#ULOG - DAY 25, EVERYDAY STRUGGLE
We have been sending our son to his Aunt for the day while me and my wife go to work but we still not used of him crying everytime I leave him there. Just this morning, he was crying again, doesn't want to be left behind. His Mama was crying too. Haha! This made me realized the sacrifices of my fellow ofw (Overseas Filipino Worker) parent who leaves their children in the Philippines just for them to work. If only. If only my salary is enough for us,I won't let my wife work so that he won't experience this separation anxiety everyday.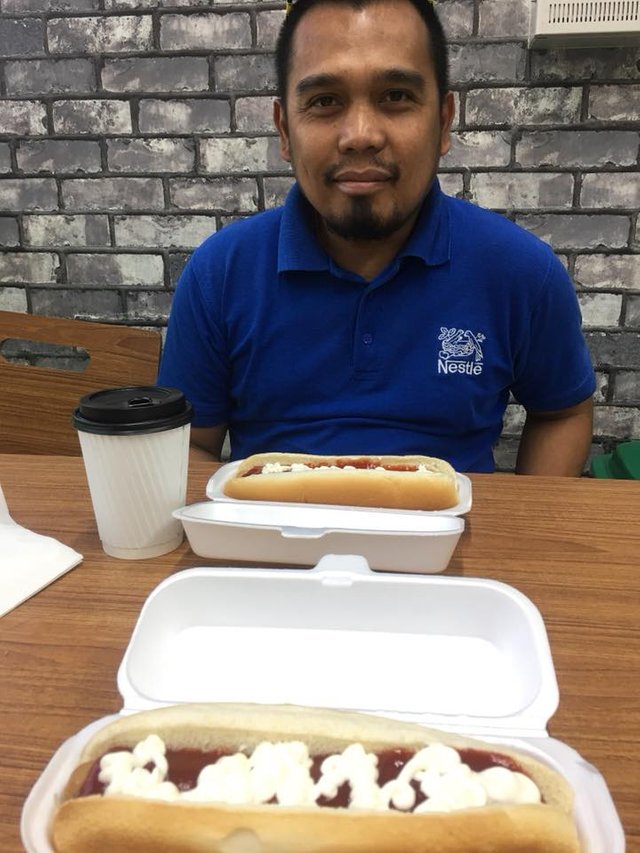 After sending him to work, I felt hungry that I asked my wife if we can pass by at 7/11. We bought this hotdog sandwich for 8.50 AED. Affordable price. I guess this can take me until lunch later.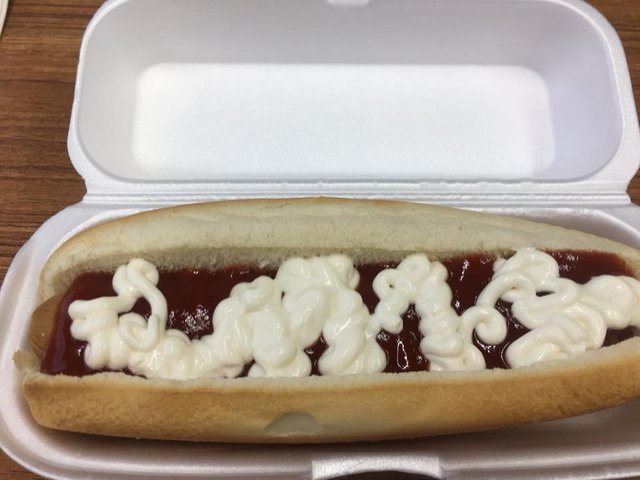 For now, BACK TO WORK.