#ULOG - DAY 22, WAITING
Waiting for my wife to finish her shift is a struggle especially when your little one gets bored. We usually reach her office 30 minutes before she ends her shift and with that 30 minutes, my son will play with his iPad. Lucky for me if his iPad still got battery because sometimes, other kids are playing with his iPad and drains it. I am lucky for today.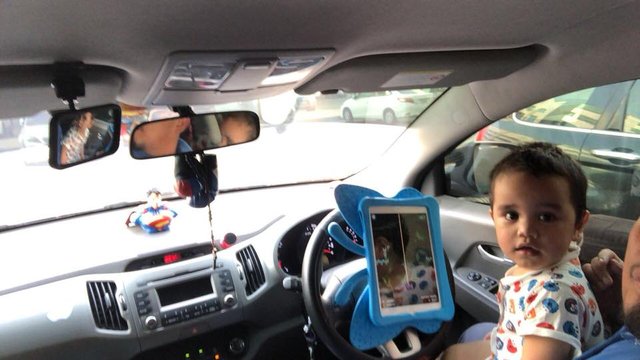 So this is us, sending a picture for his Mama to let her know that we are waiting at the parking lot.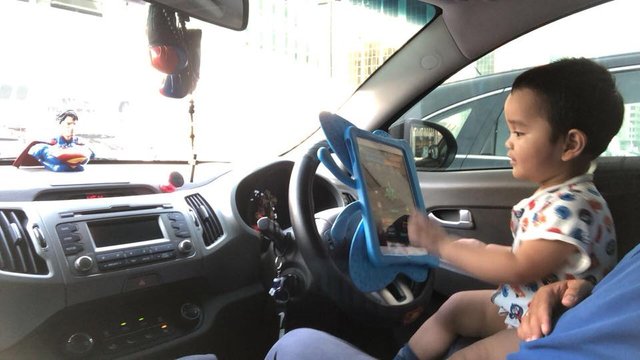 iPad keeps him busy but in our house, we play and gets rid of gadgets.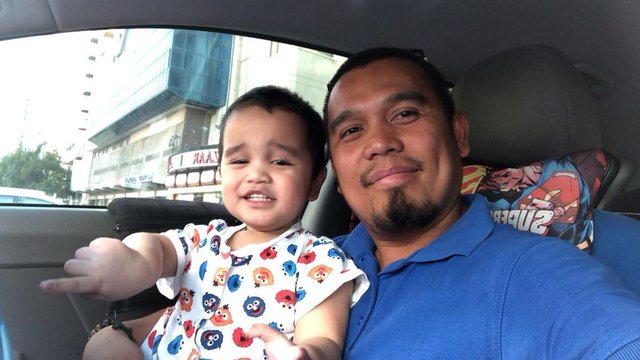 I hope his Mama will come out soon because he is starting to get irritable. Haha!
Papa Ross @ardapyan