#ULOG DAY 19 - HAZY DAY
It feels like I don't want to work for 2 reasons but I don't have any choice, first 1 is because my son doesn't want me to leave him in his Aunt's house. He didn't cry when I left him but he was clinging to me and 2, this humidity makes my head aches and wants to stay in bed.
The road was less traffic because it is school vacation for the students but the humidity made us catch our breath. It feels like we were suffocated by it.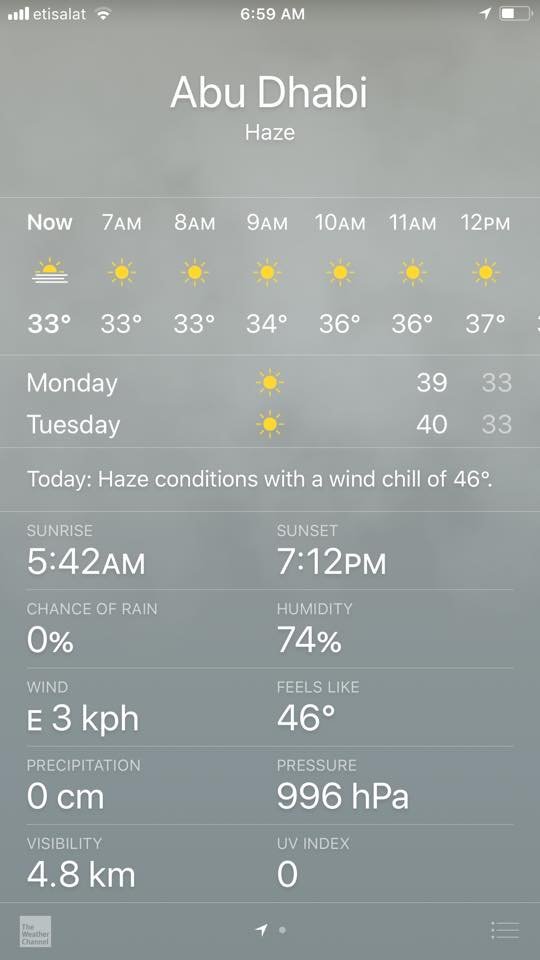 The weather is hazy. Our window was full of moist outside when I took a peek before going out of the house. I am just glad that the aircon was fixed in the building that gave us a good night's sleep minus one that my son woke up at 2:00 AM and his mother didn't have any choice but to rock a nearing of 20kg toddler back to his sleep. I just hope that the weather will be okay later since I don't want to stay in this​ kind of weather. Very dangerous to us motorist.
Papa Ross @ardapyan