#ULOG - DAY 17 - Tantrums
One of the things I am stressed about when fetching my son from his Aunt alone is when he tantrums. His iPad is lowbat and he doesn't like to use my phone while I am driving so we stopped and charged his Ipad first. I have a spare charger at the car because my work requires calling each pharmacy where I visit.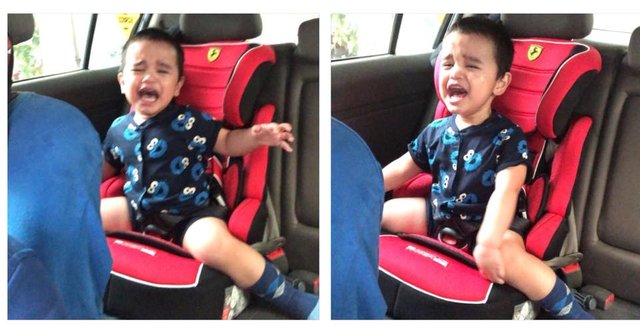 So this is him. Hahaha! I sent this to his Mama and laughed because yes, he really looks funny here. Good thing after some few cries, I was able to pacify him and he is back with his sunny mood again.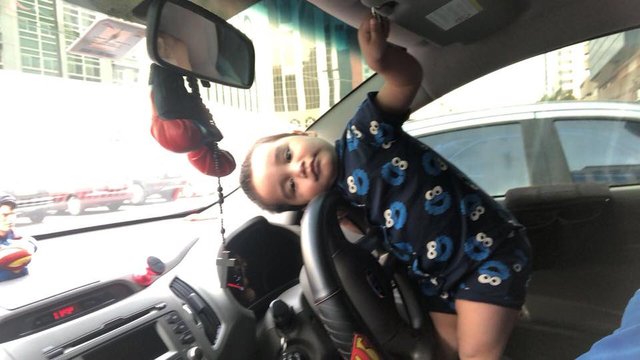 So this is now after calming him down and ready to fetch his Mama at her work. Goodness! Toddlers! LOL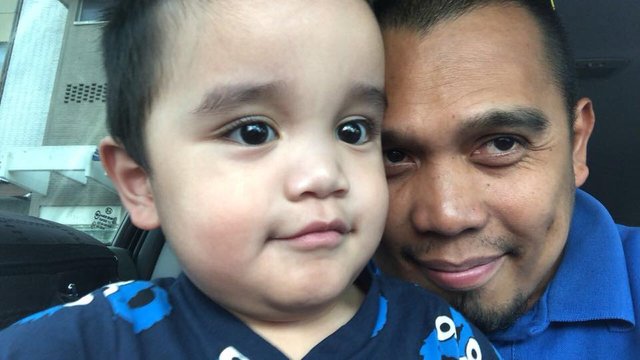 Papa Ross @ardapyan