The stove blew up while I was cooking. Good thing it blew up as I turned it off so it didn't catch fire and the explosion didn't escalate into something bigger. I didn't panic but it did make me pause of shock. I thought it was the end for me. lol. I laugh at it now because it already happened and I would much rather be grateful for another day to live than cry about what could have happened had the stove exploded while on fire.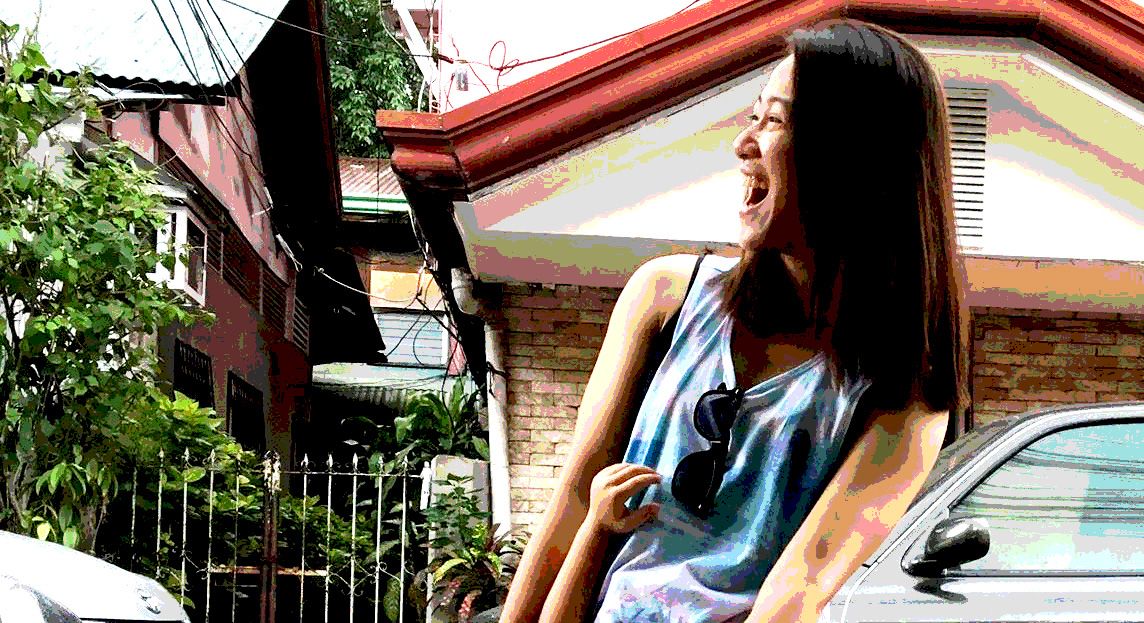 📷 Soysoy Garcia
I have had a lot of close calls. Well, probably because I've been living a daring life; jumping off cliffs and walls, going on spontaneous trips, running into the unknown and just basically taking risks. But to have my life flash before my eyes because of a stove malfunction is just an unexpected way to go.
I've been putting on the breaks lately and I've been waiting for something I'm really not sure what. This incident made me realize that it's time to step on the gas pedal again; that it's time to move forward with a big step. I don't want to think of having what ifs and what could have been at the end of the road.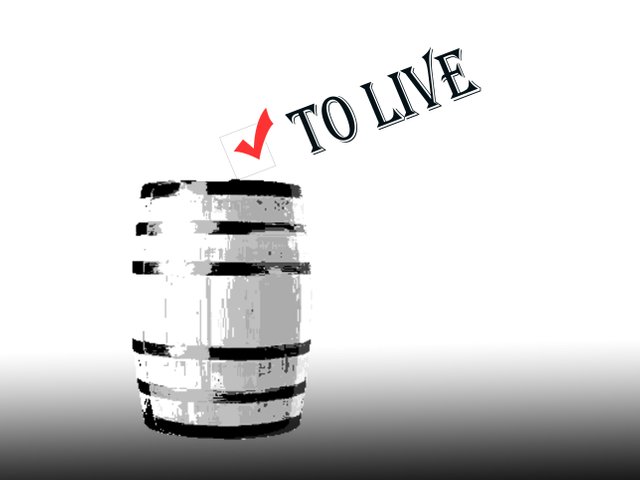 original artwork
A lot of things went through my mind seconds after the stove blew up. I've had a good run in life but I don't think I've said enough thank-yous to the people who matters to me and I know I can do more in this life to make it better. I realize that I am equipped with all the things I need and that I have enough to be able to help other people. So my to-do list just got longer and my barrel list (my list won't fit on a bucket) got even crazier.
1) Say it.
I'll say more and I'll write more because I was given another chance to let my voice be heard. I'll say true things but more importantly, I'll say good things. I'm a guarded person but I realize it won't do much to let me live longer, so I might as well say my piece and make this a more meaningful life.
2) Do more.
I'll create more ripples of happy vibes. I'll smile more, laugh more, cry more, love more. I plan to shower more kindness as I pay my debt of gratitude forward.
3) Just live.
I'm bound for more spontaneous getaways, higher mountains to climb, crazier risks to take and a deeper life to live.
---
It's an unpredictable life and I couldn't think of anything better to do than to live it.
---
It really is an unpredictable life and we'll never know what would happen later or tomorrow. We'll never know how or when it'll end so I might as well enjoy the life I have while working for the future I want to have. No excuses, no fear of judgment, no more what ifs. I'm grateful for another day of this life and for another shot at making it even more amazing.
Cheers to life and cheers to another day! Let's keep it awesome! 🍻
~~Someone who is thankful