Ulog #6: We brought Hoops in the Park!!!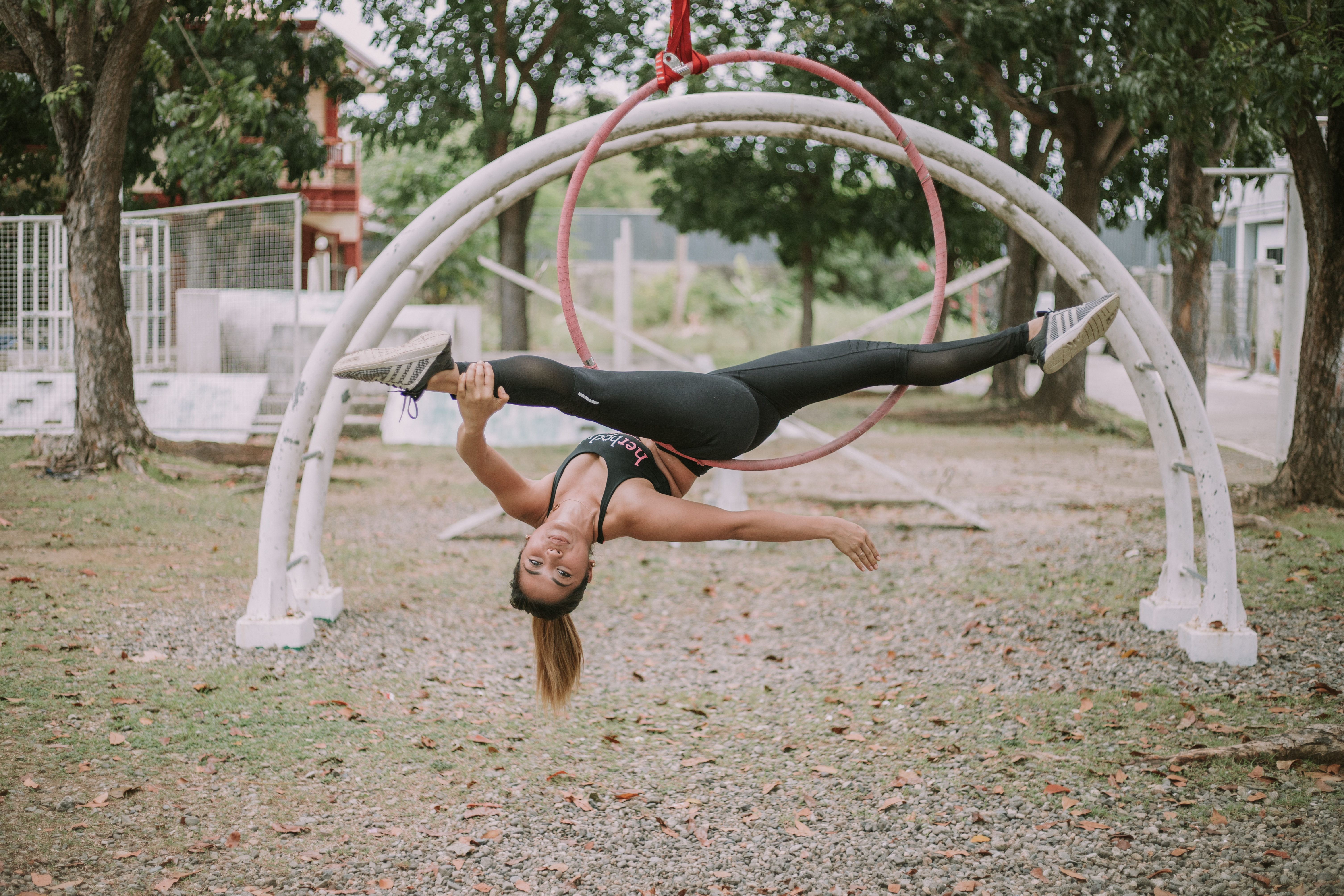 This abandoned park just had its major make over because we attached a hoop in one of its monkey bars. I can't believe no one is actually using this place. The seesaw was covered with dead leaves and the monkey bars are already rusty.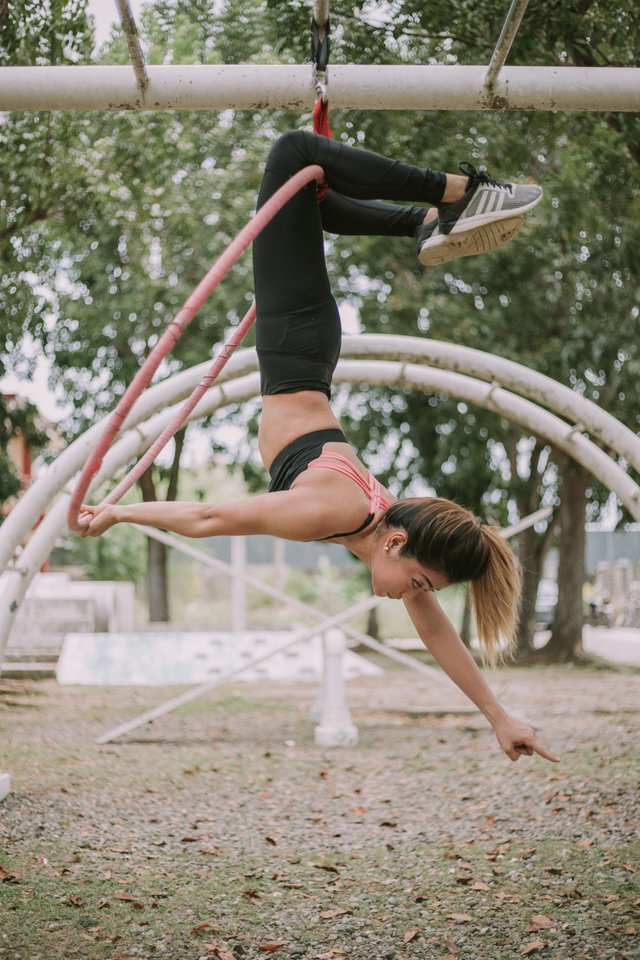 Anyway we had so much fun playing hoops outdoors. It's so easy to bring around and you can just hang it anywhere sturdy.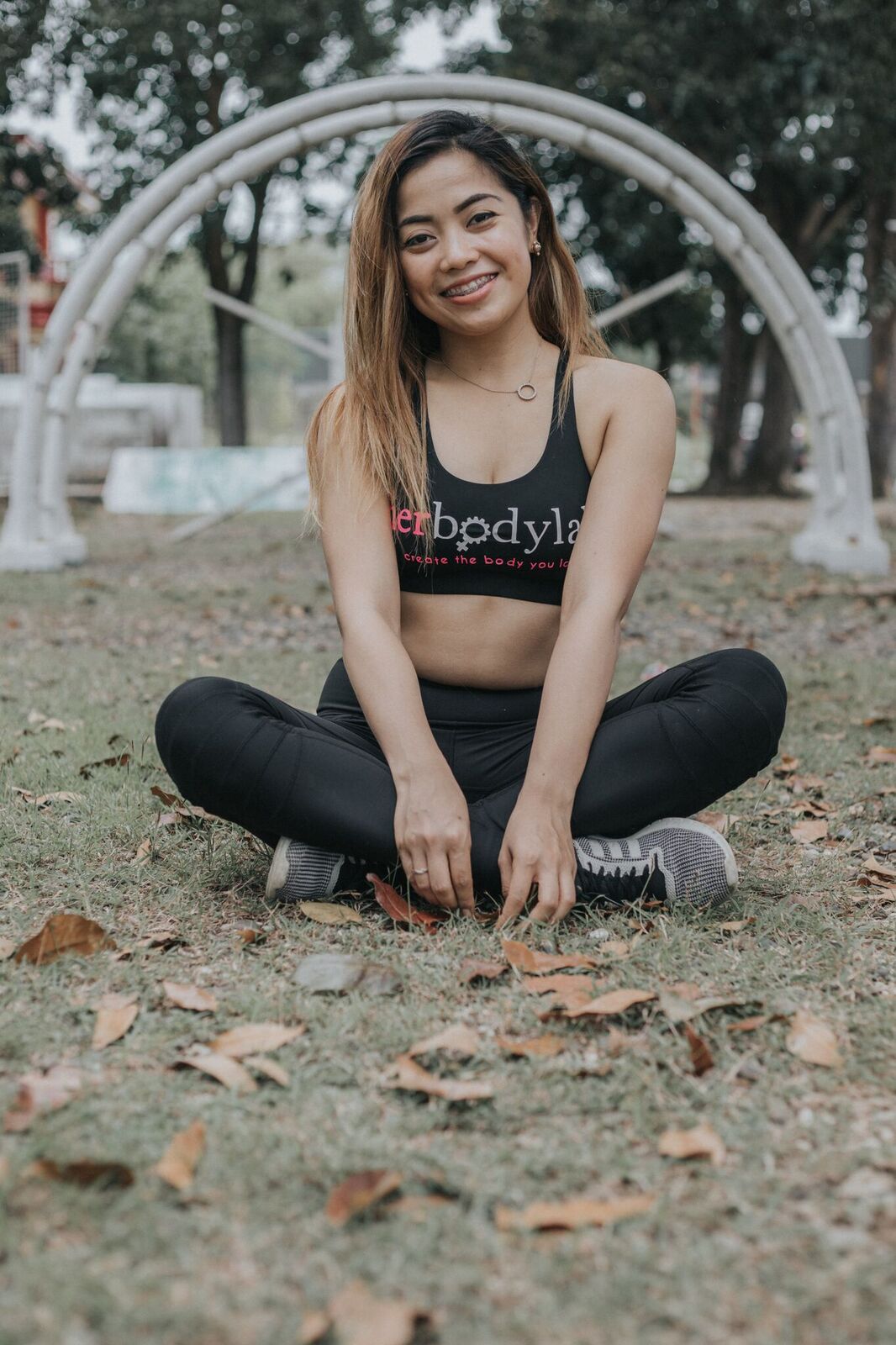 Thanks for your time. How's your weekend so far?