Ulog #5: Instagramish Photos of a Model Wanna-be
So my instagram photo just reached a whooping 20 likes ( half of them are from my aunts and cousins). This brought me to a conclusion that it is about time to start my modelling career.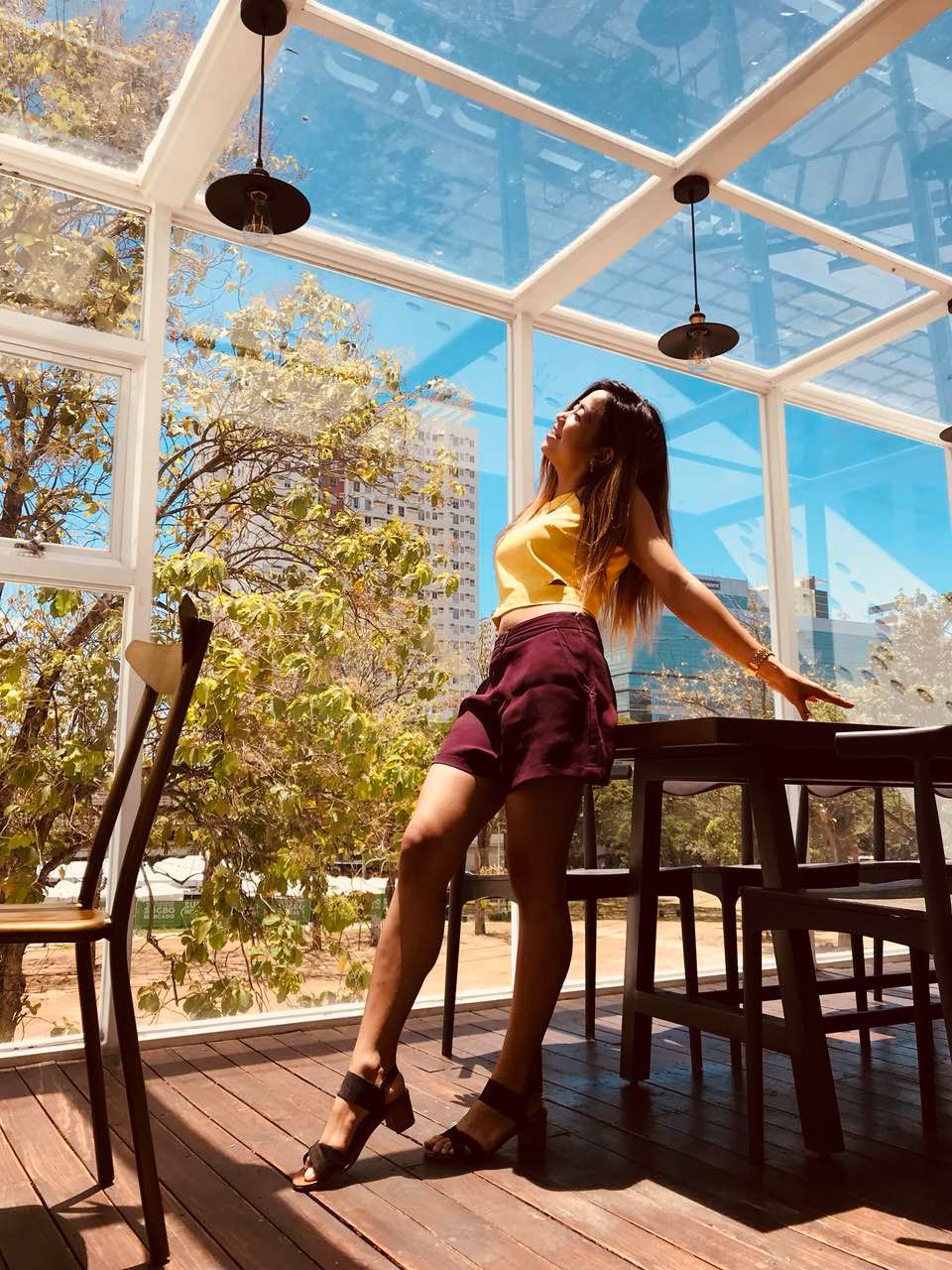 im-wearing-spf-50-pose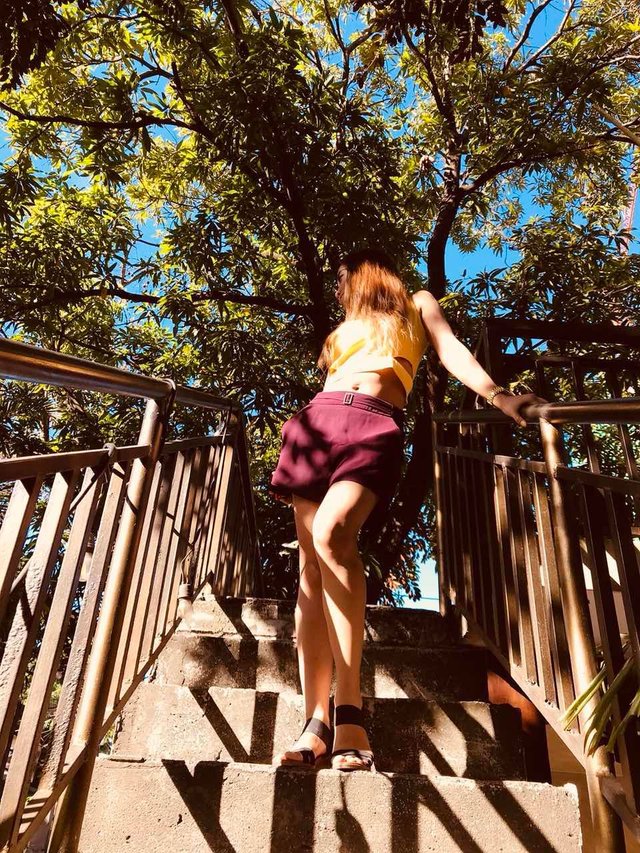 look-away-pose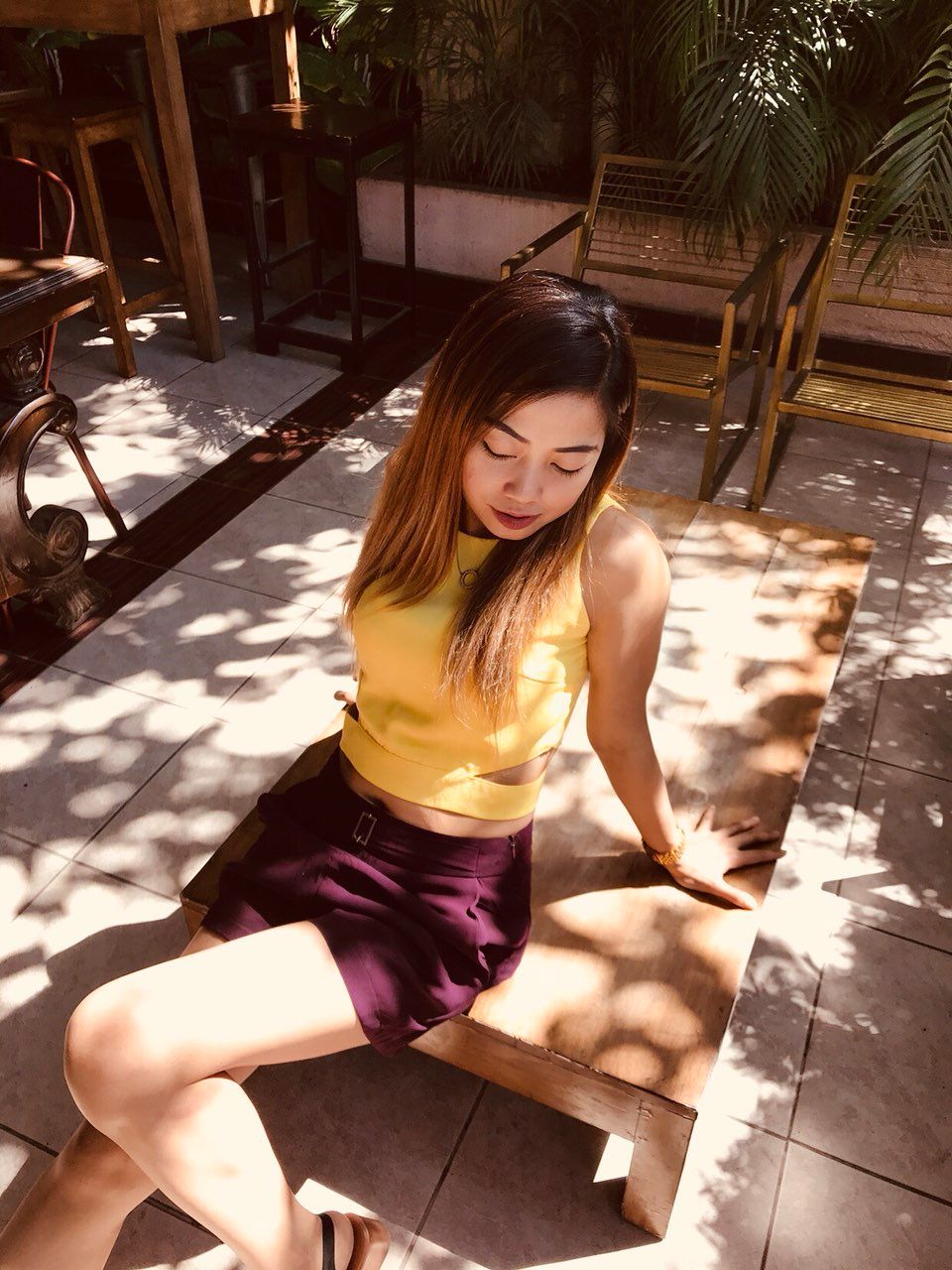 legit-IG-influencer-pose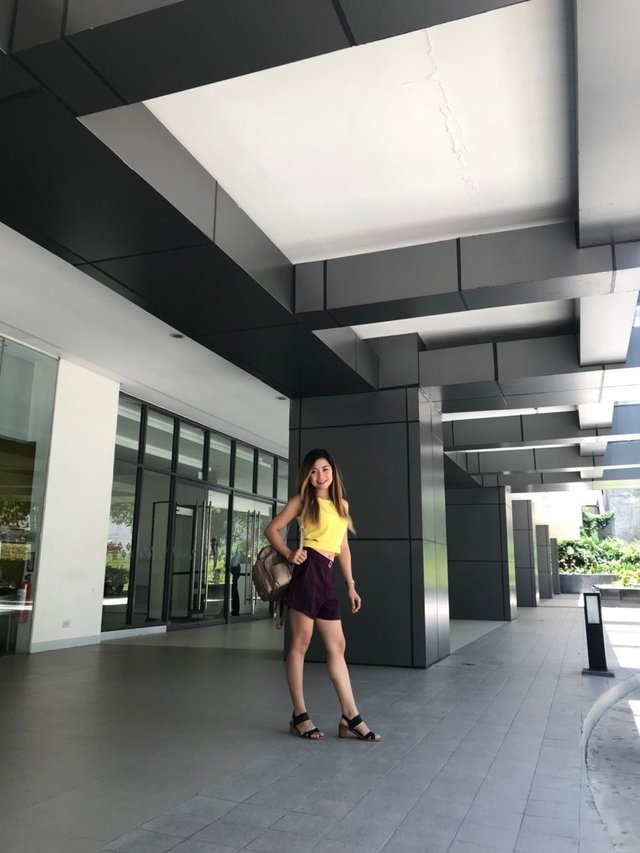 this-is-candid-pose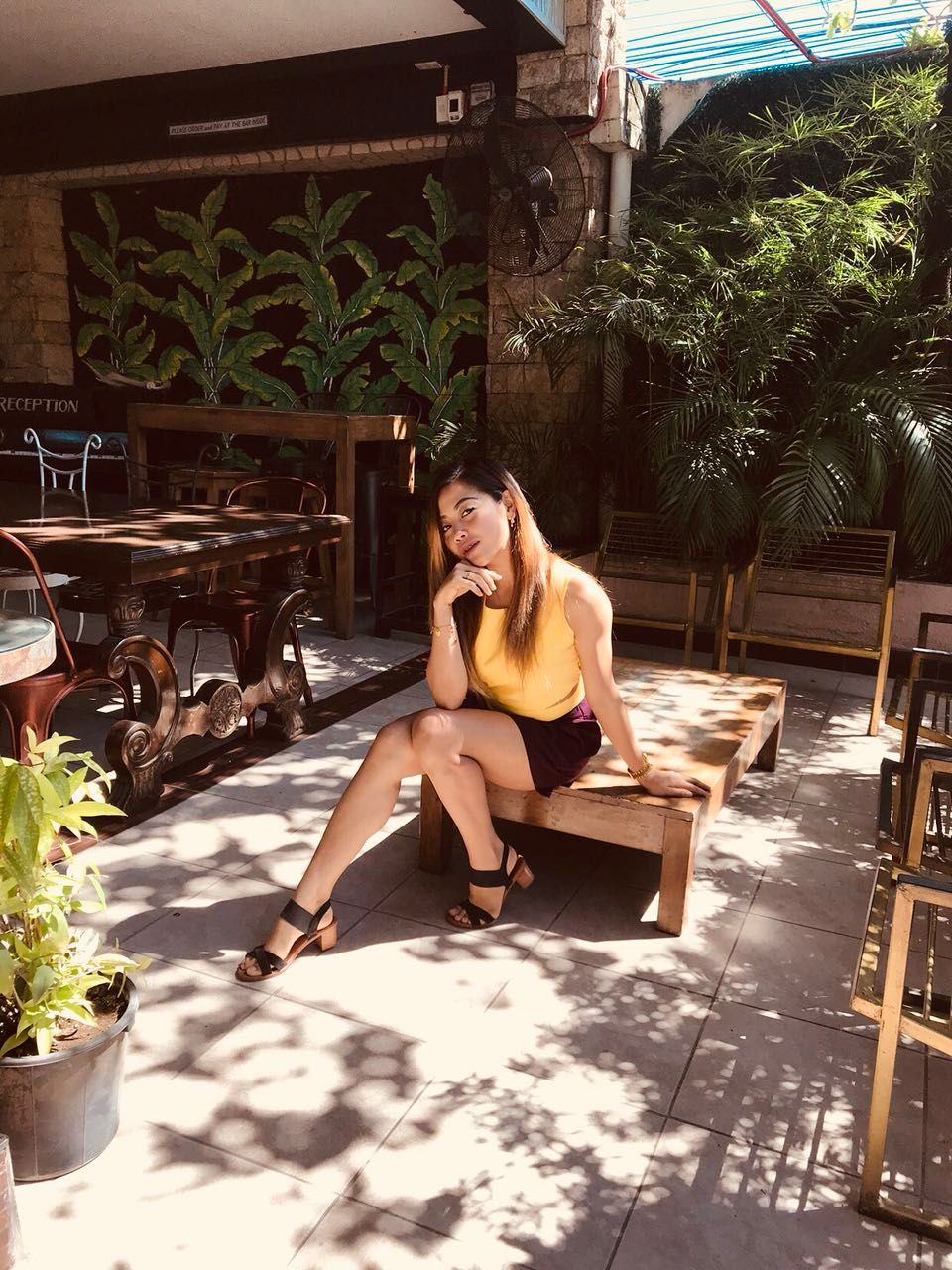 I-have-menstrual-cramps-pose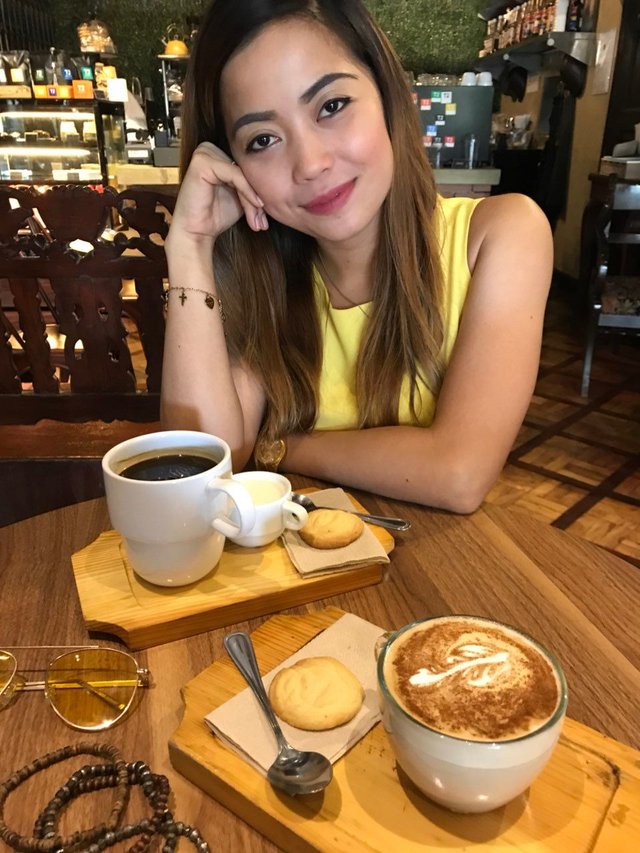 photo-while-my-order-looks-pretty
SERIOUSLY THOUGH...
I'M bad at modelling. I always feel awkward posing for photos. My friend Chad, who is very dear to me, really insisted to do these shoots while we decided to have breakfast together. All photos are taken by him. Chad used to be my research buddy on the Production of Eicosapentaenoic acid from Nannochloropsis sp.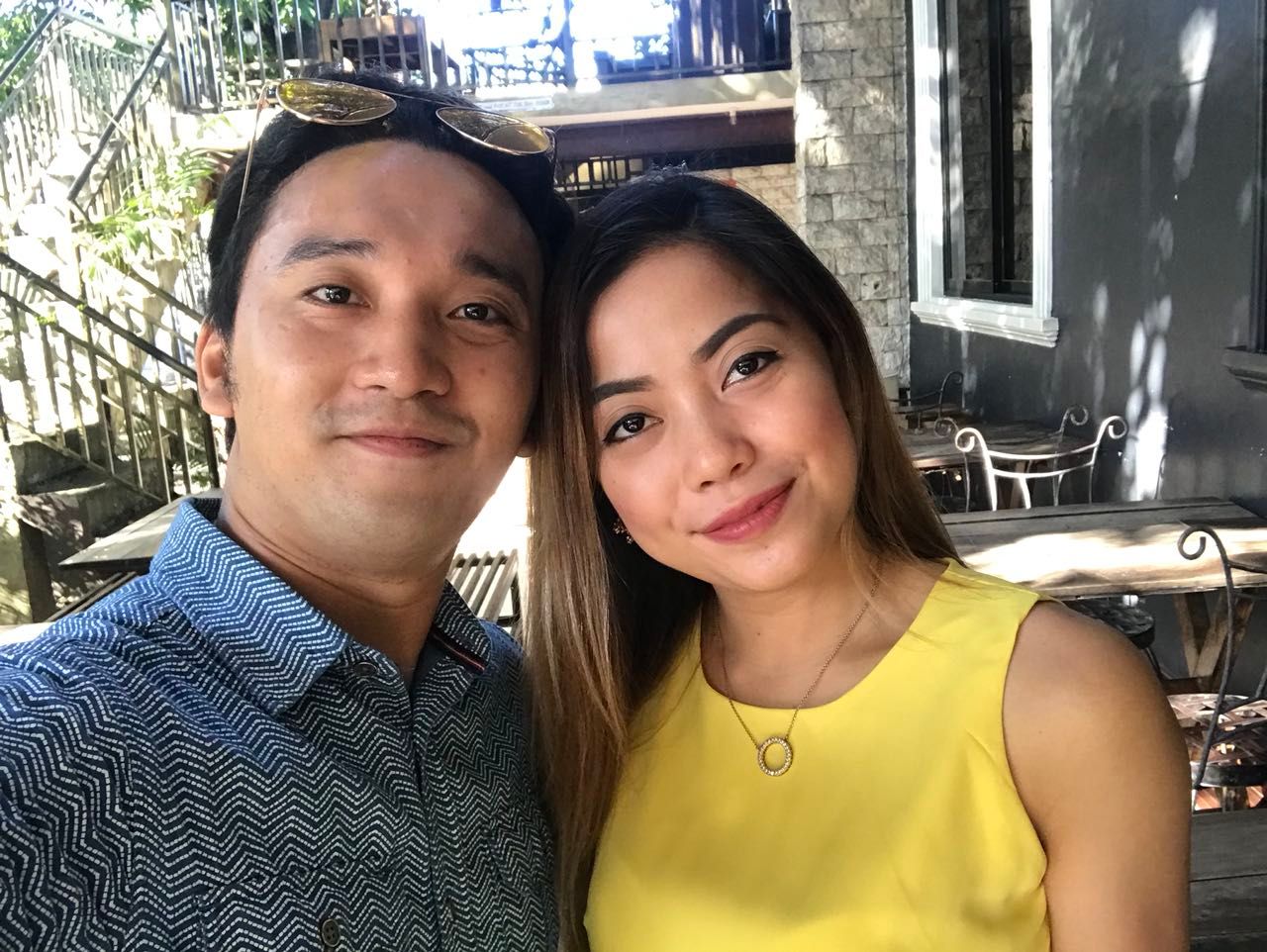 And Oh, I was joking about the modelling thing. Have a great weekend everyone!