Ulog #4: In Respect to the Hands That Get Dirty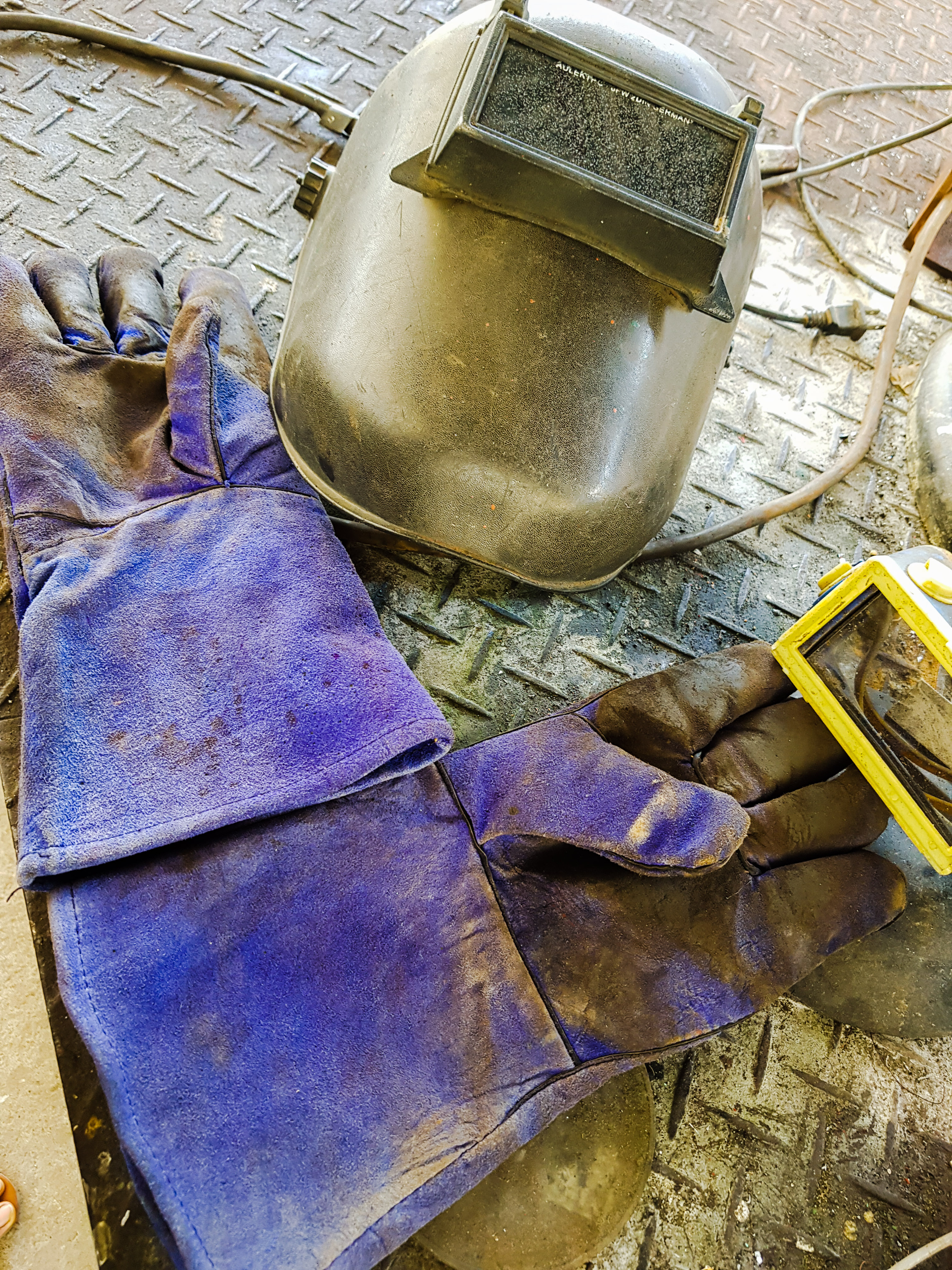 Today, I feel sad about our final meeting with Mario, our maintenance guy. He is retiring and it breaks my heart that I can't see him around anymore. The next time I'll be visiting his fabrication shop, it wouldn't be as busy anymore. I can no longer hear his sharp voice in the midst of prevailing smell of rust and melting metals.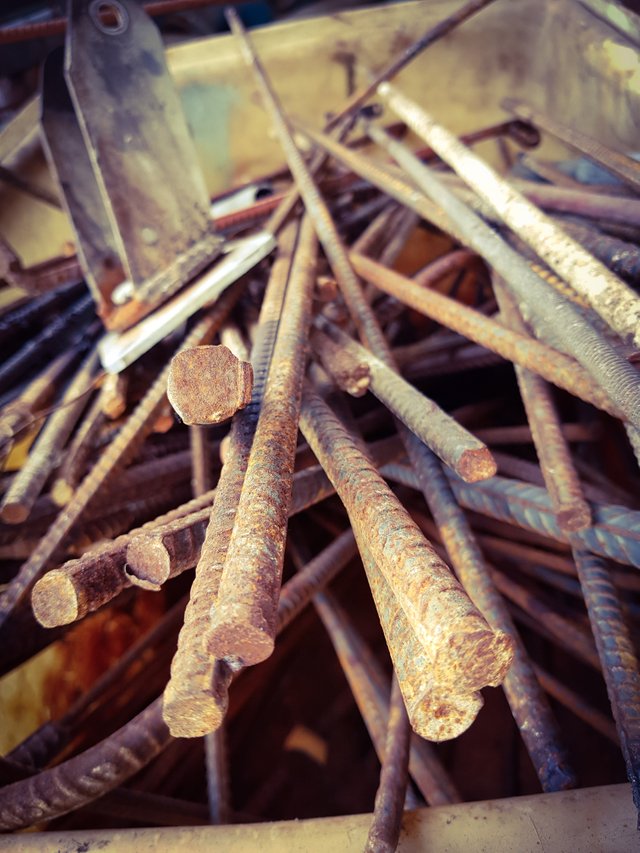 Mario the Maintenance Guy
My old man is already retiring after 30 years of service in thesame company that I am working for. I've been here for 4 years now and he's always been my go-to guy with almost everything: plumbing, electrical works, carpentry, stainless and aluminum fabrication, machine repair and maintenance. He never says no to my crazy ideas and instantaneous favors. We had so many successful projects in the past that also built our friendship.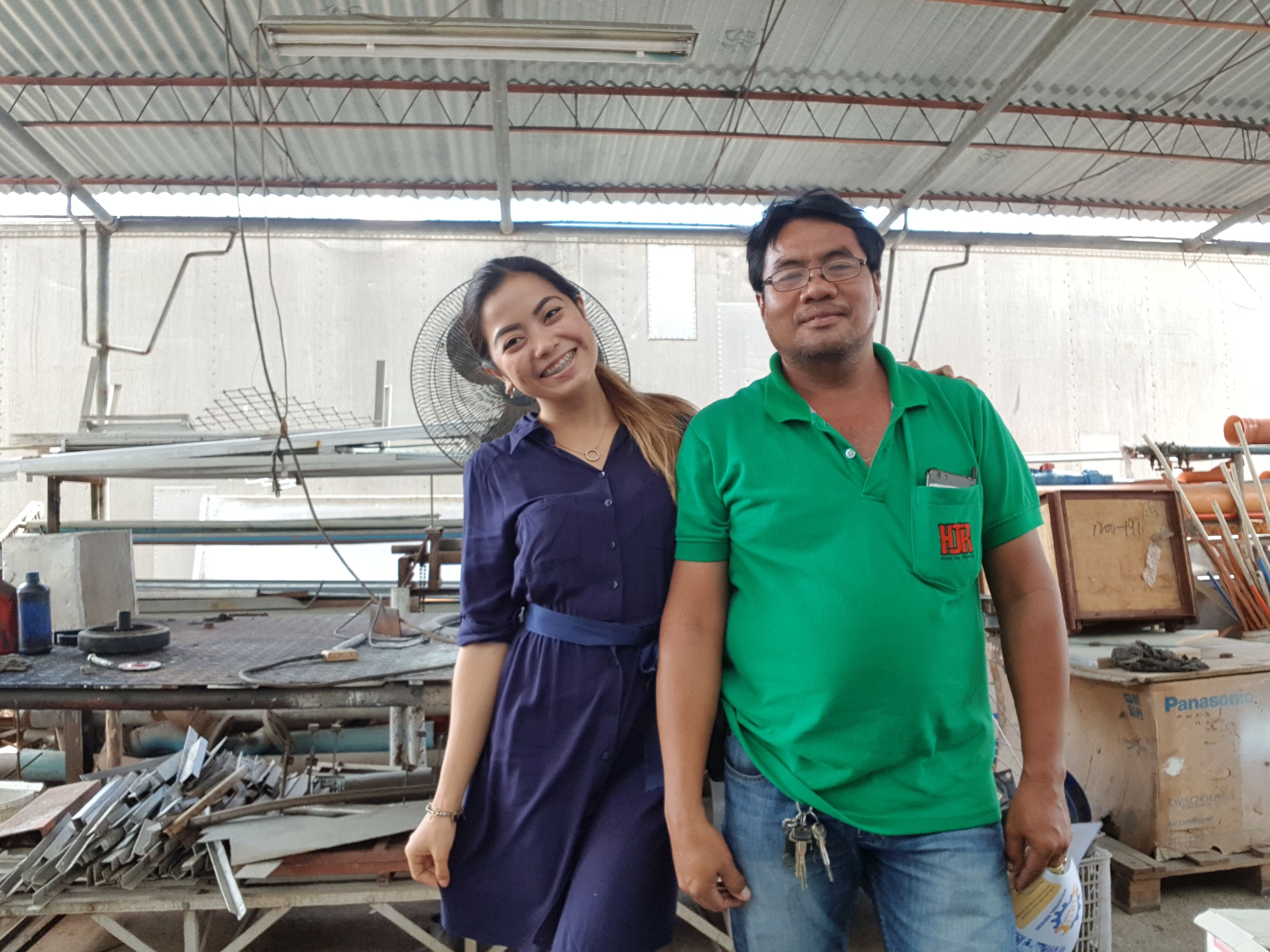 Mario and @anneporter
He didn't get in to college but I've always been in awe with his technical skills. Actually, it was partly my fault that he is leaving. I gave him the idea of taking up a vocational course at TESDA to be certified in refrigeration installations and repairs. Now, he is out to seek greener pastures as he prepares for this senior years.
Dignity in Dirty Works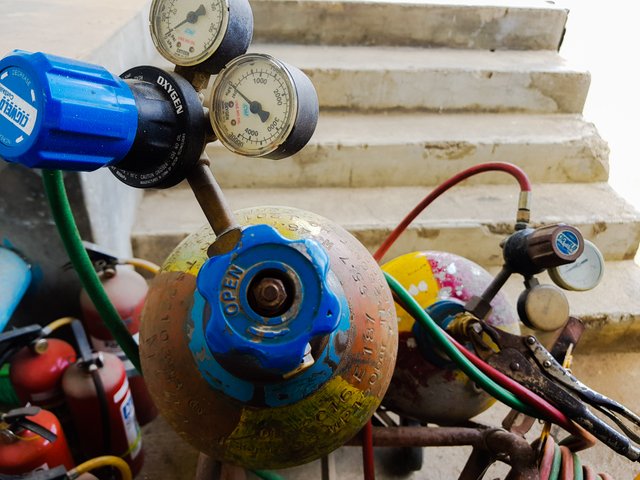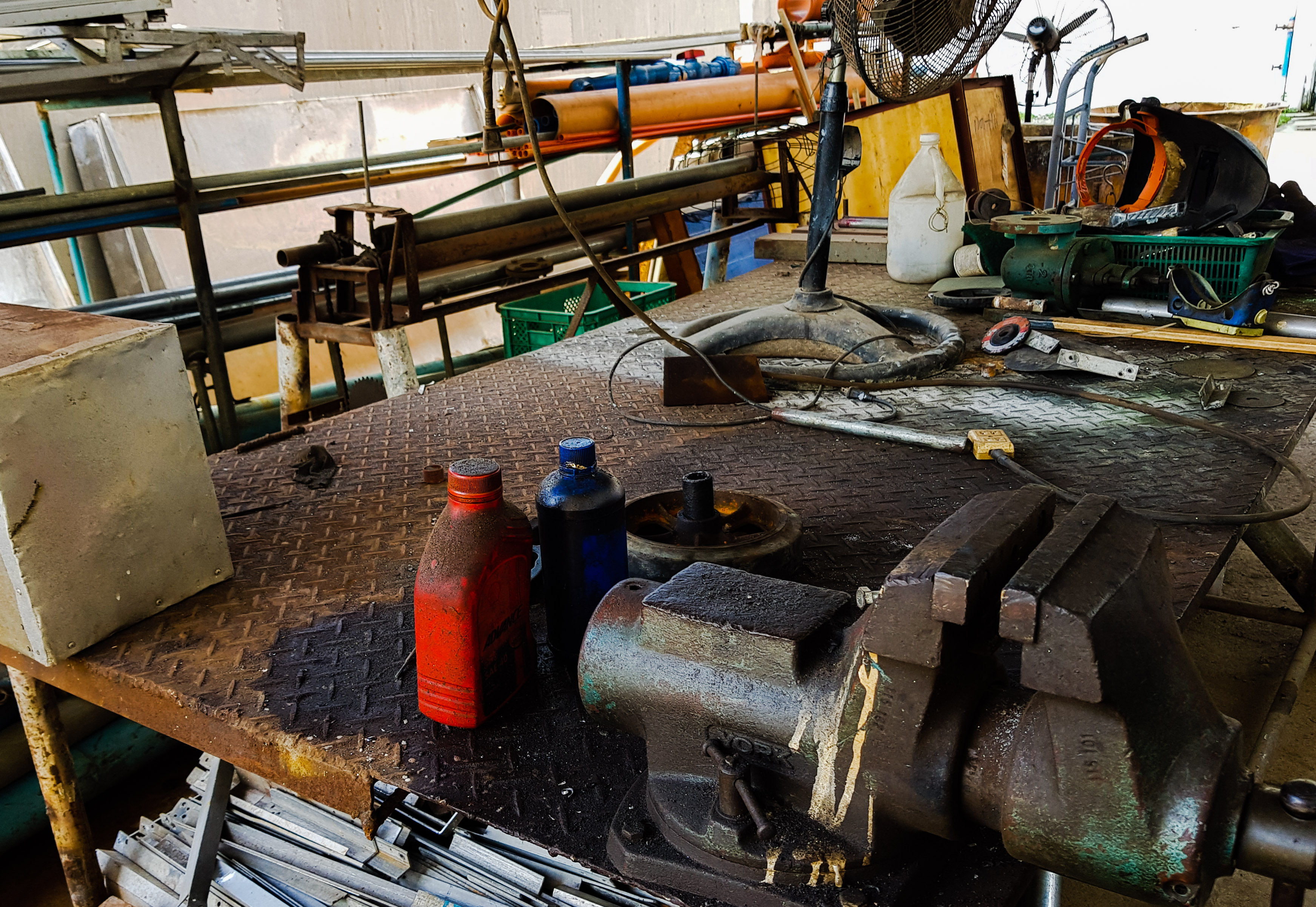 Mario has much more cooler stuff in his office
While we sit in the comforts of our air conditioned offices, guys like mario have their hands dirty, exposed to harsh scorching heat outside to do tasks that others are not willing to do. If you were to ask me, these maintenance guys keep our production plant running. They are the back bone of all its operations. They are valuable assets of the business. If a machine breaks down, who do we call?- the maintenance guys. Money is lost from downtime of repair works and much more is lost without these guys.
The Underappreciated Work
During lunch, Mario and his team sits in a separate table, usually drenched in sweat with greased pants and muddy boots. Sometimes, I join them because their jokes are so much better than office people. Haha
It saddens me that when I talk to some people about how I admire Mario's work, no one would care or show interest as much as I do.
People at work respect salespersons, supervisors and managers , but we fail to appreciate the people who do the dirty work. When I asked Mario what made him stay for 30 years, he said he takes pride in what he does. He draws meaning to his work knowing that he is responsible in improving the work environment of people and making sure everything in the machine room is running smoothly
I have so much praise and respect for Mario. He finds dignity in his work even if his labour is undervalued by the general public. We may no longer be connected professionally, but we will always be friends. Infact we're facebook friends now because I taught him how to create an account yesterday. Haha. We will definitely still be checking on each other.
How about you? Do you know people like Mario?
That's all for today. Thanks for your time.