Ulog #10: It's Been 9 Days, Do You Miss Me? Here's What's Goin' On Lately
I didn't want to come up with anything crappy after not being able to post for 9 days. My next post is going to be a @steemstem entry but for now, I just want to explain what I have been doing and what kept me really busy.
Well, if there's one thing I hate doing,it's multi-tasking. A lot of stuff has been going on lately and I chose to focus on one thing at a time. I made the decision to set aside steemit for a while to focus on some things.
Summer Recital Preparation
On weekends, I teach aerial hoops at Fit&Fab Pole Fitness studio. As a culmination to the classes we offered for summer, we had a summer recital. Rehearsals, event planning, pictorial, marketing and promotions are just the few things we had to do for the preparation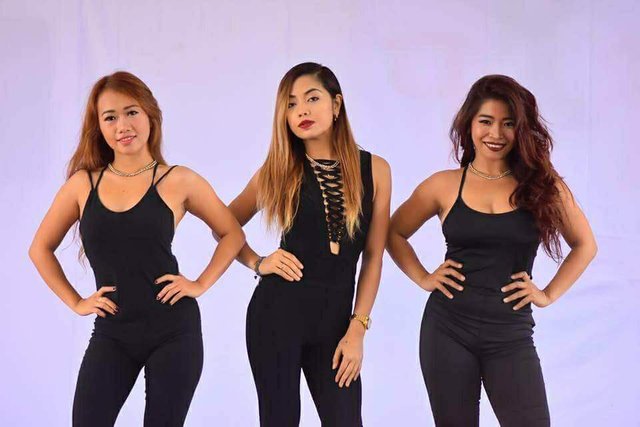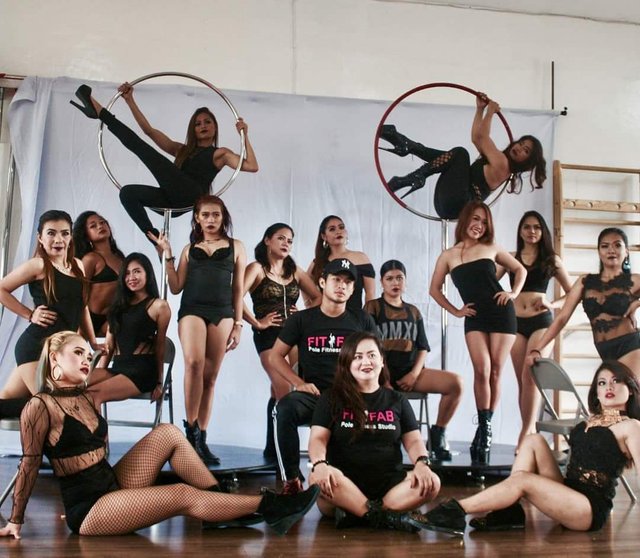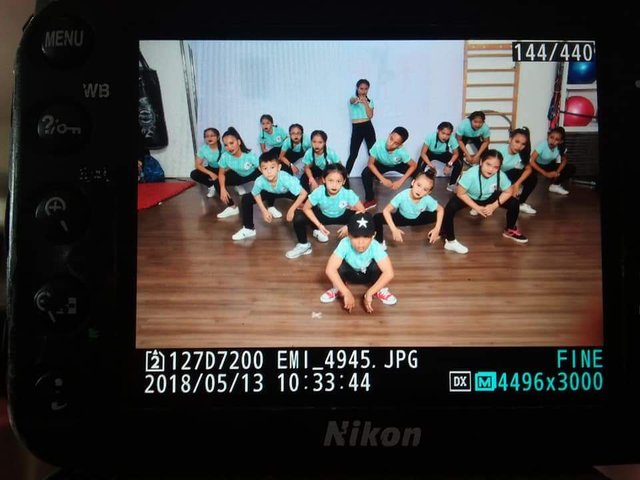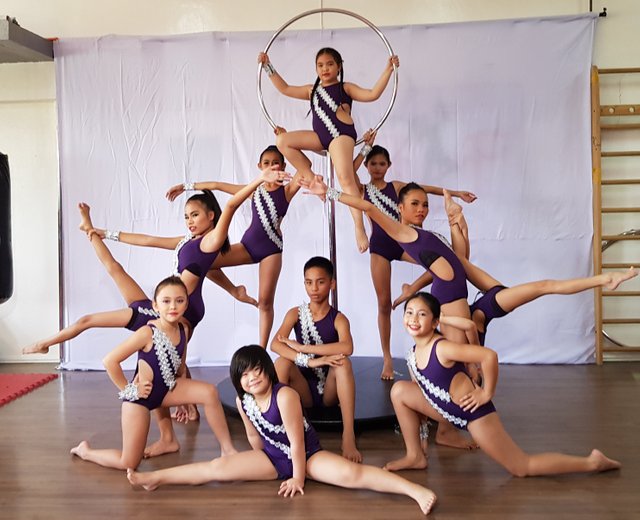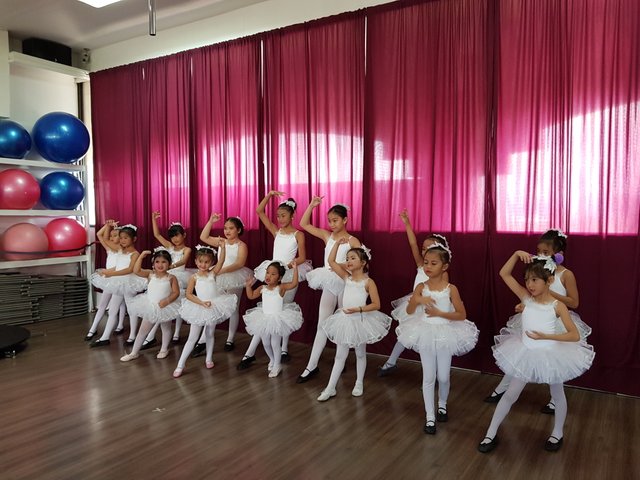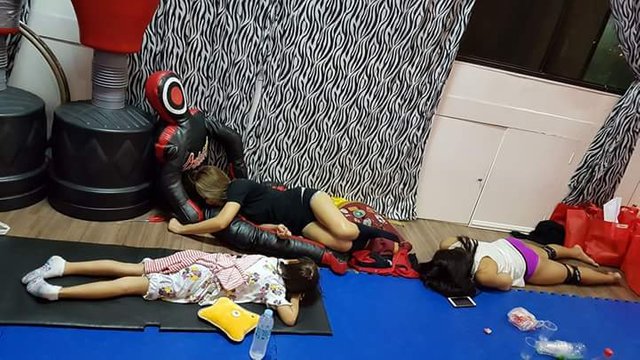 thats me,renz and baby sarah ...we got too exhausted with the practices
Summer Recital
So the actual event finally happened. For the full show I had to change 4 times for four different performances. Which was crazy exhausting. I was very proud of the performances of the students.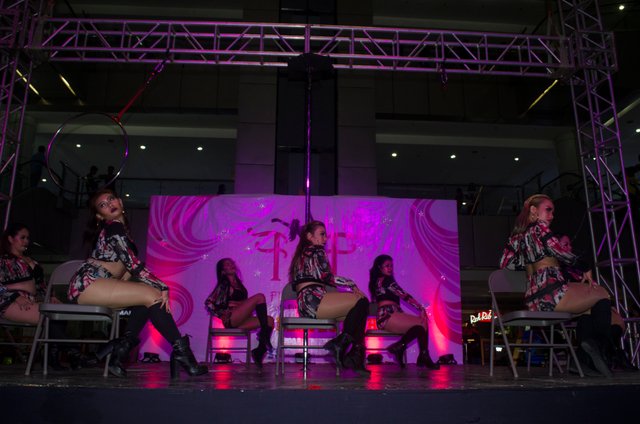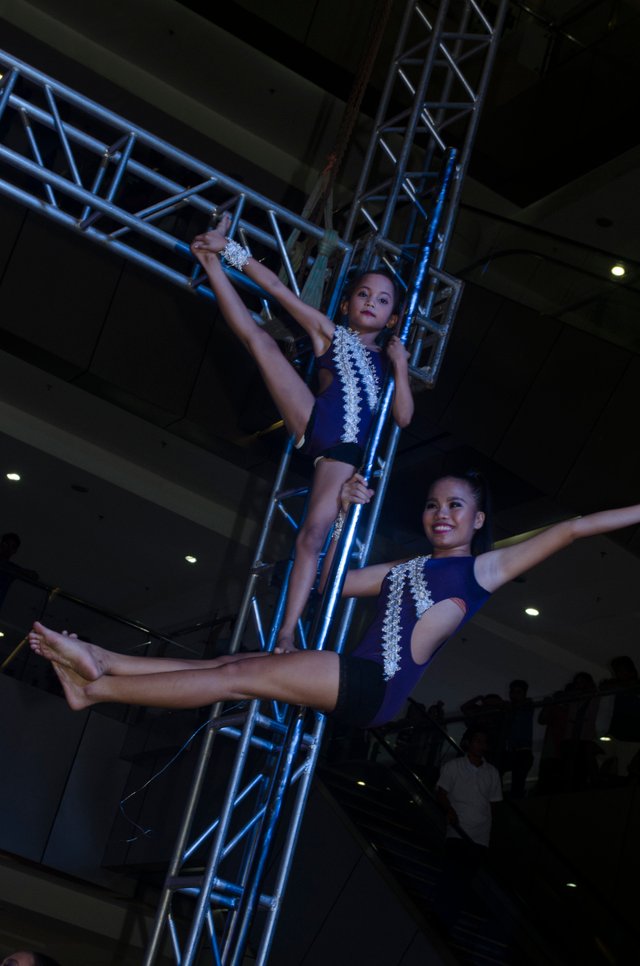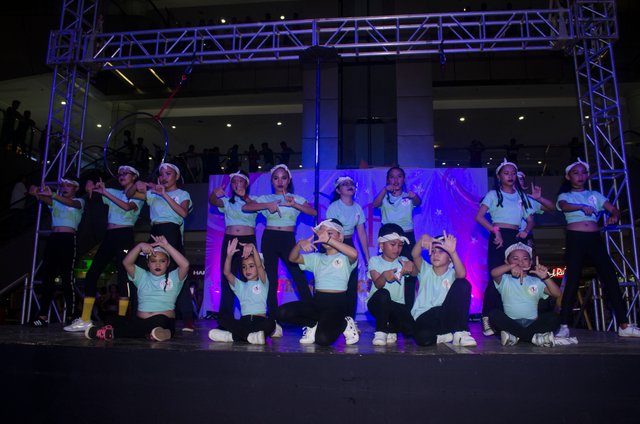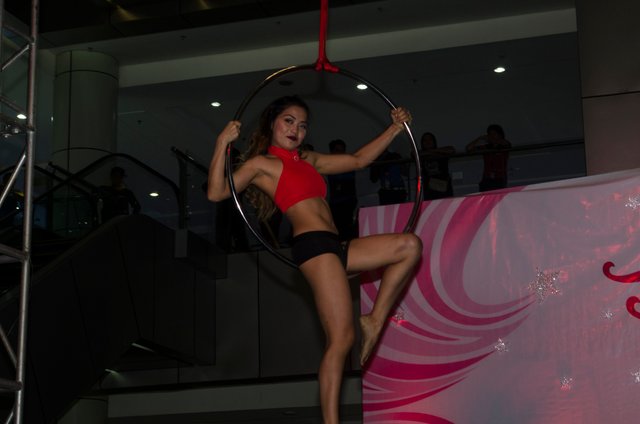 thats me, @anneporter in one of my aerial hoop solo performance (notice my bruises? It's from the new stuff I'm trying to learn lately in hoops)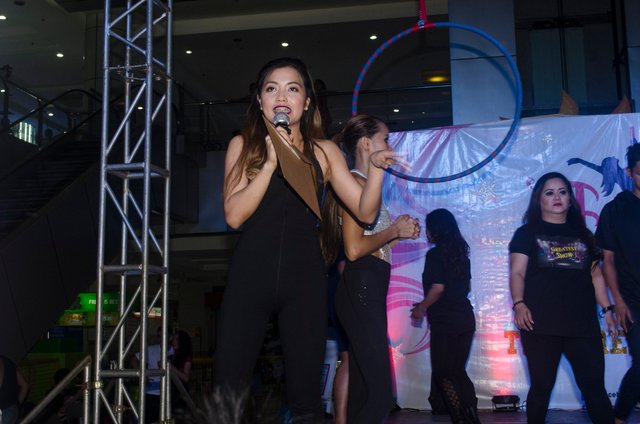 @anneporter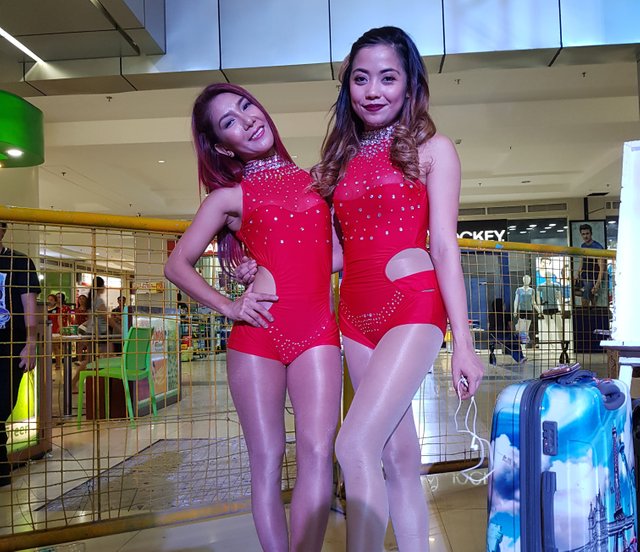 Another performance I did was a hoop doubles with this beautiful woman, Bernadette. She is a grand finalist in a Philippine tv talent show(Wowowin). It's really an honor to perform with her
Our Upcoming Fitness Camp
Her bodylab is a brand of fitness apparel for women. This June 3 will be our official product launching. This is event will involve workouts and talks on diet, nutrition, injury management , injury prevention, goal setting and time management. I was busy with all the preparation for the event,especially on the marketing and promotions.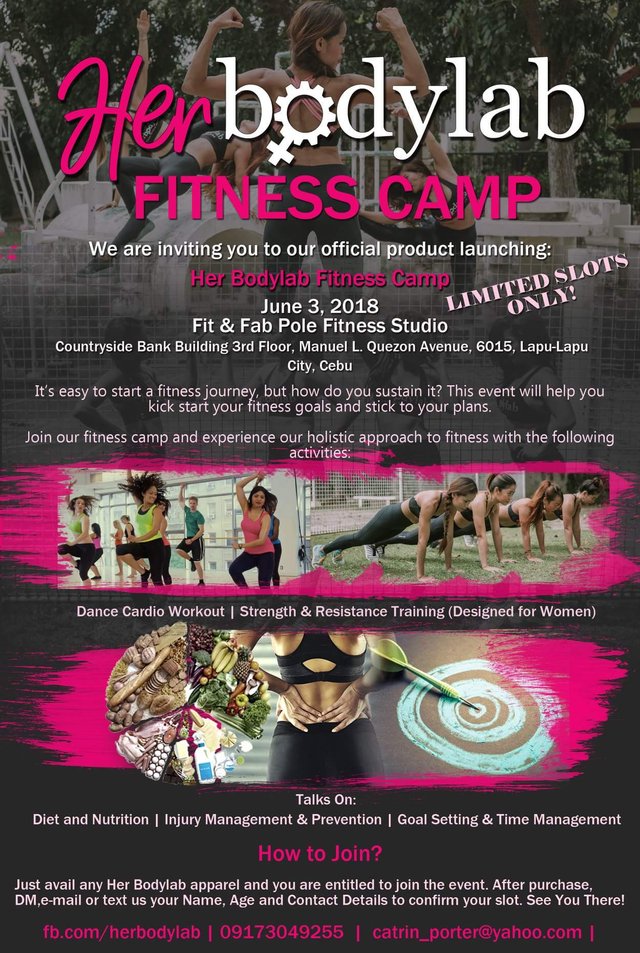 Guest Performances
Last Saturday May 26, we were invited by Crimson Hotel for a pole performance. We practiced our piece for 2 days. The event turned out successful. I had margarita and gin tonic after.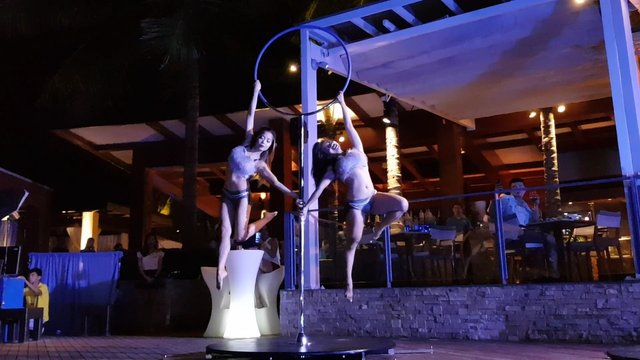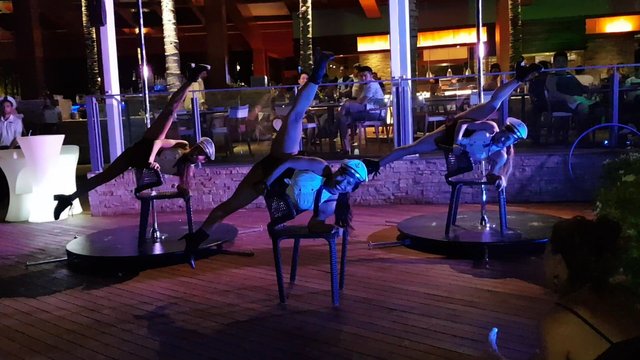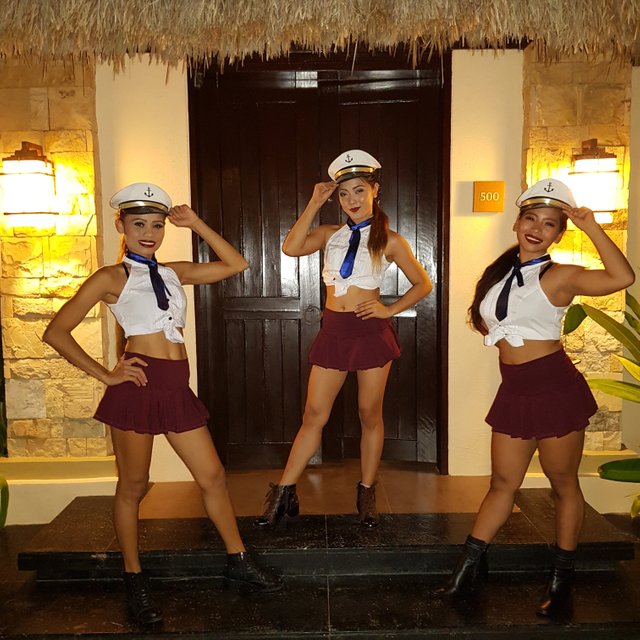 Our Summer Outing
Yeah, I managed to sneak in a little celebration for the successful recital with the other coaches and some recitalist. (I took a day off from work for this)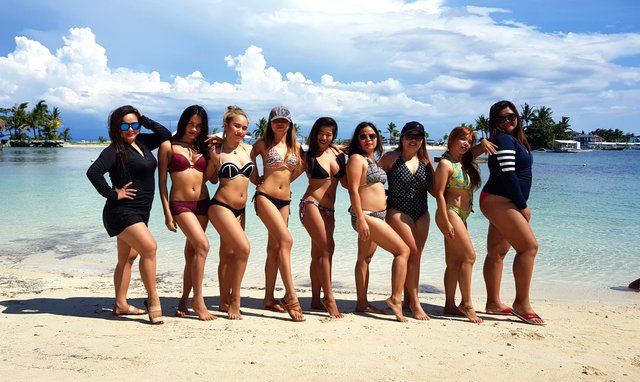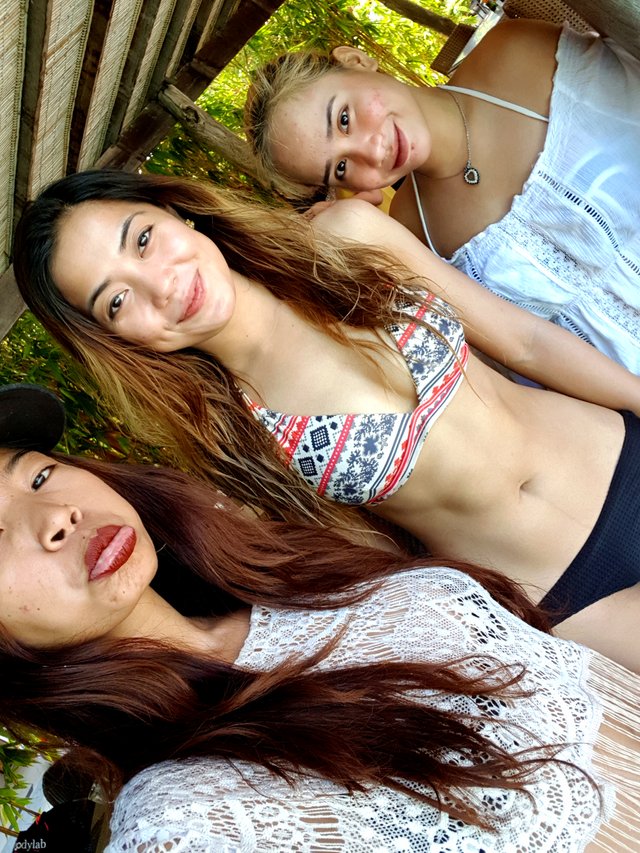 Oh dear, My Day Job
OH YEAH, before I forget, I have a day job. Though most of my posts are about my being a pole athlete, I have a day job as chemical engineer.
So, we are already half way in the construction of the drying bed I designed to treat the sludge from a Sequencing Batch Reactor. We laid out the 4 inch pipes from the drying filter beds back to the waste water collection tank. Next week we will be installing the 3 horsepower pump for the sludge.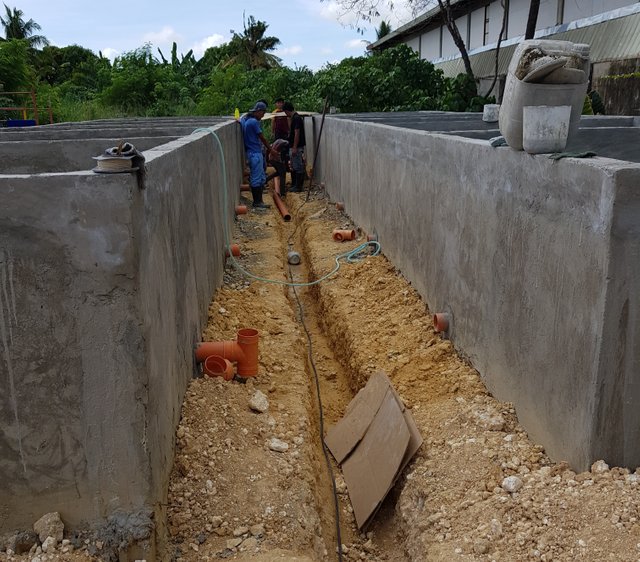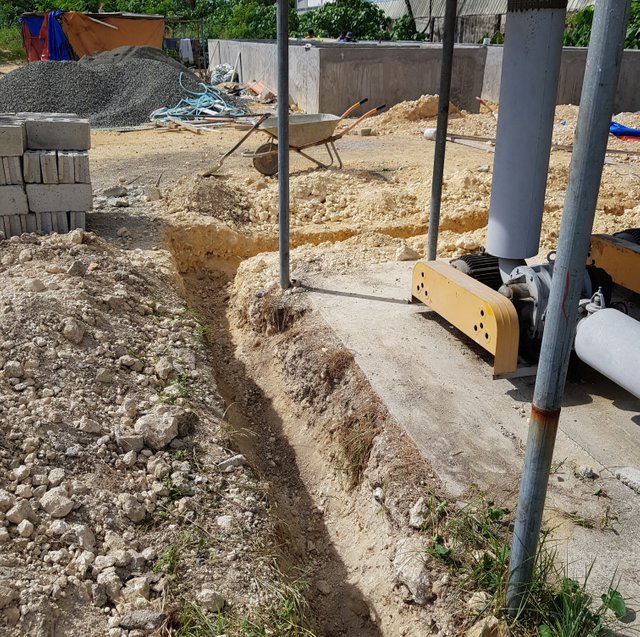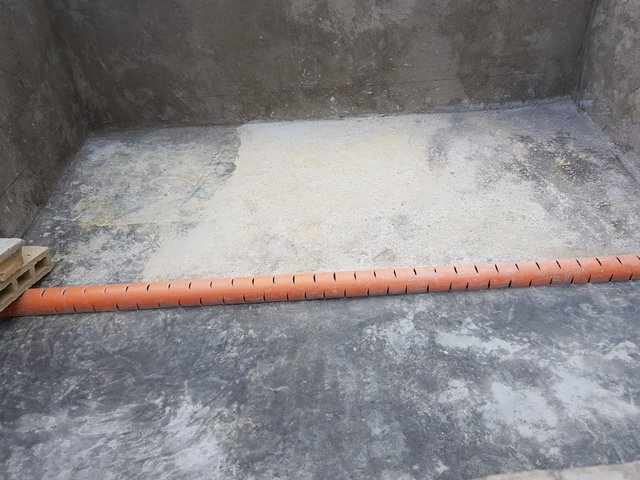 pipe at the bottom of the filter bed is perforated
I Cut My Hair Short!
Today, while drafting this Ulog, I'm in a Salon. I decided to cut my hair short. It's just shampoo and drying my hair takes so much time, I just want to chop it off.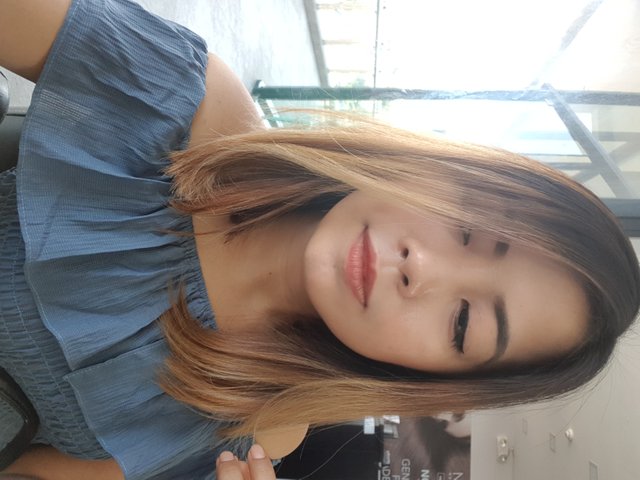 SO THAT'S IT! I hope that was a valid excuse for my days of silence here on steemit! Til next time