Ulog: day 2. People who struggle like me every day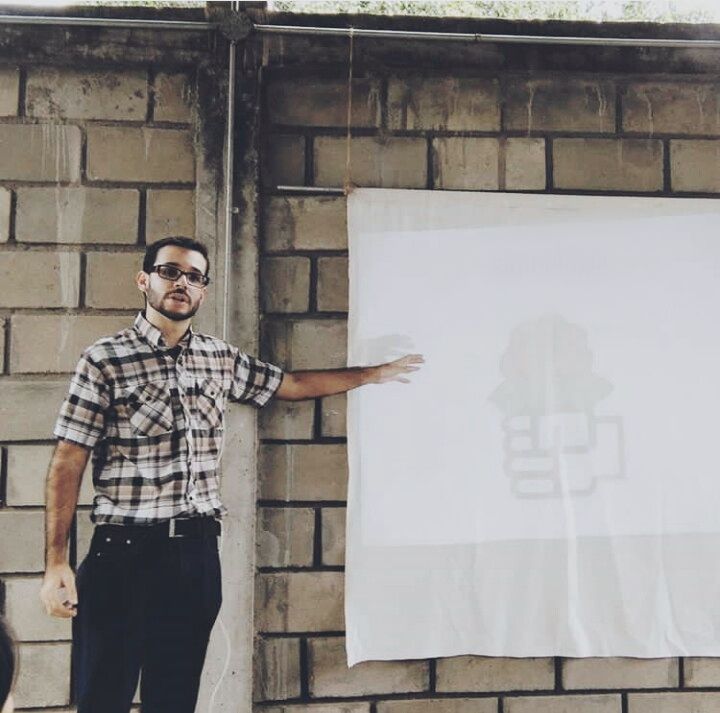 Day 2
Este jueves 10 de mayo, visite una comunidad llamada Zorca (por cierto, es una misma comunidad dividida en 3 municipios, lo que hace un desastre administrativo pero eso es otro tema), dentro de mi estado Táchira en Venezuela, en una campaña contra la ludopatía (adicción de juegos de envite y azar, un trastorno patológicamente y psicologicamente incontrolable) sinceramente no tenía mucha información respecto al tema, en la escuela visitada se hizo una charla algo improvisada, pero muy importante que trajo como consecuencia que la empresa en la que trabajo tenga un mayor reconocimiento y gracias a Dios, un poco más de satisfacción personal.
Hoy al finalizar la jornada me ha tocado desarmar una portátil odontológica y repararla, esto trajo como consecuencia recapacitar sobre que: cada vez que salgo a alguna comunidad mi trabajo exige una improvisación constante lo cual me encanta porque tengo la capacidad permanente de estar innovando mi propio pensamiento, mis conocimientos.
¿Qué me ha gustado de este día? que me doy cuenta que me gusta lo que hago, que gracias a mi trabajo aprendo algo nuevo cada día, porque así se requiere, porque la experiencia que adquiero me servirá cada día en un futuro, porque conocí nuevas personas, profesionales gente que lucha como yo cada día.

This Thursday, May 10, visit a community called Zorca (by the way, it is the same community divided into 3 municipalities, which makes an administrative disaster but that is another issue), within my state Táchira in Venezuela, in a campaign against the gambling addiction (addiction of games of chance and gambling, a pathologically and psychologically uncontrollable disorder) honestly did not have much information on the subject, at the school visited a somewhat impromptu talk, but very important that as a consequence that the company in which work have a greater recognition and thank God, a little more personal satisfaction.
Today at the end of the day I had to disassemble a dental notebook and repair it, this resulted in rethinking that: every time I go to a community my work requires a constant improvisation which I love because I have the permanent ability to be innovating my own thought, my knowledge.
What did I like about this day? I realize that I like what I do, that thanks to my work I learn something new every day, because this is required, because the experience I acquire will serve me every day in the future, because I met new people, professionals, people who struggle like me every day