#ULOG:(Day83) 03 Sept 2018" Lunch at Taza Chicken House"
Having a lunch with @jovema my work colleague at Taza Chicken House located at Hamdan Street in Abu Dhabi. Sometime we should also treat ourself even in just a simple way like having lunch or dinner outside.Yesterday even though we brought foods from home for our lunch I still invited @jovema to have lunch outside. I didn't remember how many months we did not go at Taza even though it is 3 to 5 minutes walking distance from our workplace. We went there during our lunch break at 1: 00 pm. We ordered spicy chicken broast . It's more crispy and I really like their style of preparing this chicken broast compared to some chicken house there in Abu Dhabi. For me and @jovema one order is enough for us. It makes us satisfied and this is also considered as a budget meal.
Lunch at Taza with @jovema.

Spicy Chicken Broast with garlic sauce, bread, and softdrinks for our lunch.

This is my #ulog for today. Thank you very much @surpassingggoogle for this #uloghashtag. This platform helps us minnow steemian to lift up our reputation. Salute to all #ulogger.

Have you voted your witness?
Consider casting your witness votes for @yoo1900, @hr1,@good-karma, @steemapp, @steemgigs (@surpassinggoogle), @precise, @cloh76.witness, @ausbitbank and @curie who have been adding an invaluable contribution to the community.
To cast your votes, just go to
https://steemit.com/~witnesses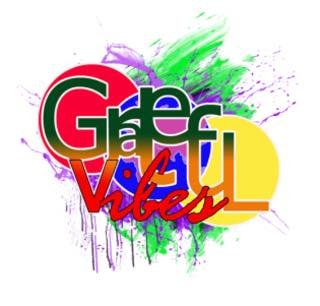 #Ulog banner created by @jejes