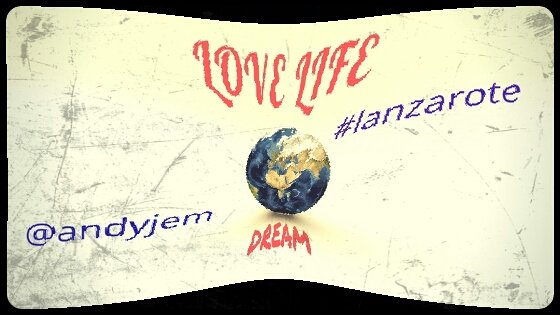 Seventeen Years ago, My wife Jemma and I moved from the city of Salisbury in the UK to the Beautiful volcanic Island of Lanzarote, which lays of the coast of North africa, and is part of the Island archipelago of the Canary's.
We moved mainly to free ourselves of the everday trudge that is most peoples existence day to day.
To try and live life in a simple way.
We bought a fair sized pice of ground in a village, It had an old workshop already there which we converted to our new home, nothing fancy just a bedroom bathroom kitchen and lounge. And built a sneaky extension bedroom with ensuite for our friends and family. The people you really can't live without.
The ground is very rocky but we have managed over the years to cultivate some flowers a few herbs and of course palm trees and cactus.
Our great pride is our solar electric and water heater, which we installed three years ago. So we no longer rely on fossil fuel for that.
OUR VERY OWN POWER PLANT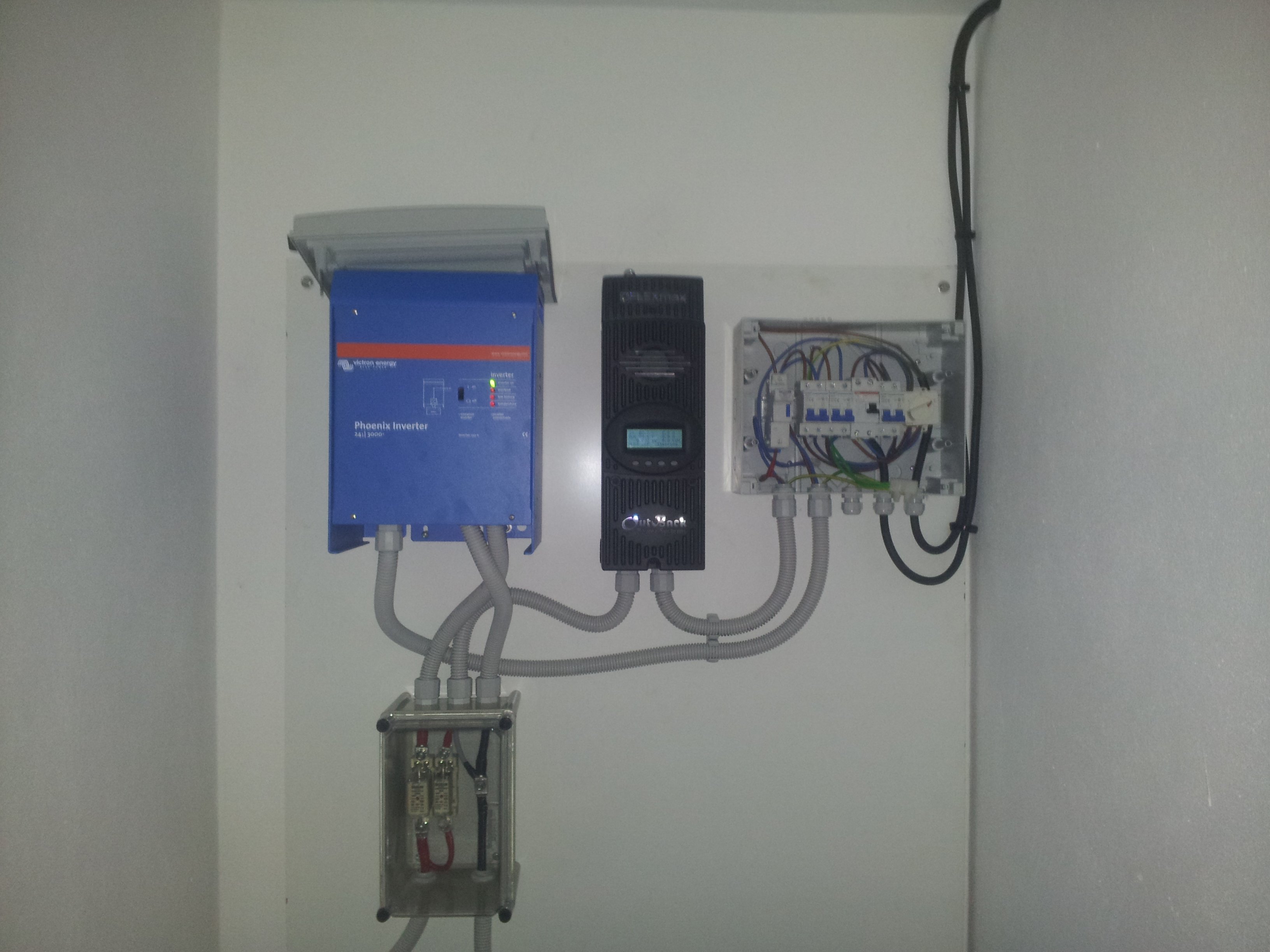 It consists of, a charge controller, an inverter to change the electric from DC 24 volts to AC 240 volts. Four 6 volt batteries and 9 PV solar panels on the roof. So simple, and we have free electric for our everyday needs.
Well thats an introduction to Mr and Mrs. Smith
Or Andy and Jemma to our friends. And now Budding Celebs. on #ulog 😎😎 Namaste and Blessings.
If you would like to see our photos. All of them are at #lanzarote enjoy.