Good day my fellow STEEMIAN, it's me again @ajisope I want to tell you about how I spend my day as today is 3rd of July 2018. As I wake up today u know what going to be happening first, going to masjid for morning prayer, after prayer, back to the hostel to prepare for school in short doing the necessary thing before I leave my hostel. Immediately I enter the school, am going for lecture and our lecturer talk about Earth Dam and it's mode of failure. The failures are: a) hydraulic failure, b) seepage failure and c) structural failure and so on.
That is what we are taking about in class. After then I and my project colleague going to do something about our projects but unfortunately we are not making any progress today. If u are followed me from my first ulog, I tell you about the step we take that day, if you can remember I told you about how we get our bone, and the reasons why we boiled it. If you are not with me that day, is to remove remnants from our bone, then
we sundry it. Today we are preparing to turn our bone to ash by using furnace but when we are getting to the lab with our bone, we meet two lab attendance and they told us that we need to crush our bones to smaller size, because the vase can't take everything at once even it will more than seven times, so it might take some weeks but if we crushed it, it will reduced the time and save money, that's how we leave the lab and preparing to take our bone to one feed meal for crushing.
Am in the lab here with my colleagues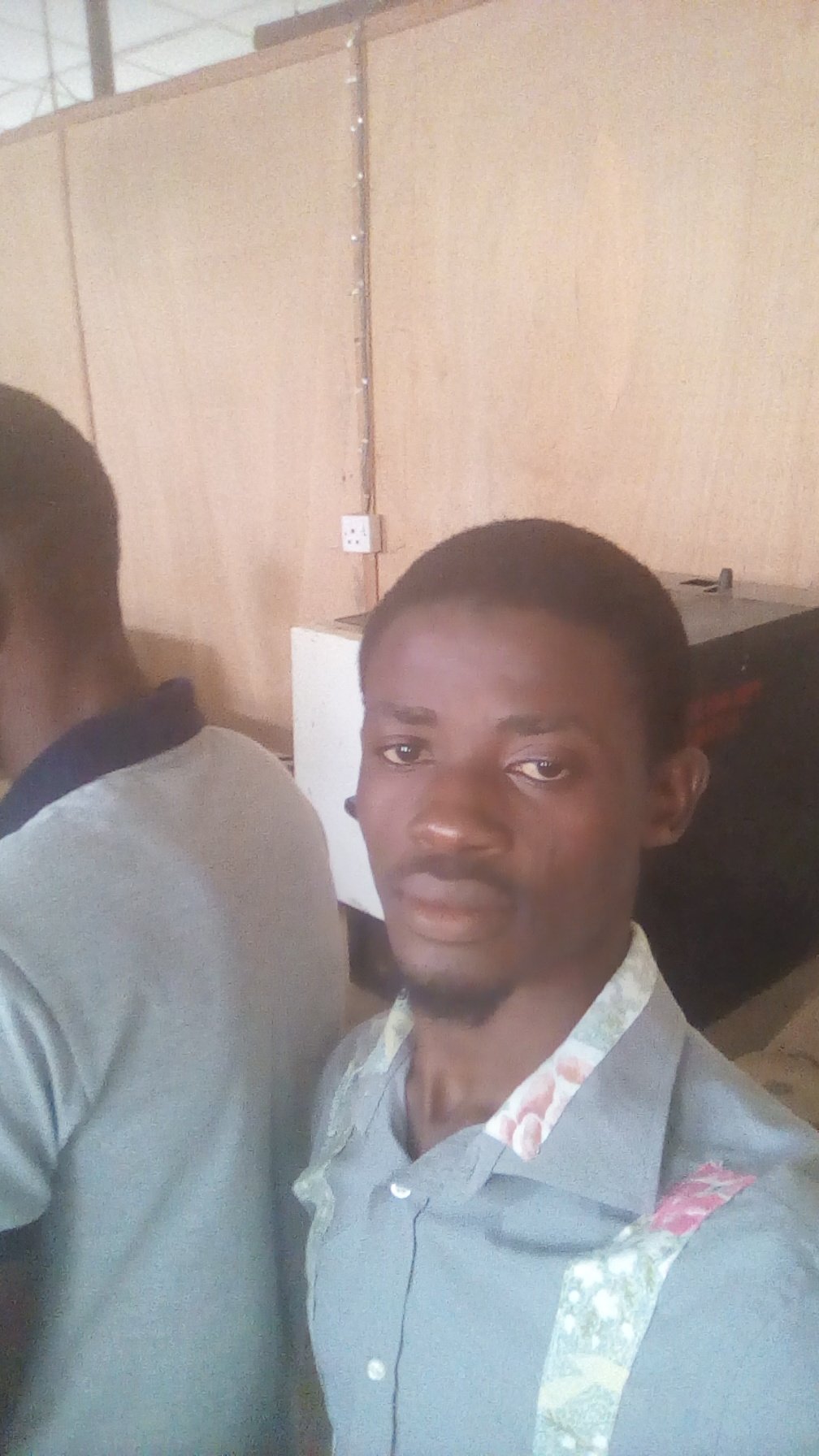 Here is me and the one of the lab attendance is at my back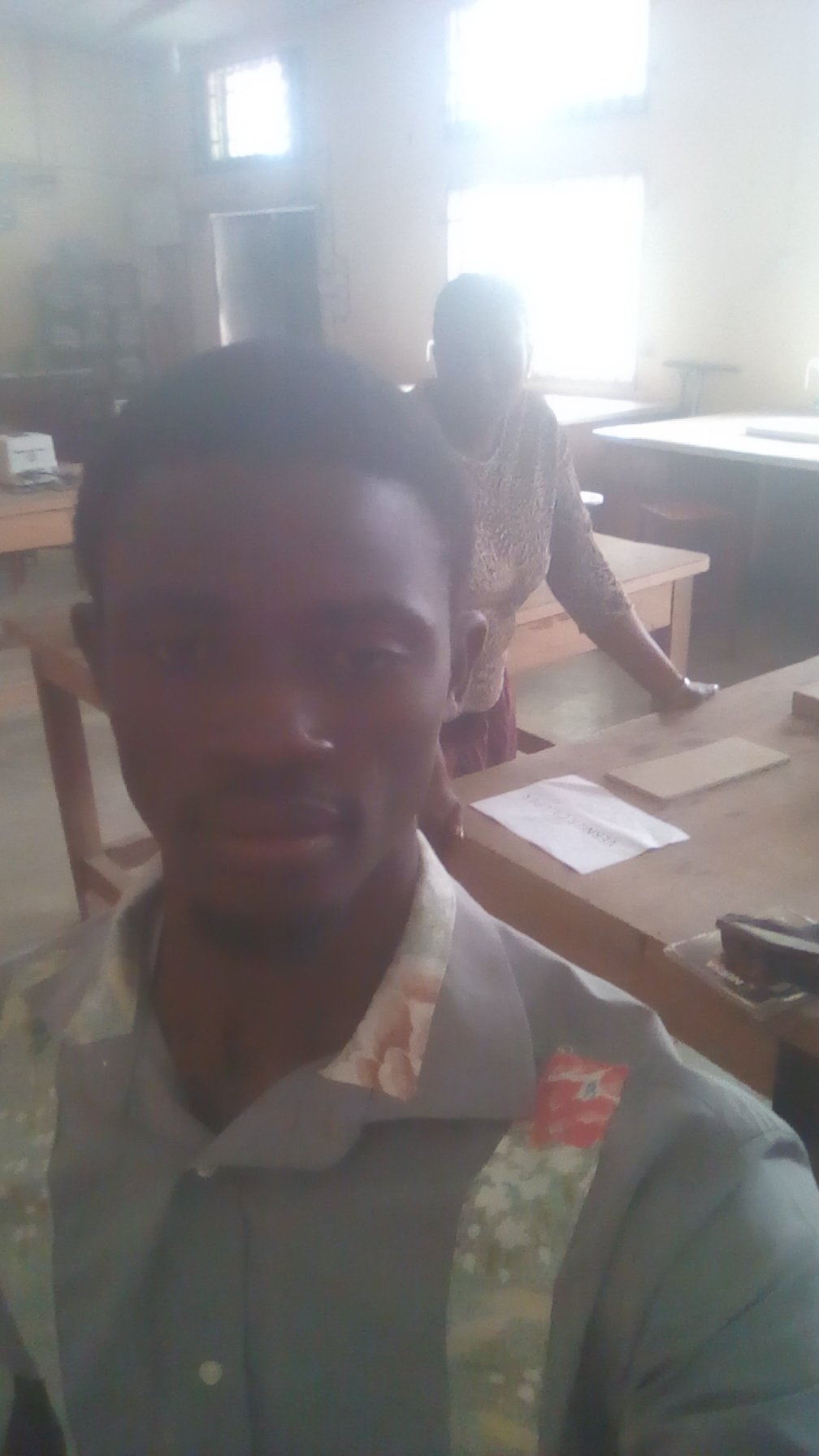 But not today again, that is tomorrow activities because time is not our friends. Watch out for the next step.
Thanks to @surpassinggoogle for giving to us
#steemgigs
#teardrop
And now # @ulog #
To know more about about @ulogs you can check this link
https://steemit.com/ulog/@ulogs/the-world-needs-to-hear-from-you-even-steemit-is-calling-now-you-can-answer-create-a-ulog-today-the-u-in-ulogs-represents-you
My Appriciation goes to Almighty God and all my motivators
@nathanmars, @surpassinggoogle, @neoxian, @surfyogi, @papa-pepper, @honourmaus, @hr1, @adetorrent, @candyman, @mustard, @klye, @blessing97, @naijaboost, @ejemai,
Kudos to you all