Yesterday we went to our fish market and buy this tambam fish. When we got home I prepared our lunch and since this tambam is fresh I made a kinilaw.
Kinilaw means is raw seafood or fish dish native to the Philippines. It is usually appetizer taken with drinks and can serve as the main dish.
It is easy to prepare and delicious.
First, wash your fish and debone it.put in a large bowl and slice according to your preferred size then add some vinegar set aside for 3-5 mins then after that squees it to remove the vinegar then you will prepare ingredients.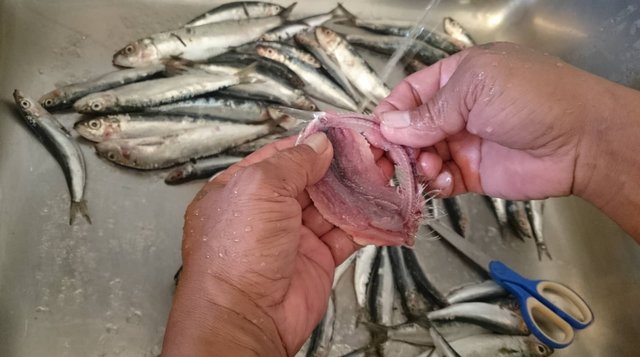 Ingredients:
Onion sliced thinly
Ginger slice thinly
Chili slice thinly
Salt to taste
Vinegar
Lemon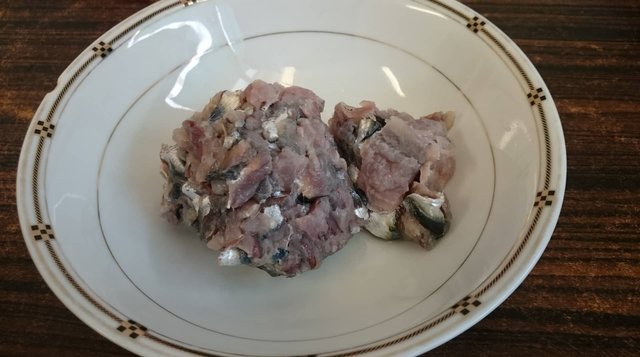 Ingredients: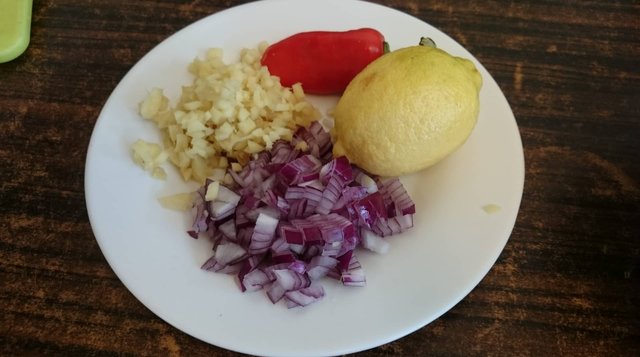 If all is ready you can add all togther in your fish, add some vinegar, salt to taste, squess your lemon, mix till blend and then you have now a perfect lunch serve with rice.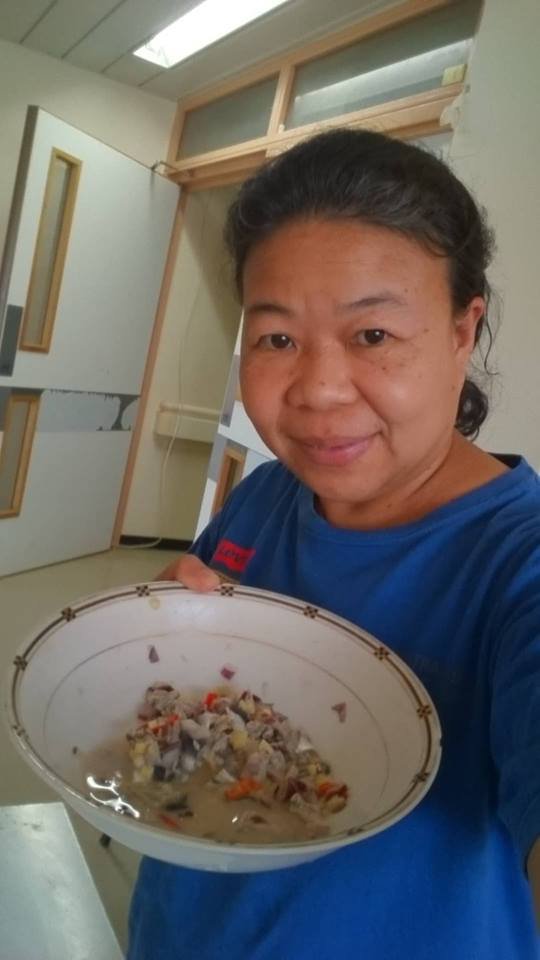 This is my post for today..Thanks for reading and hoping for your support..Have a nice day to all.