Togetherness is something that is very valuable for everyone. Whether it's togetherness with family, friends, friends, spouse or others. With that togetherness we can share, solve problems together, fight together and who are definitely happy together.
Like a stick that is very easily broken. However, if the sticks are collected in large quantities it will be very difficult to break them. Likewise with ourselves, don't be too busy being alone, and are always convinced that every problem can be solved by yourself. Remember that togetherness will be easy. Because togetherness is beautiful.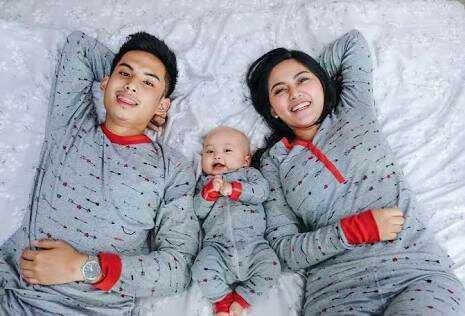 Togetherness will be more meaningful after we feel lost. And losing will be more meaningful when we miss each other.
The most enjoyable time is when we chat, keeping the warmth of togetherness rolling a lot of seconds into joy.
Sometimes we are given a deep sense of loneliness, so we are aware of how valuable togetherness is.
Happiness is created not only from wealth and throne, but as simple as our togetherness can make me the happiest creature.
Togetherness is understanding. So those who can't wait to hear and understand, must be patient with quiet and alone.
Friendship based on sincerity and affection, will give birth to eternity in togetherness.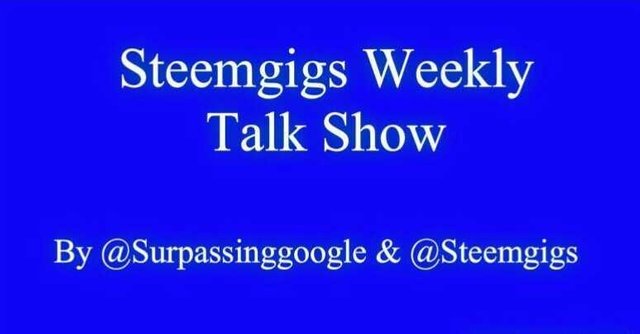 Nothing is much more sincere to love ourselves than our own family. Therefore, wise words or aphorisms about this family are suitable for use in everyday life to be more motivated.
Families are willing to sacrifice body, property, or even life so that we become happier individuals. Never to forget their services, especially to even hurt them.
They have gone through a period of fatigue and pain because they have been caring for and sending us to school until we become like this now. Show and give achievements to them, or at least try to give happiness even though only limited to meeting him, then invite him to chat with warmth.
If you have a family, have a husband / wife and children, then love them sincerely, give them full attention because they have become a responsibility.
No need to wait to be rich to increase harmony in the family. Give what can be given to them, even though it is only just gathering together, joking together, and seeing the cheerful faces of our families.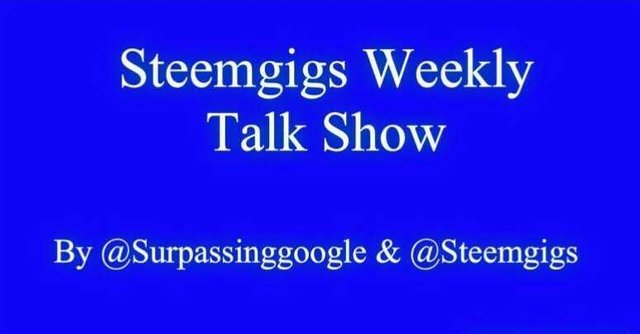 If you want to know which wacky holidays that you should be celebrating everyday. You can visit our family friend, The King Of Holi-Ar @rigaronib
Please Support our @sawasdeethailand Curators Team for Thai Language Contents everyday.
@rigaronib, @bobiecayao, @wagun001, @iyanpol12, @thidaratapple, @wondersofnature with her @resteemvote account. Thank you very much! :)
Please, do the community a favor and support @steemgigs, Terry who blogs using @surpassinggoogle, as a witness. He is a very nice person who helps Filipinos here at Steemit including me as a Thai national. He needs our strength.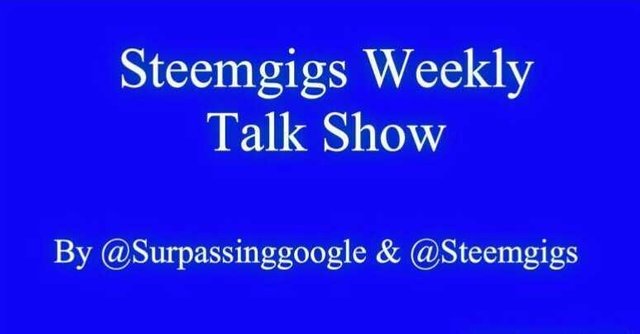 Please continue to support @surpassinggoogle
If you haven't voted your witness yet, vote Terry now!
l am grateful to know @surpassinggoogle and to reciprocate his kindness and generosity I am promoting him as a witness by voting him at https://steemit.com/~witnesses and type in"steemgigs" at the first search box.
Kindly visit https://steemit.com/~witnesses again and type in "surpassinggoogle.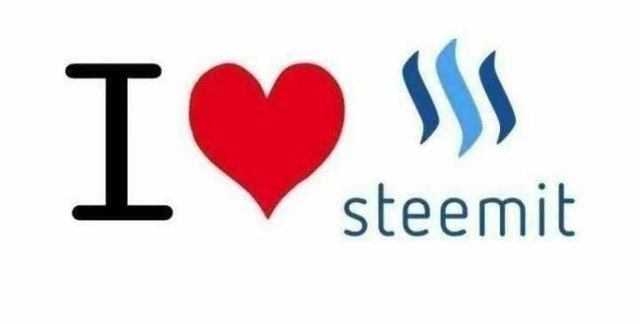 THANK YOU FOR VISITING MY BLOG.Your comment, upvote, and resteem are my biggest motivation to post :-) @aglosteem