Hello there Uloggers! I'm back for my 23th Ulog post and enjoying the day today! :)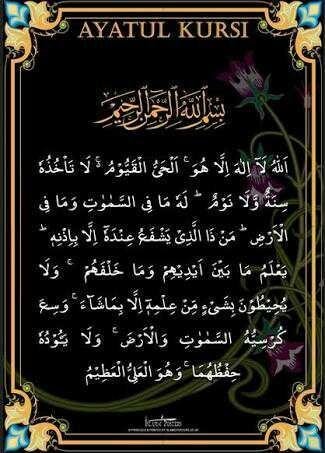 Does your prayer time seem like starting to get boring? Yes, I've experienced it too. When I did, I began to change everything. I started letting God speak to me. When we pray, God wants us to act and enjoy time together with Him.
I began to speak the word of God which I believe He delivered to me. There are moments when God brings out the deep truth, the fulfillment of joy, the growth of faith and healing by simply speaking the content of the mind of God through His word.
When you find it difficult to take private prayer time. Try to write a passage that contains encouragement, wisdom, confidence and peace in a paper. Then strike the verse into a letter the Father has given you. Use your own words.
Your word sequence may not be as beautiful or as sepuitis the psalm of David, but it has already revealed your personality as well as the heart of God. If you are a new Christian and may still learn to recognize God's character, then start digging and searching through His word.
Do not forget to continue to worship and praise God in your prayer series. Because God also appreciates and hears our rain and our pleas. She always longs to talk to us and deliver the message we need to hear.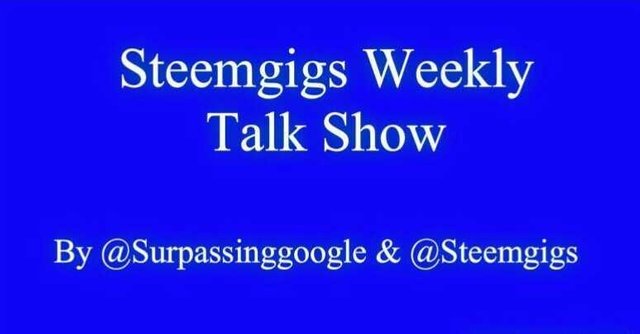 Anyway , this is my ulog post of the day by @surpassinggoogle. Thank you so much for reading it and till next time. I hope you enjoy your weekend and have a nice day ahead. !!