Hello there Uloggers! I'm back for my 21th Ulog post and enjoying the day today! :)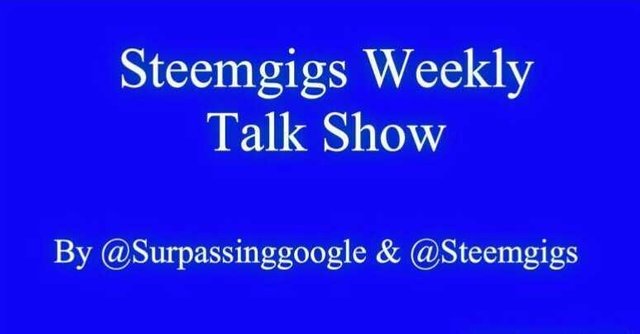 Because good food, there will be a limit when the human stomach is full, he can not eat anymore, can not feel anymore delicious delicious food, including the pleasure of the first time to eat well. The same analogy will also occur in other forms of pleasure, such as the attributes of libido, the passions of lust, at the peak of orgasmeasi, humans can not seek further pleasure.
Pleasure has fun material, such as luxury homes, good vehicles, even with beautiful women though, there will be humans who will pass the point of saturation, bored, he will look for another, no end of his satisfaction.
Psychologically has criteria;
Enjoyable, unsustainable, immortal, unheralded pleasures to others.
Happens like pleasure. As an example of good food on top, it feels good at first eating it, but if continuous Money the same food, will decrease the pleasure, boring, will not even feel delicious again when the stomach full sdh.
Medical and psychological experts who conduct research on the human brain at a time when humans find satisfaction, found in certain parts of the human brain monitored from certain hormones that indicate pleasure, such as; dopamine, serotonin etc.
Everyone can make you happy with special things, but still a special person who can make you happy without anything.
"Never say goodbye to someone if you still want to, never give up if you still feel capable, and never say you do not love him anymore if you still can not forget it"
"The true kebahagian is a post with singing creator, so than be aware do not just chase the treasures of the world that is only temporary"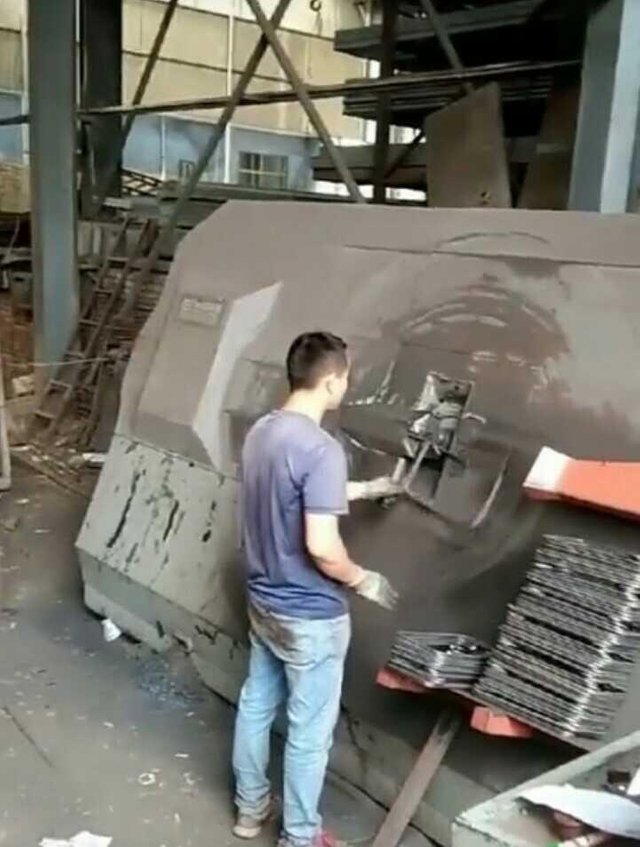 Happiness does not always arise from the treasures we have but happiness can also be obtained from a normal life "
"When you feel unhappy there you do not feel the meaning of a grateful"
"The time you spend with a sense of happiness, it means we are wasting our time"
"Always do the right thing for others also get happiness from us"
"The most important thing in living is to be happy"
"Happiness is not from the purpose of life but happiness is how we live life well"
"Man who has never experienced suffering, will never experience the happiness of life"
Failure is an opportunity for better things. Failure is a stepping stone for a rewarding experience. Someday you will be grateful for some of the failures you are experiencing. Believe me, when one door closes for you, the other door is always open "
Looking backward will bring clarity up front. Learning from the troubles first will bring blessings now and later.
Life is choosing, but to choose well, you have to know who you are and what you stand for, where you want to go and why you want to get there.
"Belief is believing in what we do not see, and the reward of faith is seeing what we believe in."
Sadness is like being stranded in the desert. The best thing is trying to get out of the desert sand.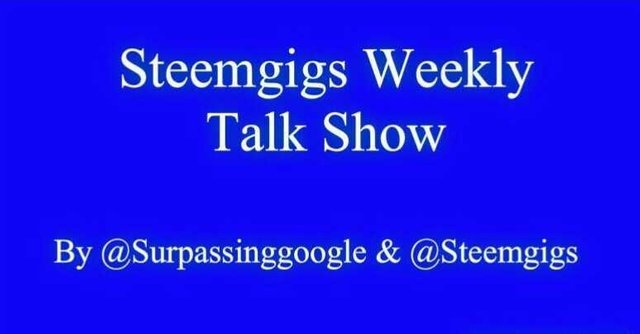 If you want to know which wacky holidays that you should be celebrating everyday. You can visit our family friend, The King Of Holi-Ar @rigaronib
Please Support our @sawasdeethailand Curators Team for Thai Language Contents everyday.
@rigaronib, @bobiecayao, @wagun001, @iyanpol12, @thidaratapple, @wondersofnature with her @resteemvote account. Thank you very much! :)
Please, do the community a favor and support @steemgigs, Terry who blogs using @surpassinggoogle, as a witness. He is a very nice person who helps Filipinos here at Steemit including me as a Thai national. He needs our strength.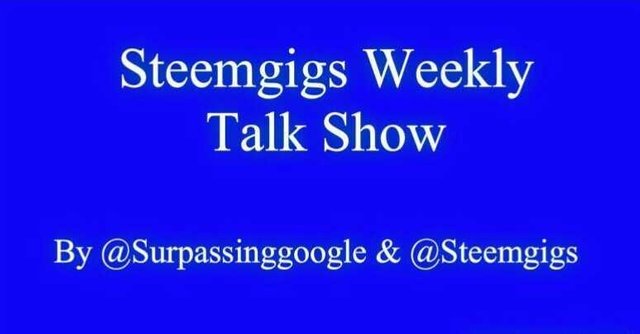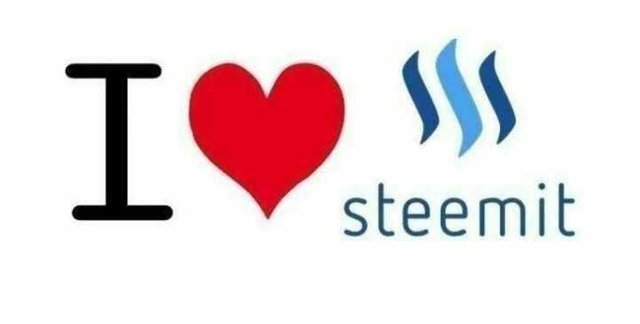 THANK YOU FOR VISITING MY BLOG.Your comment, upvote, and resteem are my biggest motivation to post :-) @aglosteem