Hello there Uloggers! I'm back for my 20th Ulog post and enjoying the day today! :)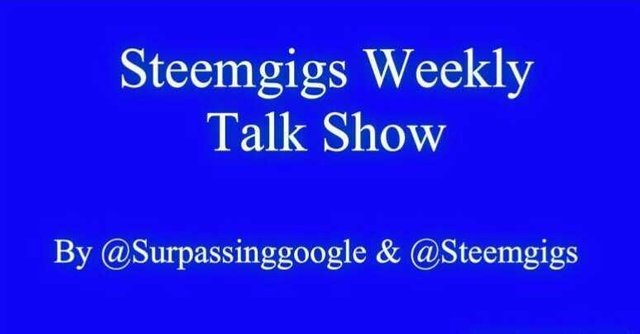 As we all know, success is the one word that every human being desires. But not a few people who want to succeed but they do not know how. Therefore if you want to succeed, the first thing you must decide is your dream.
We are not discussing that, on the way to success it is not as easy as we see it. But there are various obstacles that we must go through so that we can achieve that success. Therefore, not everyone can achieve the success he dreams of, except for people who always try and pray.
When we get obstacles, obstacles, and problems we usually will be lost spirit or upset. Conditions that make us, become a stronger, as long as we can motivate ourselves.
One thing you need to know, everyday life that we live is very complex and we have to live. We can not miss it without taking away the wisdom and meaning of every event we face.
In living everyday life, we never escape the problem whether it is big or trivial matter. In the face of trivial problems, maybe we simply say, ah this is just a small matter, calm down. Then how when faced with a big problem? Will we give up? Do not be dong, we must rise up against to solve the problem.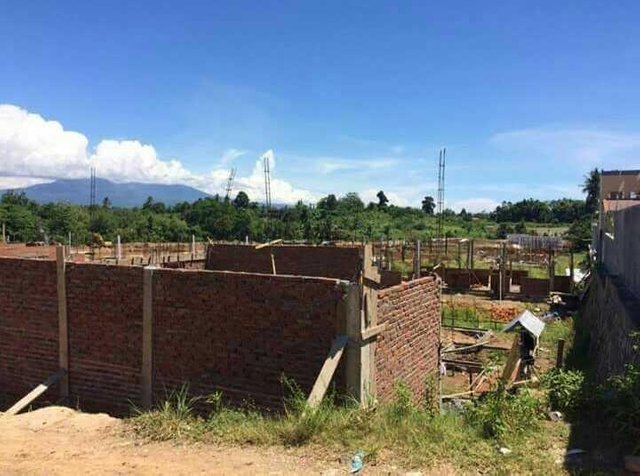 The realization that you do not yet know everything will open up opportunities for growth. Instead, feel you already know everything will shut out the repair.
If you tend to want to do business without capital (money), then you have to creatively create added value and run the business wheel well from any assets you sdh currently have. However, do not ever be mentally free, because you will lose the opportunity to try to be able to buy.
The meaning of success is not relative, that is, to achieve what you want. The relative is the success in the world, because everyone has different desires. Essential success is the same for every believer, that is to reach Allah's pleasure and obtain His heaven.
Problem is a gift Where we can get wisdom and inspire to act.
Discard the belief that there is only one way and the only correct way, that is the way you are doing right now. There are other better ways, it's just that you do not know how. For that you must learn to continue to improve your search work continuously.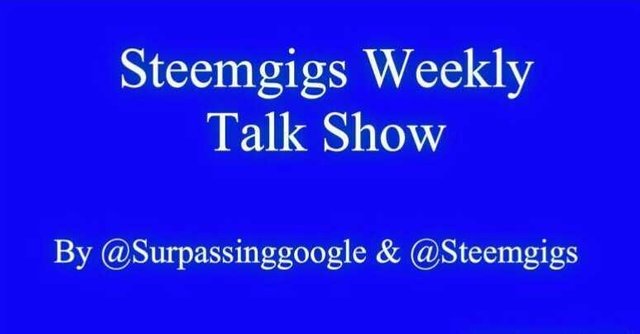 If you want to know which wacky holidays that you should be celebrating everyday. You can visit our family friend, The King Of Holi-Ar @rigaronib
Please Support our @sawasdeethailand Curators Team for Thai Language Contents everyday.
@rigaronib, @bobiecayao, @wagun001, @iyanpol12, @thidaratapple, @wondersofnature with her @resteemvote account. Thank you very much! :)
Please, do the community a favor and support @steemgigs, Terry who blogs using @surpassinggoogle, as a witness. He is a very nice person who helps Filipinos here at Steemit including me as a Thai national. He needs our strength.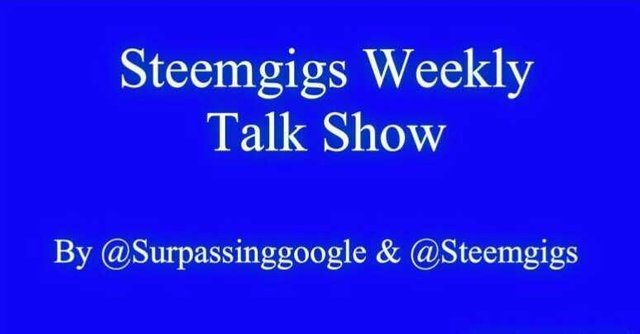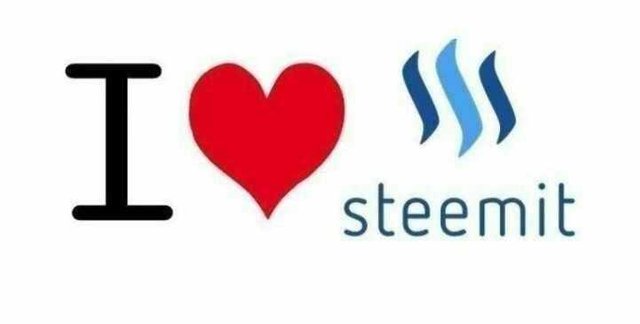 THANK YOU FOR VISITING MY BLOG.Your comment, upvote, and resteem are my biggest motivation to post :-) @aglosteem