Hello there Uloggers! I'm back for my 16th Ulog post and enjoying the day today! :)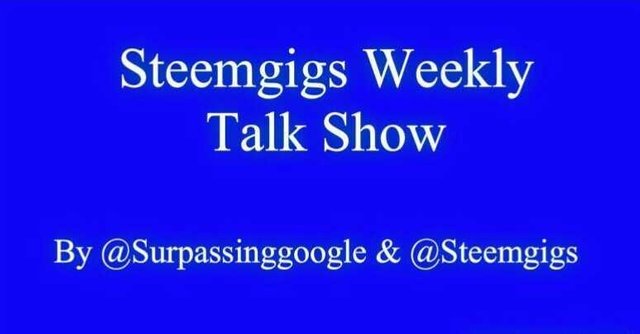 In this world, you can not live alone. You will always need someone who can comfort you in all situations, that is a friend. How important their presence, to the extent to create many words of wisdom of friendship inspired by this human relationship.
if now we are talking about the matter of love, we need to know love is a verb, not a noun or an adverb. If someone wants you to know how much you really mean to them, and how important your presence and whereabouts in their lives, then they will prove to you not only by using all kinds of beautiful and colorful words like Melly's sandals, but also by ensuring that they honor all the words they once uttered with an action.
The people who love and care about you, are true friends, they honor their words with action. Not just mumbling or saying but without meaning. They keep their promises.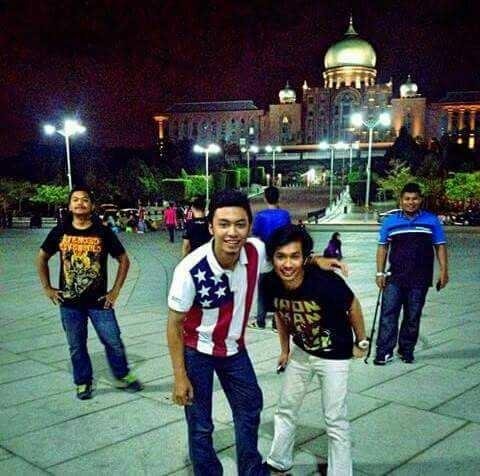 True friends are the ones who will be here for you regardless of any condition. They are the ones who will laugh with you, but who will also cry with you. People who will not leave you alone especially in the dark and painful moments when their love and support is what you most need. Real friends laugh with you, but they also cry with you.
Someone could be our friend anytime, anywhere, and in a short time. If we meet someone somewhere and we get acquainted with him, then he automatically becomes one person on our friends list.
But it's different with friendship, someone can be a friend not in a short time. It must take a long time to be a friend, because in the sense of friendship it takes the name of trust, loyalty, thought, honesty and also other things that can be material to build a true friendship.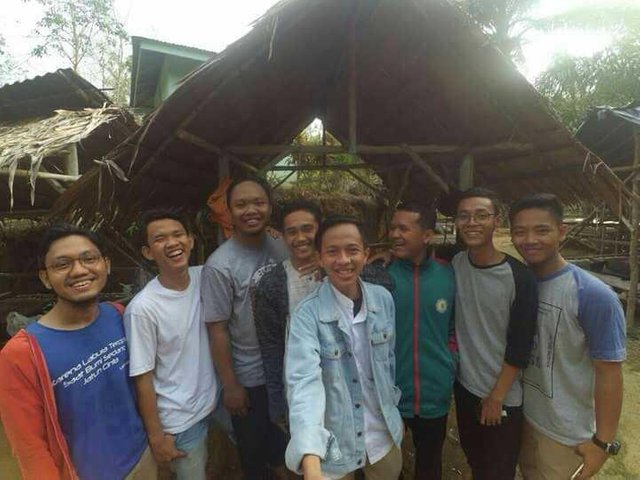 Many people say they have friends. However, they actually do not know what that friendship means. Sometimes most people are wrong to interpret the true meaning of a friend. They think friendship is just a friend they can take everywhere.
Yet friendship has a very deep meaning. And this will also be one of the complement in their lives. What about you, Do you have a best friend? If so, before what do you think your best friend is? And do you understand what exactly is the meaning of friendship? The best friend is different for different people.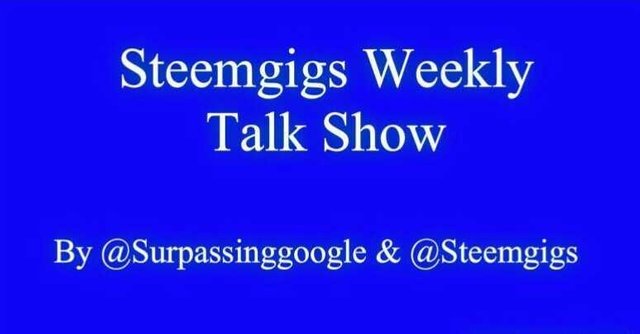 Please continue to support @surpassinggoogle
If you haven't voted your witness yet, vote Terry now!
l am grateful to know @surpassinggoogle and to reciprocate his kindness and generosity I am promoting him as a witness by voting him at https://steemit.com/~witnesses and type in"steemgigs" at the first search box.
Kindly visit https://steemit.com/~witnessesagain and type in "surpassinggoogle.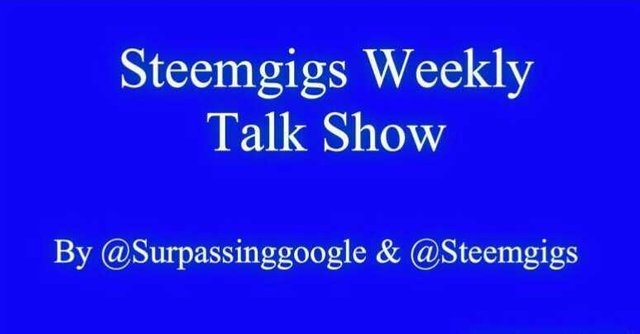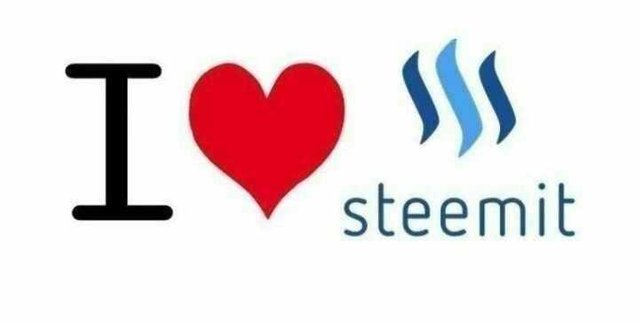 THANK YOU FOR VISITING MY BLOG.Your comment, upvote, and resteem are my biggest motivation to post :-) @aglosteem