Hello there Uloggers! I'm back for my 10th Ulog post and enjoying the day today! :)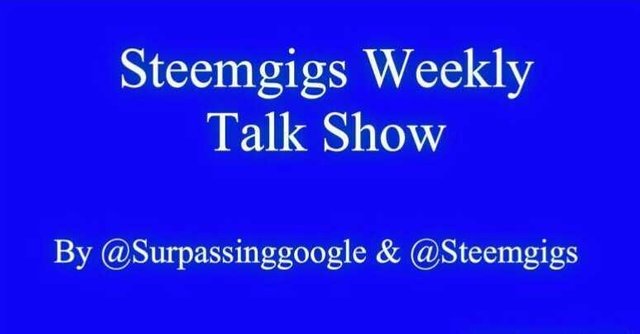 The past is indeed a part of one's life. Everyone has a past either bad or good. Bad times often haunt our footsteps to move forward in order to achieve a better life. The thing to do is when having a bad past, try to have a high spirit of reaching for a better future life. Do not let the bad past happen again. Precisely it can be a lash to be more active and eager in achieving a brilliant future.
Everyone has a chance to change better than ever. Maybe it is not easy when through the phase of change from bad to good. However, in order to get a better future, you do not have to worry about it. Step with a steady heart. You need not look at everyone who belittles you for a mistake you made in the past.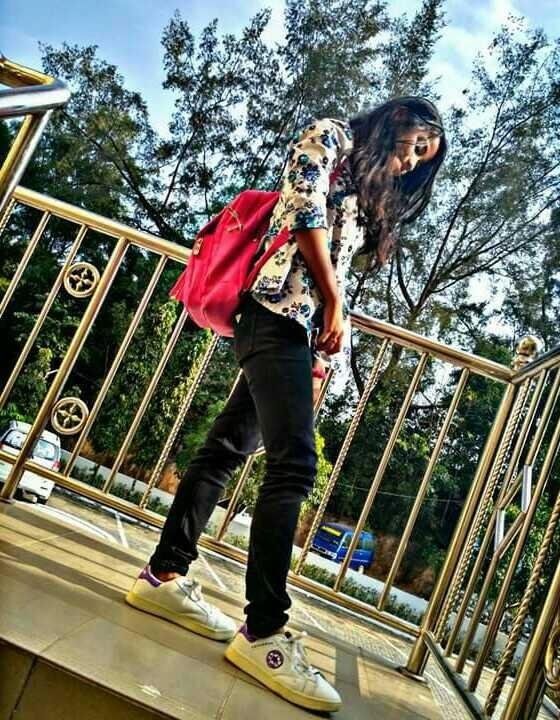 The past of any bit will be remembered. Nevertheless, the person who can deal with the dark past can get unexpected success. Do not misunderstand, as bad as a human, he has a chance to change better as the breath is still blowing. For that reason, if you have a bad past, no need to try to remove it in order to get a bright future.
Some are chosen to be forgotten and even still feel if you remember a moment that makes us aware of some things then without having to properly remember it.
Just like when we are in a place, we unintentionally listen to the strains of certain songs that make us go back to the moment where we experience something. Yes, just the music, our brains are forced to dig into old memories. Which we may have left behind. Conscious-conscious is over.
In my mind to be embarrassed by what I have written but it is not wrong to keep it. Until one day I opened the file and reread it. The memory will feel again. Like presenting something that has long run away from thought or heart. The moment seemed to be present.
Memory is able to generate energy to continue to be grateful for what we have today if we continue to think positively. Memory of sadness, happiness, silliness, depression and other millions of feelings. Memory may be in the past, a period in which time has passed and may differ from the present.
Many people forget where they came from, forgot how each joint of their life is shaped in such a way as it is today. History is an important factor for the future of a better life. People say, Past is always actual.
Like life, history displays and captures all the things happening in the world such as, arrogance, simplicity, cruelty, misery, humanity, and justice. So by studying the history of human beings expected to be more wise in looking at life.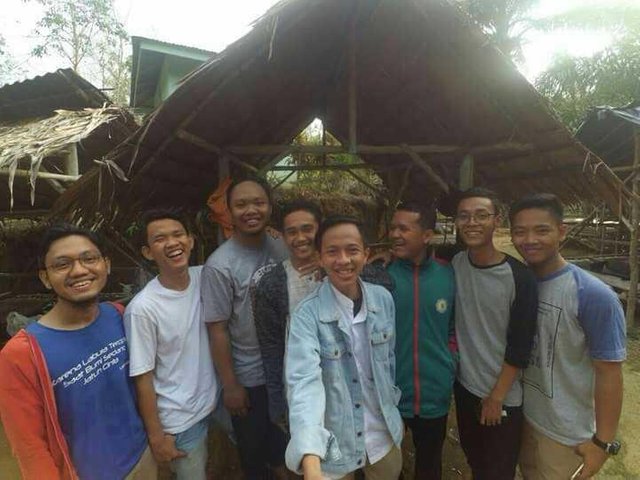 The past is always associated with the future. Some people think that he will never be happy because of his past that has disappointed him. Though the opinion is wrong, because the past has ended after we stepped today, while what remains is today where today is the rest of our future.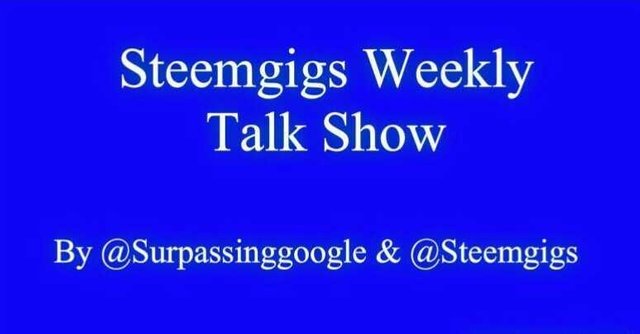 If you want to know which wacky holidays that you should be celebrating everyday. You can visit our family friend, The King Of Holi-Ar @rigaronib
Please Support our @sawasdeethailand Curators Team for Thai Language Contents everyday.
@rigaronib, @michaelcabiles, @bobiecayao, @wagun001, @iyanpol12, @thidaratapple, @wondersofnature with her @resteemvote account. Thank you very much! :)
Please, do the community a favor and support @steemgigs, Terry who blogs using @surpassinggoogle, as a witness. He is a very nice person who helps Filipinos here at Steemit including me as a Thai national. He needs our strength.