#ulog...celebrating May 27th
Hello steemians
Yesterday was a special day in the lives of all children as we all know.
It been a while, i witnessed children's day been celebrated in stadium. Yesterday i saw so many kids both primary and secondary come out to match and perform all other activities. I was really entertained...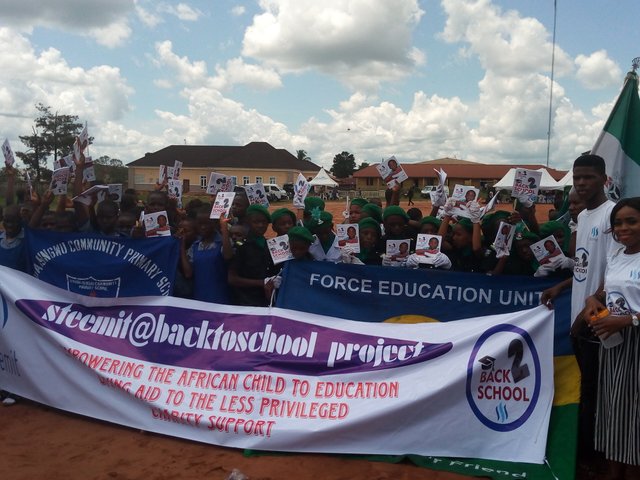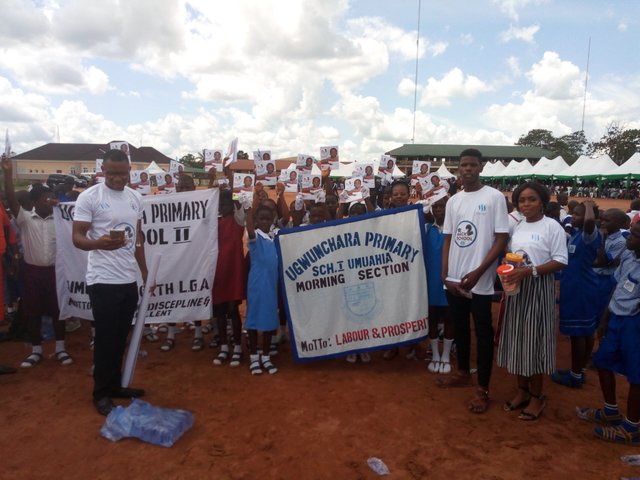 Been one of the team of @backtoschool, i was privilaged to attend the celebration with other team members to carry out our phase 1 project, which is donating books and stationeries to schools..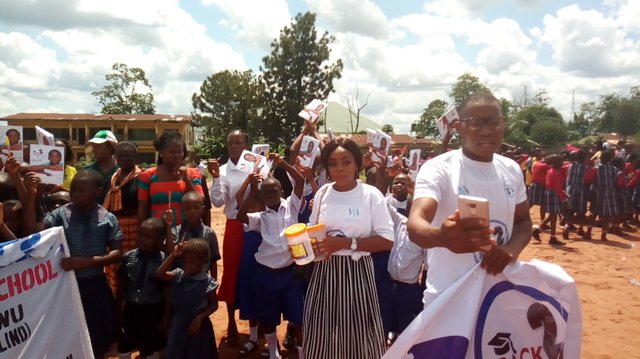 I bless God, it was successful. We couldn't give all the pupils there but we gave out to more than half of the population present..
We did not do it on our own but with the encouragement and support of some reputable steemians...
Together we will, through steemit bring smile on the face of so many less privilaged out there....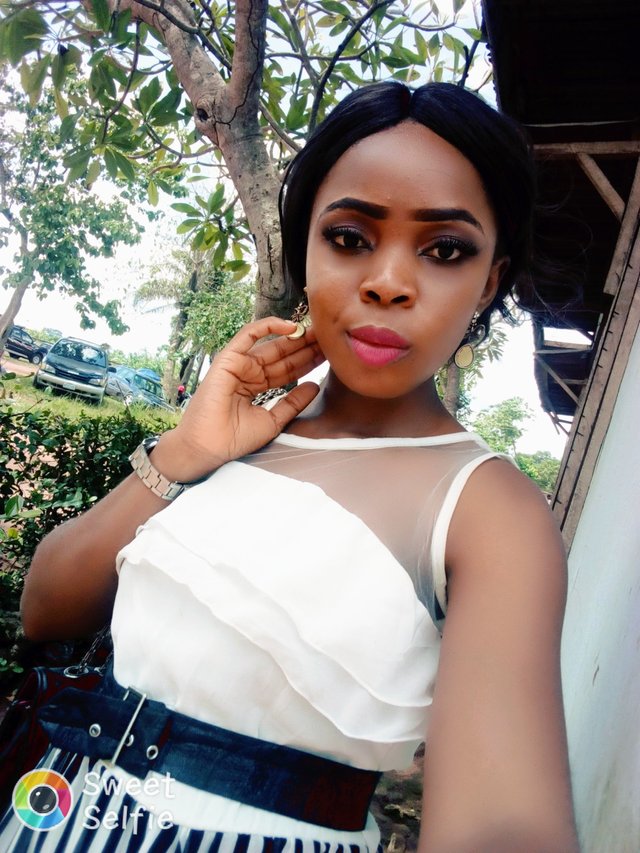 I AM @ADABLESS