#ULOG10 | Celebrating the LOVE in our hearts
July 17, 2018
This day reminds me that GOD really loves me for he gave the most amazing & wonderful person. And chose him to be my partner in this lifetime. I know it's GODS will to meet you and to love you.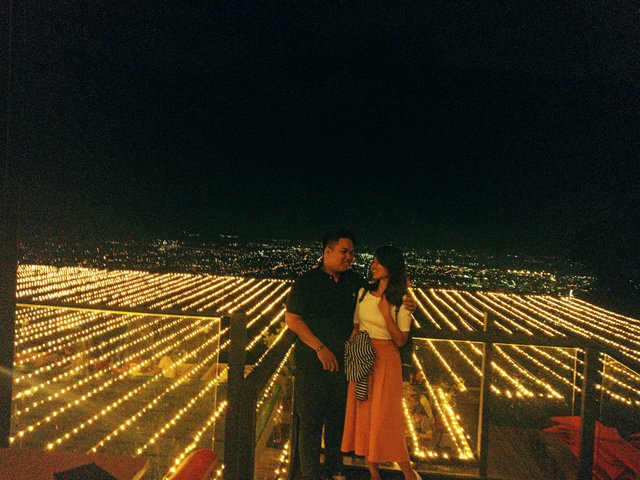 Photo was taken at the Tops of Cebu Restaurant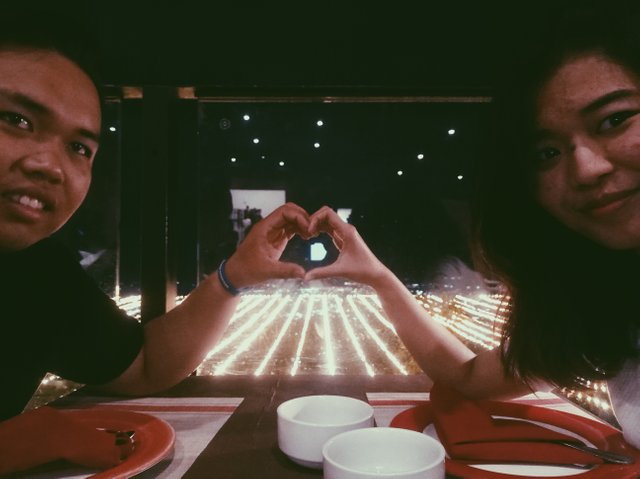 Picture before eating! Time spent with you is priceless
Now is the time to celebrate the love in our hearts, for a year full of respect, love, happiness and clingy moments. I do believe that when you're with the right person, you'll know it, you'll see it and you'll feel it. I am so sure that this is it, it is so good to finally be with the right person.
How about yours? Have you find your Mr. Right?
Regards,