#ULOG : When travel is life
When travel is life, but work is lifer...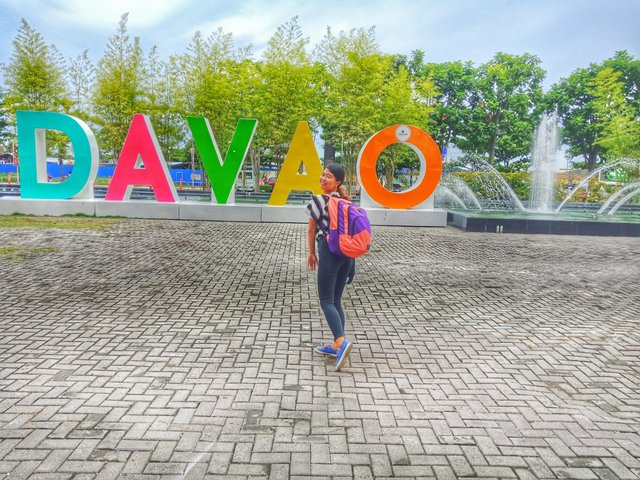 Photo taken at SM Lanang Davao
Hola steemians! It's been a while since my last #ULOG. So busy this past few days.
I am at Davao City now for a business travel, I'm going to turnover my job here to my new workmate. Today is my last day here in Davao, hoping that I can go back here.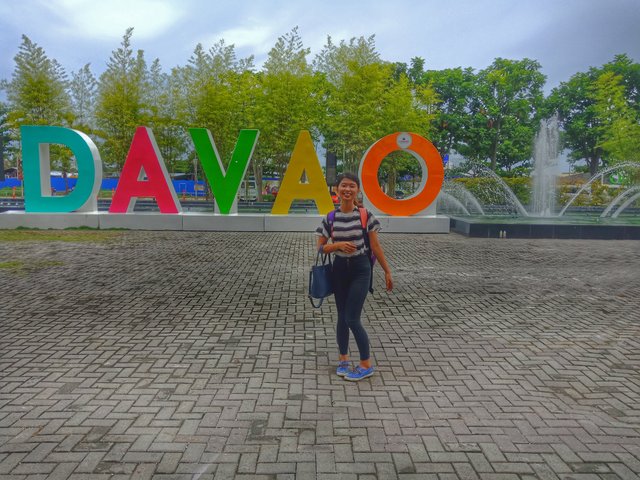 A good snapchat keeps a moment from running away. Precious memories must be captured for we are not sure if we can do it again tomorrow or in the future.
I don't want to stress myself out that's why I enjoy every little things while I am still here. Not just all about work.
Regards,