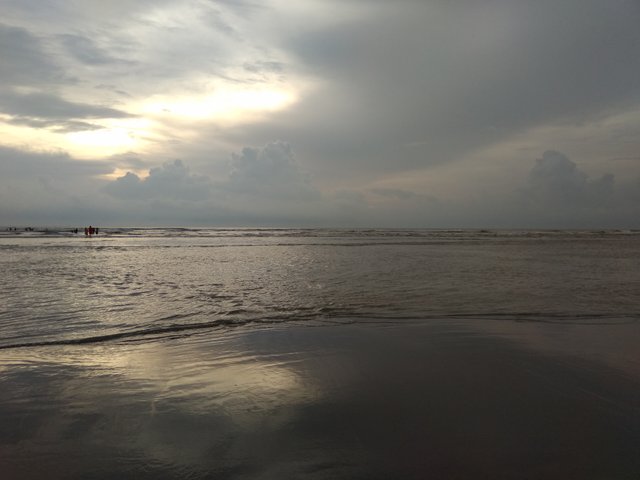 The day was 22nd august 2018. Festival day in our country. In this day almost people spend a quality time with family and friends. But this time we friends were taking a decision to go for a trip at night time. All my 7 friends are agree with this plan. But trouble came from our wives. They did not give permission for trip at this night. Their wish to spend the full time with them. It is hard to find long holiday without this Eid festival so we all trying to manage own wife. almost succeed with little anger of them.
As we get dim green signal for trip we start to ready for it. At night 11 PM we start our journey for the Longest sea beach of the world-"Cox's Bazaar, Bangladesh" . The road was so free against other days. We reached chittagong within 3 hours and 10 minutes that was quiet impossible in another regular time. Then we reached cox bazar after 6 hours and 30 minutes.
A place was need to stay at night. So we go for a hotel to stay. We choose Hotel favour inn cox.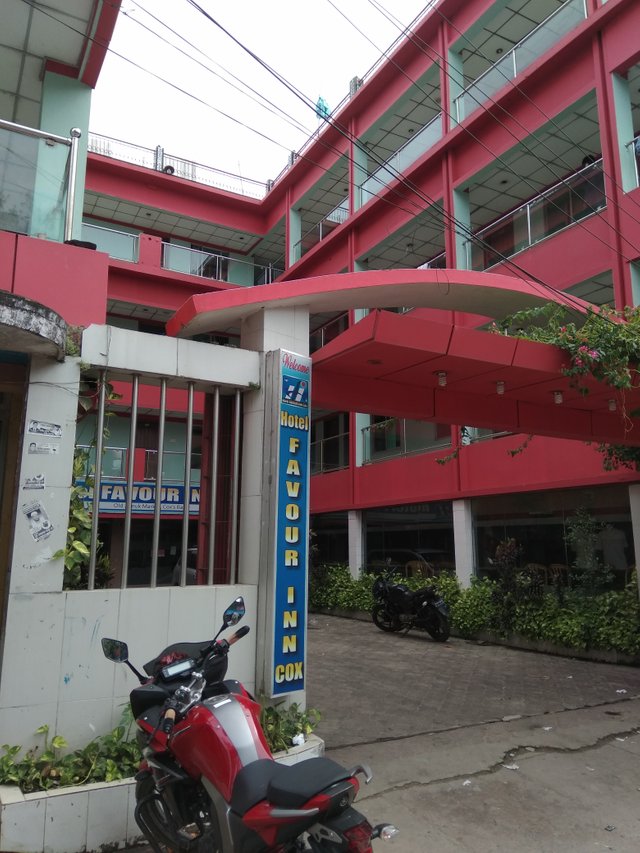 We rent a room with 2 bed (4 person) . but we were total 7 friends. We had to adjust there. As we travel for a long time so we were badly need a sleep. Ya! its really hard to adjust for 7 person in 2 bed. Luckily we had experience with such kind of situation.
After a few hours we went to the beach for swim and fun and got wet. That was my first time in life to bath in sea. When a big wave came to us we jump on it and it took us to forward with its flow. that was really really fun and enjoyable moment in my life. We stay there for 1 hours and 30 minutes and got back to the hotel room after that.
Getting fresh and having lunch after that. Took some rest for the next plan. Out 2nd plan was to visit Himsori - Where the sea is one side and another side is hills. That was really amazing to see the view from the top of the hills. The sea look like more bigger from top. A heavenly feelings came to mind. Sound came from the mouth wow!!!.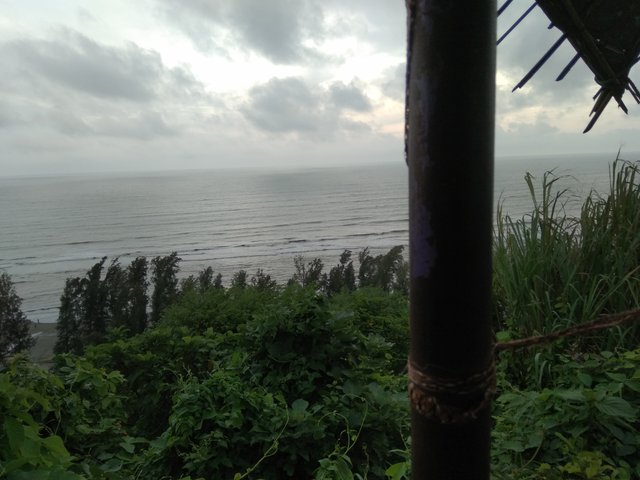 Sea in one side.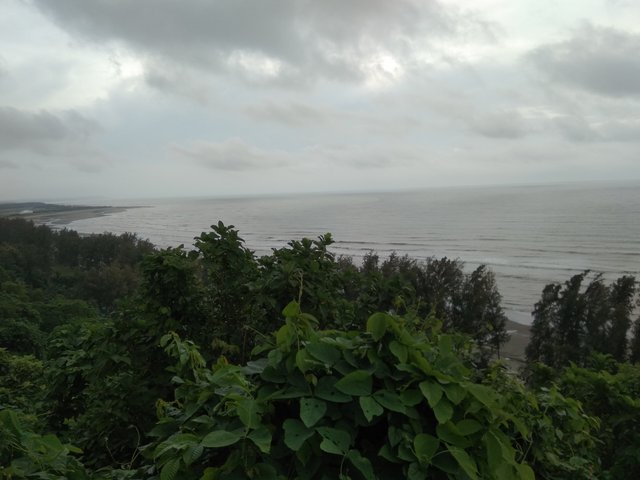 Hills on other side.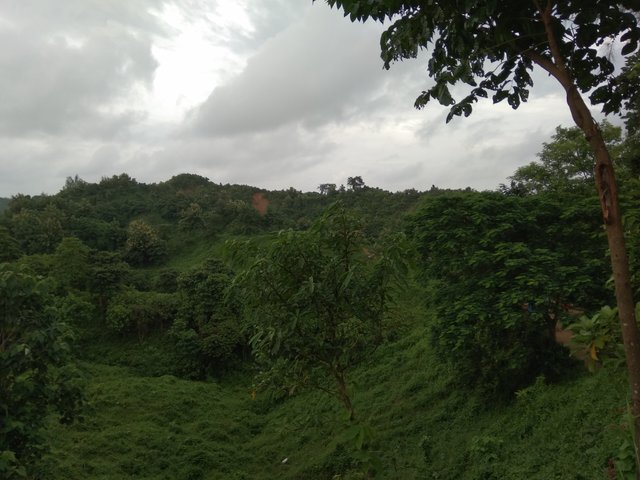 The beauty can not be explained by writing. One can just feel it.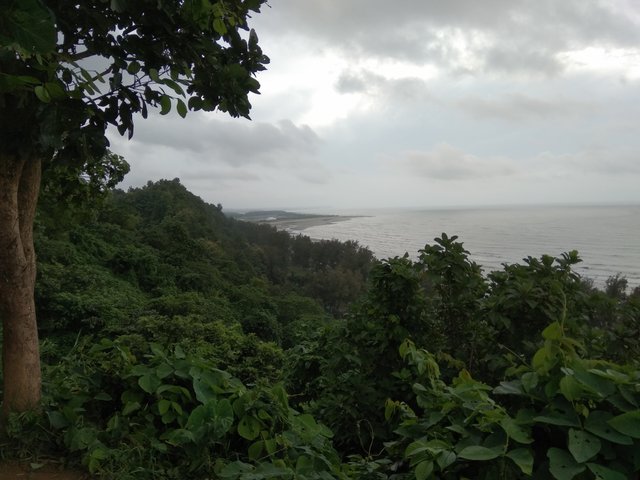 After this visit we start journey for inani beach . This beach is full of stone on beside of the sea. This is the main attraction of this beach. But unfortunately we visited on wrong time and all the stone were under water. But when there is friend together then any place could be enjoyable.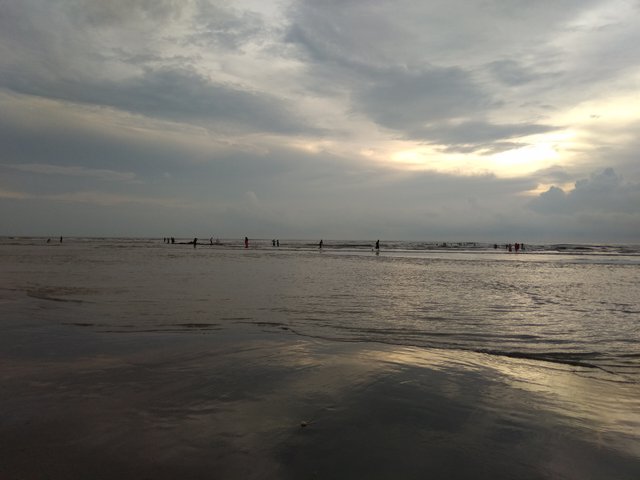 When it was getting evening then we ride to come back to hotel. The full day was fun. The trip was 2 days long only. But unfortunately i had to came back to my home urgently. I missed the beach time fun at night. Hope for more fun next time.