New Laptop (Lenovo)
Though i am posting this but the new laptop is not mine.
My friend brought it today.
She have not much knowledge about it so she took me with her to choose one.
I am also not so much expert about those hard thing but still i tried to choose one nice.
We went there and shopkeeper show us various kind of model and brand.
Among those some are popular in our country.
Those are
HP
,
DELL
,
LENOVO
,
ASUS
.
I prefer HP most. But it is with a little high price.
Her budget was not so high so we have to choose between 20k Bangladeshi Taka to 27k. Bangladeshi Taka.
I choose core i3 processor but this one need minimum 32k BDT.
So we had drop the configuration.
Then we choose duel core processor Laptop.
By seeing the color and design she choose Lenovo.
And the color of the laptop is chocolate.
This one is the latest model.
Processor AMD Duel core, 4GB RAM DD4, 1 TB hard disk and 1 year warranty.
I think this one is not so bad for official work.
So i too agree with her and brought it finally.
She and her siblings are happy with this one.
So to me when mind is calm then everything is perfect :)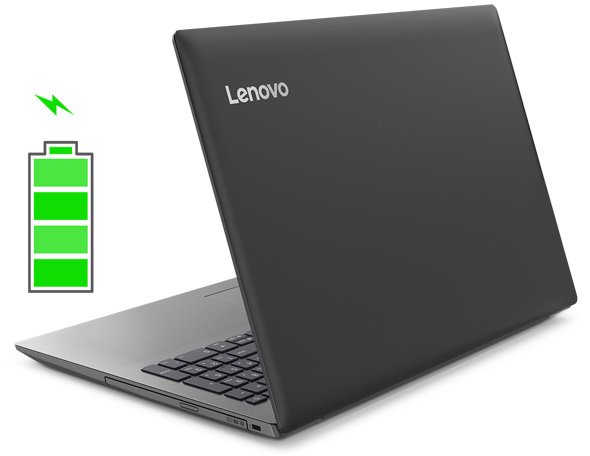 Vote For SteemGigs as Witness or you can directly go to the witness vote page Type the username and click vote.


You can set surpassinggoogle as a proxy by typing his username in the second box and click set proxy.