WHY I NEED FRIEND

A big part of my life is to gossip with my friends.
It seems like i can spend a full time life by gossiping with them.
I never feel tired when i am with them.
All time spend with fun, enjoyed a lot.
I think its necessary to recover the tiredness of working life.
Almost full week we work in office. Lot of time spend there.
That exhausted our body and mind too.
In a week its necessary to meet with my friends to recharge me up.
I forgot almost the tiredness when i am with them.
There is no fixed topic to gossip.
Sometime we talk about our family problem even we enjoyed those telling.
Each friend have their own palatalized problem.
Live with a family life is so complicated. With fun their is so much pain.
But we can not ignore our family. We love them the most.
We can not left them behind even they give us pain or something else.
Because they are our heart.
Family is life a tree to me and the water is my friends.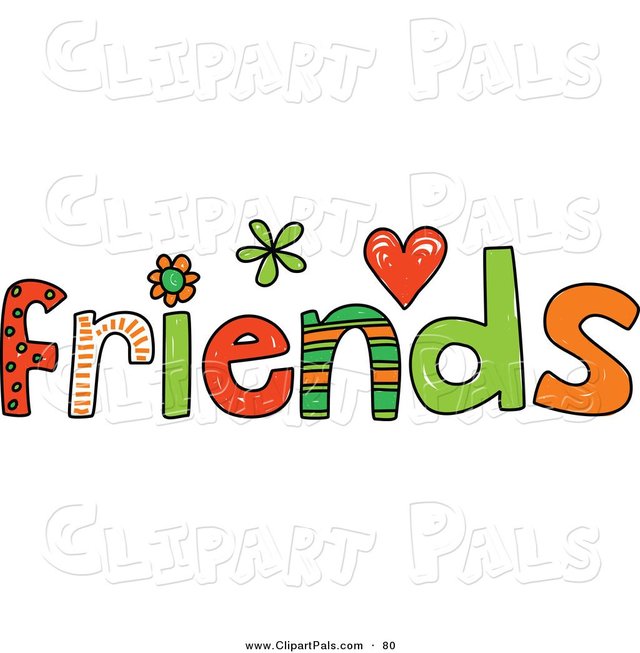 img src