#ULOG:006 My 100 days anniversary in steemit and my contribution to steemjet community so far, dedicated to @DIMIMP
Good day everyone, it my 100 days in steemit though the journey wasn't easy but I thank God...
Am so glad to be part of this great community thanks to my ever-loyal friends @NINOH22 who inspired, enlightened and introduced me to steemit as well as steemjet where I later got hired as a space force member, I will also like to appreciate the boss of all bosses @dimimp, you are a blessing to me and I can boldly say have touched many lives, less-privileged through you..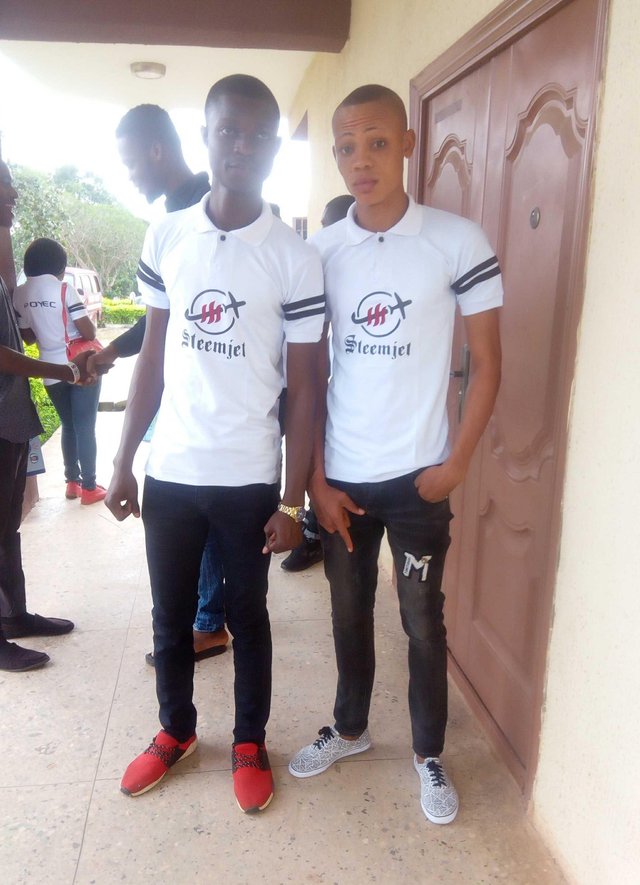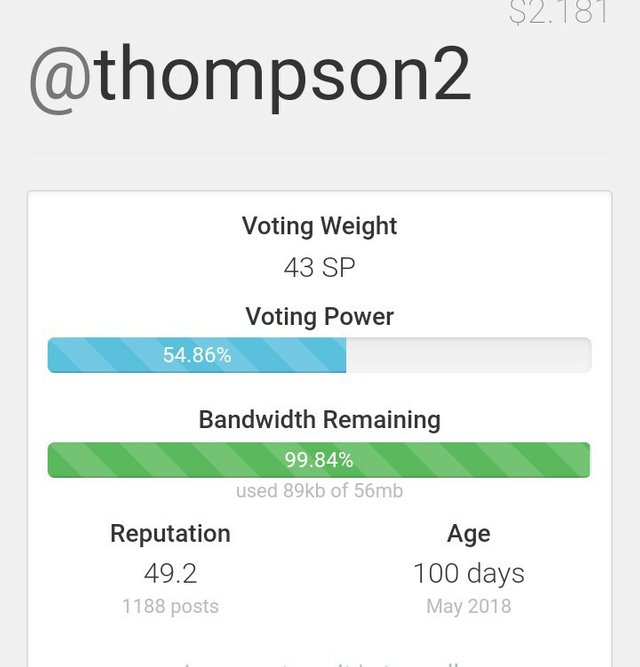 MY CONTRIBUTION TO STEEMJET COMMUNITY SO FAR
Firstly, even before I got hired, I single-handedly carried out a project to boost the global adoption of steemjet community in western part of Nigeria which make them to understand what steemjet entails.. In this project I gave away some educational materials such as books, pencil, Biro, and school bag to the students, which I know will be of benefits to them, and I also visited the orphanage in my community and made my own little contributions as all these was done with my own personal money and resource, but then @dimimp ignore my proposal and I have to carry it our for the sake of steemjet to move forward .
Here are the proof of what have done so far.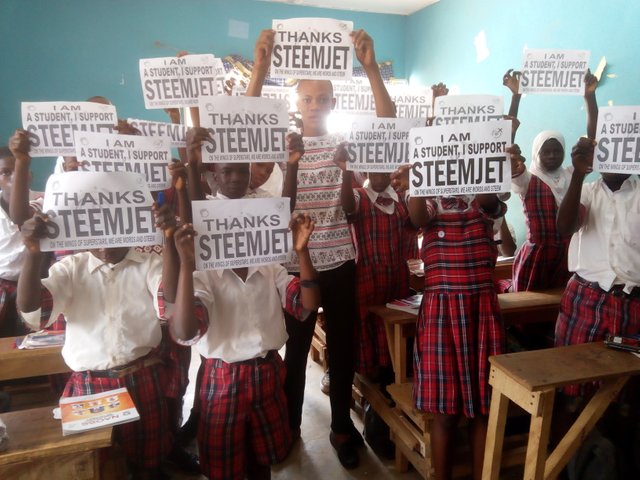 Secondly, am also part of @NINOH22 team that embark on global adoption of steemjet and cryptocurrencies in some higher institution in western part of Nigeria., which I believe is the first project in western part of Nigeria...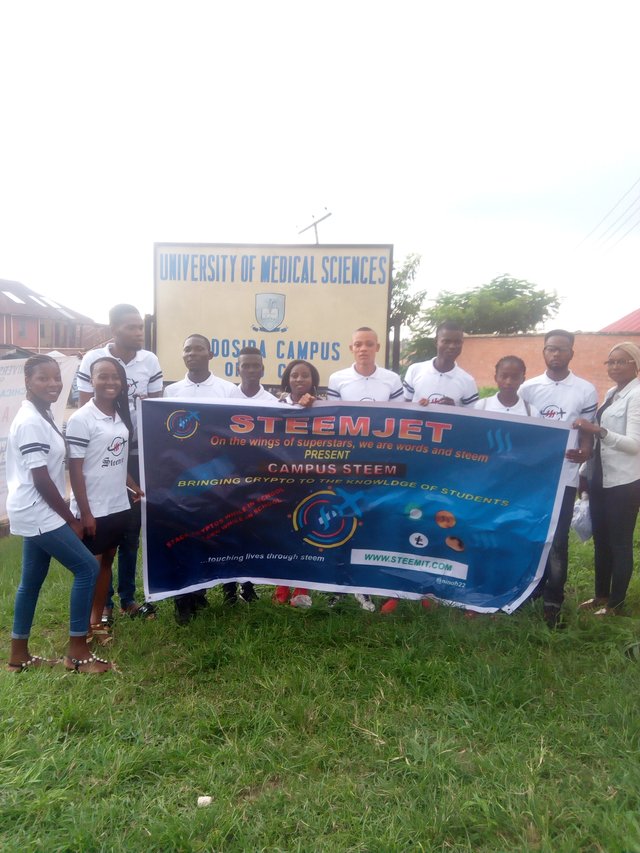 Thirdly, I also visited a primary school where I donated some books and educational materials for them so as to improve in their academic performance, which I know @dimimp love making the kids happy. all this was funded by me..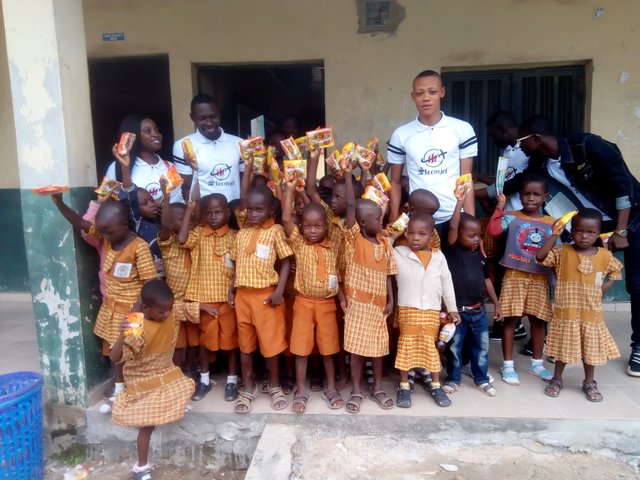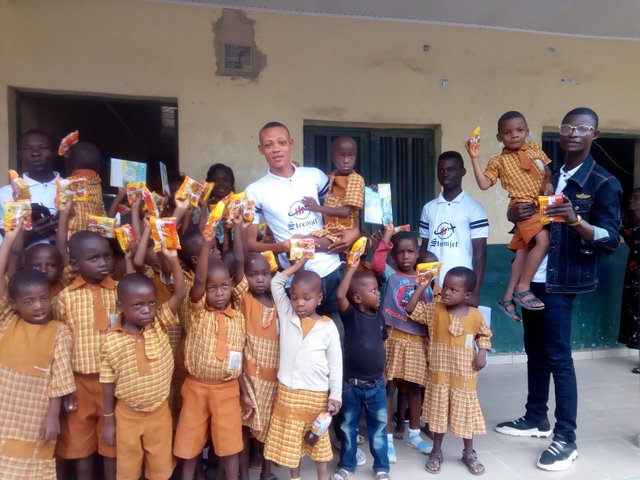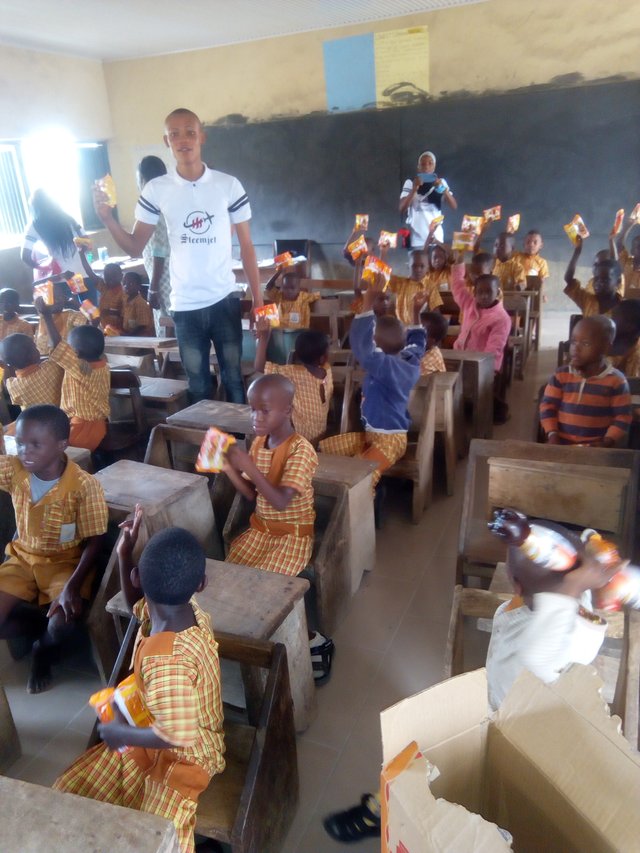 Lastly , I also organised a mini-crypto teaching and preaching to some higher institution students, where I Enlighten them on many coin such as LTC, BGB, STEEM, BITCOIN e. t. c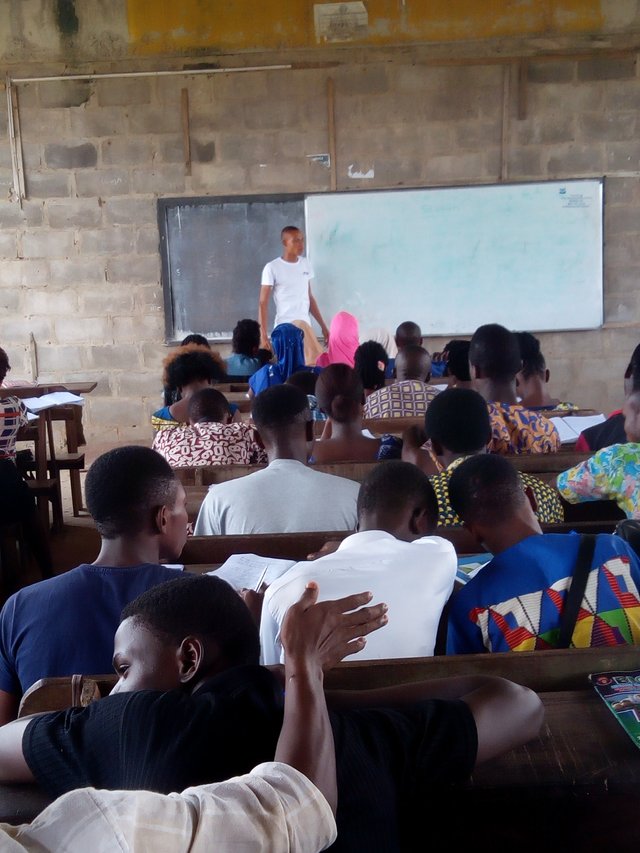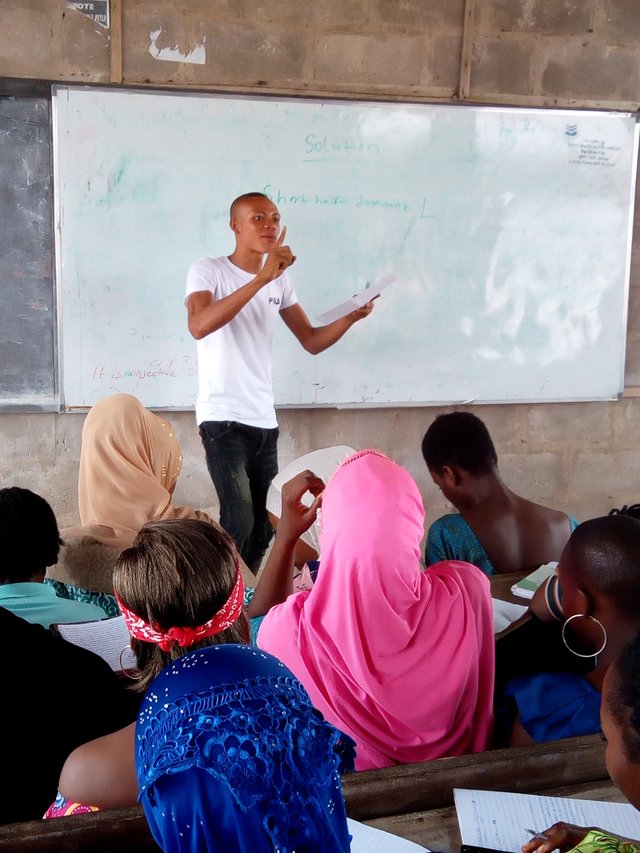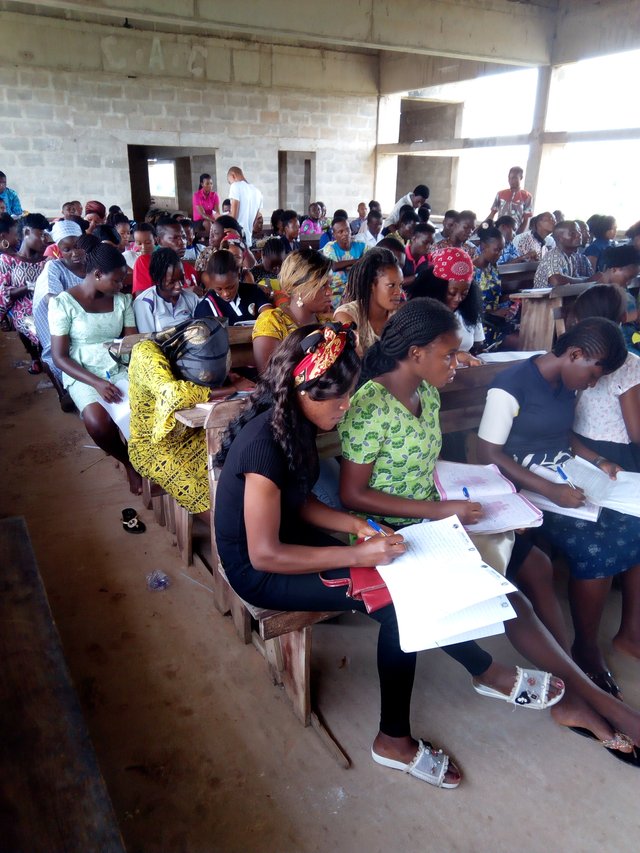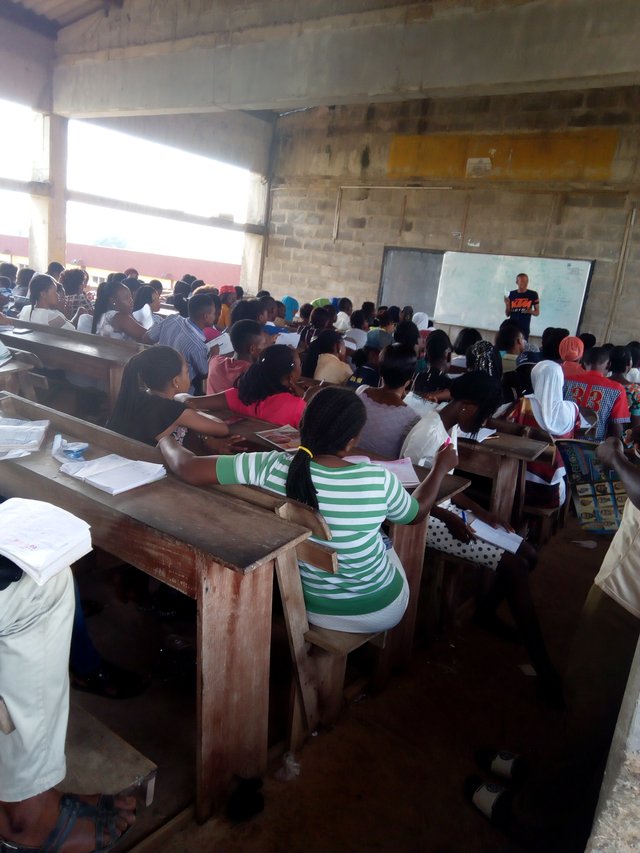 @dimimp you said and I quote, show me what you have done and I will fund you.
show me what u have done and I will fund you
@dimimp now am holding you by your words, because I know you as the man of your word. Am very sure you will never fail me by not funding this achievement.
With all what have done so far just within 100days I hereby request for promotion and liquid steem bath......
@dimimp i think I deserve promotion and some liquid steem... Please take a look at it .
SHOW ME WHAT YOU HAVE DONE AND I WILL FUND YOU...... SAID BY @dimimp
I hereby request for 1750 steem because I single-handedly fund all the project ..... Now am seriously broke and feeling sick. Presently in medical health center and am broke to pay the health center bills
@dimimp, PLEASE DON'T IGNORE ME......my health is at sake, safe a life
#God bless @dimimp
#God bless all space force member
#dimimp you are man of your word
#i still trust you @dimimp