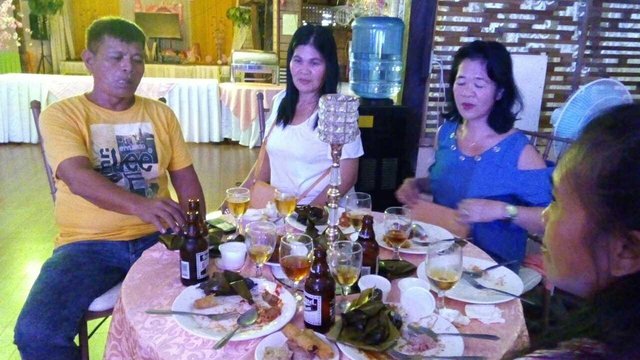 A thing moderately good is not good as it ought to be. Moderation in temper is always a virtue , but moderation in principle is always a vice.
The pursuit, even of the best things, ought to be calm and tranquil. In everything the middle course is best, all things in excess bring trouble to men.
He who drinks a glass a day shall live to die another way.