ULOG Days 49/Photo of my wedding that will be a memory of my old age ...!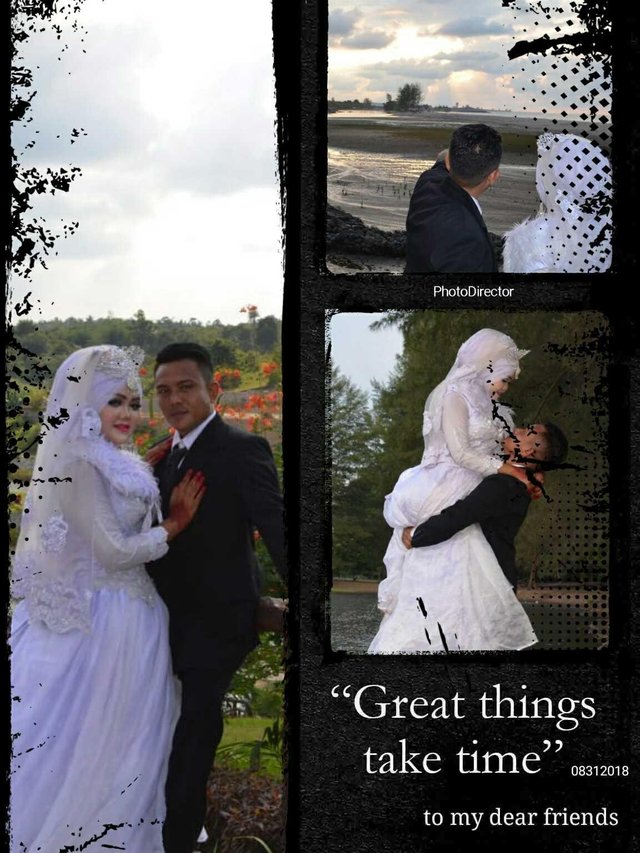 Hi, ulogers, everyone, how come everyone, hopefully, we will continue to protect God Almighty,
In my @ulogs today I will show the results of my pre wedd photos (@nasrul71) with my wife (@fansteem), as in my previous ulog I have shown our wedding reception, but basically we haven't held a party, but we make photos first if we are ready we will make an event and invite all friends,
In this photo I feel more satisfied because the poses in this photo are the result of my own ideas or instructions / direction ,,
This is a collection of our pre wedding photos of friends ... !,!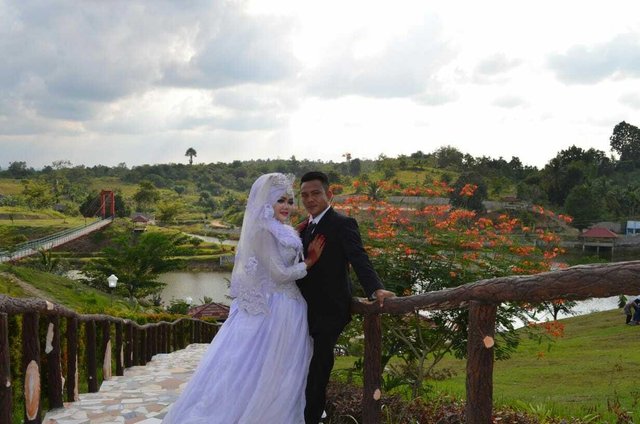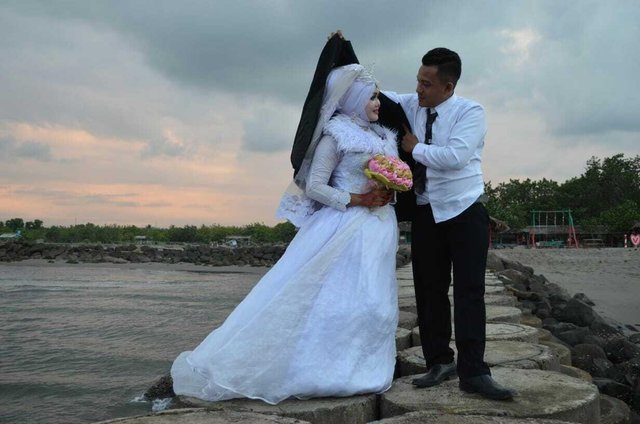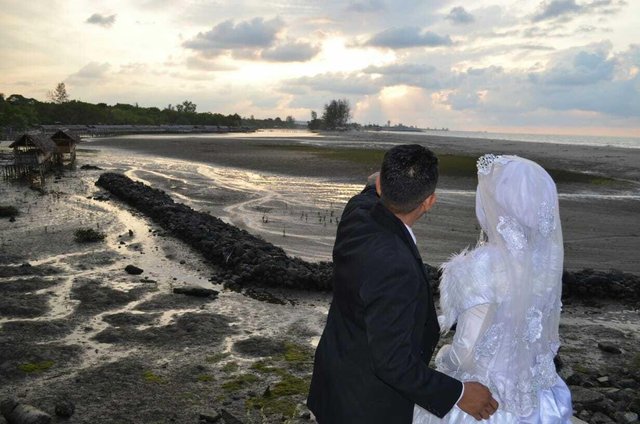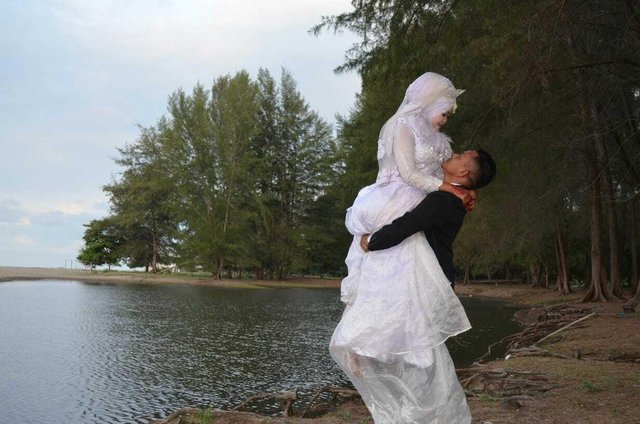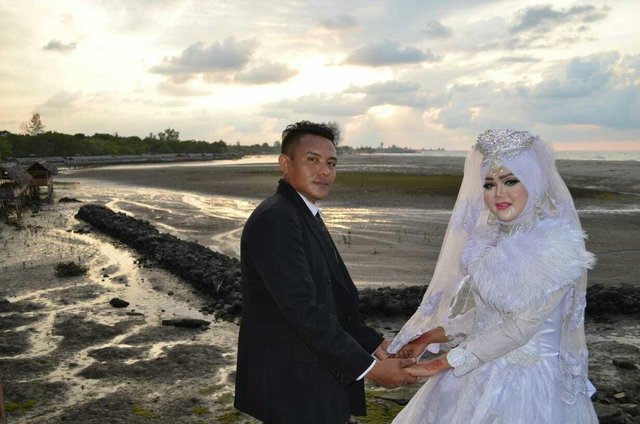 Okay all of Uloggers friends,
Thank you for visiting
And keep supporting @surpassinggoogle at @ulogs and good luck for all of us ...! Iiiiiiiii