What happens when the citizens own their city ?
I will start with a quote from a book of Charles Benjamin Purdom, written in 1963 - the Letchworth achievement:
"The great advantage of the ownership by a community of its land - not simply the land but its equipment with services - is that it is a means of equilibrium. Economic balance is the surest guarantee of stability in a society, and the point of such balance is its own land. This cannot equally be given if the land is centrally owned: ownership must be local, the owner must be here at home, if the balance is to be maintained. It is more important that a city should own the site on which it lives than anything else that can happen to it: it is its greatest good, for its value is not only economic but psychological. The city is given roots and can flourish."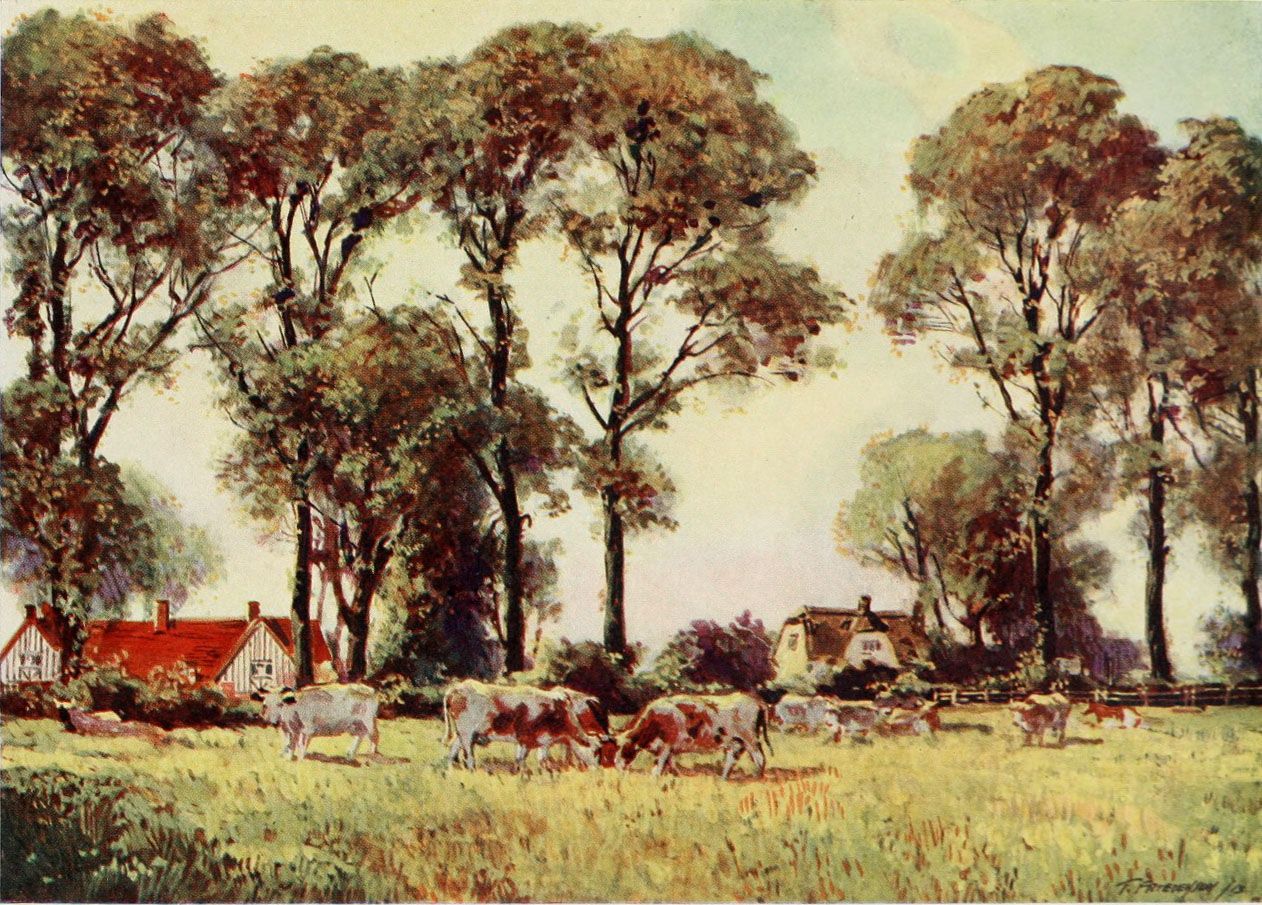 Charles was involved in the first "Garden City" development, Letchworth in the north of London in the UK which was the brainchild of Ebenezer Howard, described in his book "To-morrow : a peaceful path to real reform" from 1898.
Ebenezer himself traveled in his 20' to the US and picked then quickly, when returning to the UK, up the ideas of Henry George who wrote in 1879 "Progress and Poverty", which according to Wikipedia "sold several million copies, exceeding all other books except the Bible during the 1890s".
This book had an enormous impact on people because they could now understand why land prices are rising in cities and how this is connected to increasing poverty.
Ebenezer then showed in his book how citizens, when they team up for their common interest, could not only use the inevitably uplift in land values for paying the cities infrastructure, but also were able to pay an old age pension out of this economic model to all of their citizens.
So it is worth in my view to look into this concept again as we can learn a lot from this experiment.
What are your thoughts ?