Helo my fellow steemians, take a snapshot in your life and meditate upon this quotation.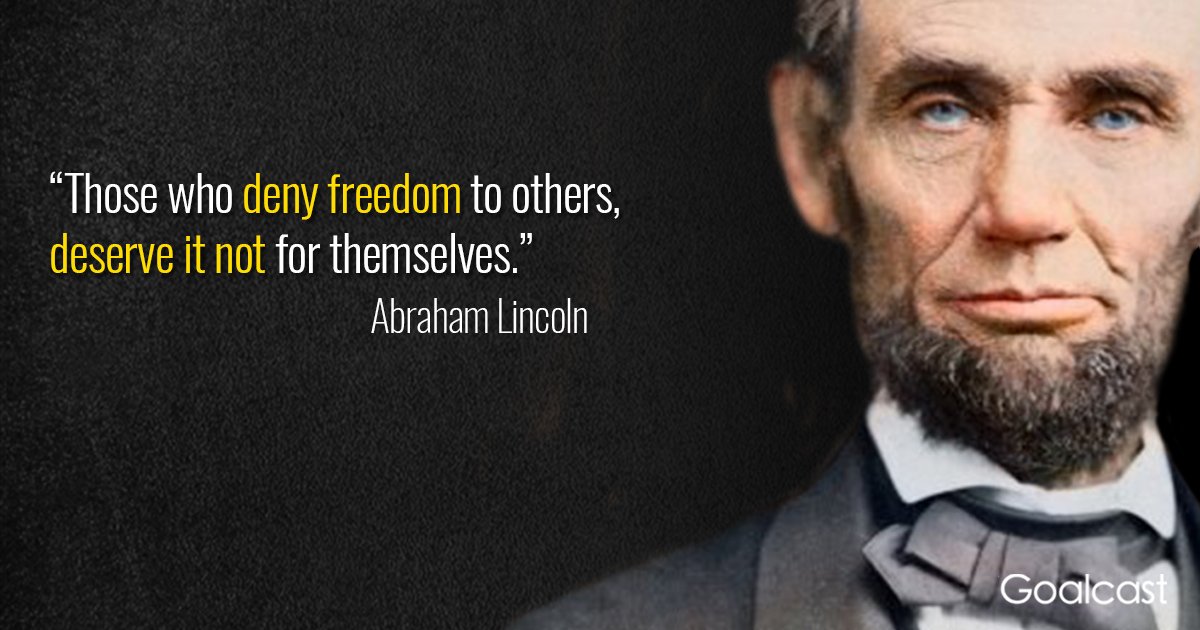 image source
On many occasions people tend to mistreat other in unfair way that they cant wish to be treated to in such ways, at times people who are power (leaders) tend to rule onto others in an unfair way that is seemingly not good.
"Nearly all men can stand adversity, but if you want to test a man's character, give him power." by a great philosopher known as Abraham lincoln, power is really a dangerous factor to individual normally if people consume power or take up different possitions in office, they start acting in a way which is not proper.
Oppression of others, most leaders in power are so wild in the way they act, take a look at this,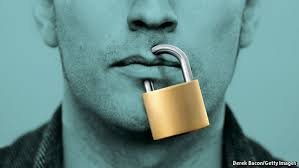 image source
Not forgetting the Arab spring which was about the massive protests and demonstrations across the middle east and north Africa that commenced from 2010-2013, where the masses were fighting for their freedom and rights that they had been denied by those leaders who were in power.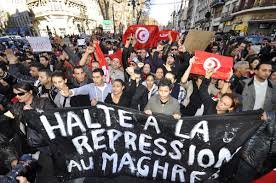 image source


[image source)(https://www.google.com/search?q=the+arab+spring&source=lnms&tbm=isch&sa=X&ved=0ahUKEwjTuL2j66PdAhWSPFAKHbTUCDMQ_AUICigB#imgrc=_)
Denial of freedom has greatly disorganized most states across the world in form of economic, political and social, people have lost their families, some have been killed and others lost their valuable properties as well.
So on this note, i call upon all my fellow steemians to preach this gospel of allowing freedom to others which in turn will promote a peaceful state.
WE ARE ALL MADE IN GODS IMAGE SO WE SHOULD MAINTAIN A PEACEFUL SOCIETY BY LOVING ONE ANOTHER THE WAY JESUS CHRIST LOVED US.