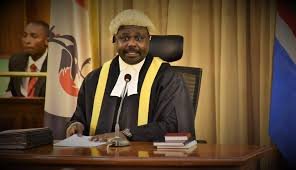 Kampala - Parliament agreed with a Government proposal and scrapped tax on Bibles and Korans following uproar by clergy that the religious materials are for educating followers and should be tax-exempt.
The Legislators' decision put to rest a divisive matter that placed clerics and the tax man on cross-purposes and polarised Finance ministry technocrats and their political supervisors.
The problems began in March this year after Uganda Revenue Authority [URA] seized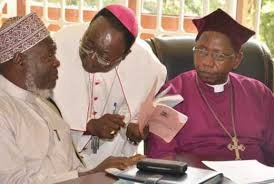 Church of Uganda Archbishop Stanley Ntagali petitioned the URA commissioner general, Ms Doris Akol , demanding that the consignment be reieased without paying value Added Tax, but his pleas were rejected.
APPEAL
"We appeal to you that the VAT be waived off Church of Uganda publications since they are used to educate the masses and Christians by spreading the word of God as our nation's motto affirms, 'For God and my country'," he wrote in a March 5, 2018, letter.
Although the religious books were not tax-exempt under the second schedule of the VAT Act, which was amended last evening, URA had for unexplained reasons not been imposing the levies until it two months ago tasked CoU to pay Shs8.9m.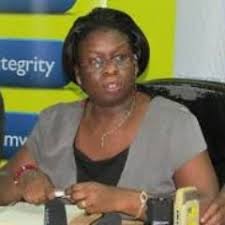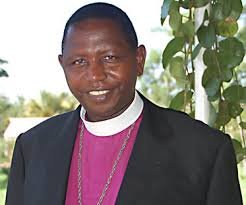 Ms Akol in an April 19 , 2018, letter informed Archbishop Ntagali that the practice of not collecting taxes on religious materials was in the first place an "Anomali"
."Bibles, prayer and hymn books attract VAT at the standard rate of 18 per cent because the law does not exempt them from VAT and the commissioner general has no authority under the law to waive tax imposed by the law," she informed the prelate, who had sought a tax waiver.
Revelations about tax on the holy books was unpopular and politically costly and the government proposed to waive it in its Value-Added Tax (Amendment) Bill, 2018, proposals that Members of Parliament approved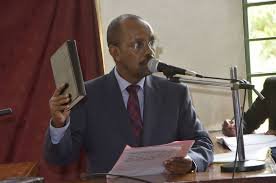 .
Finance Ministry Permanent Secretary, Mr Keith Muhakanizi, early month asked the religious not to panic and said "everybody in Uganda from top politicians to religious leaders...and (religious) items should pay tax" to increase domestic revenue.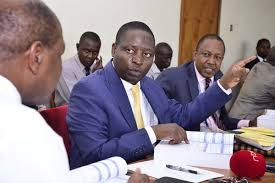 He was, however, overruled by the State Minister of Finance for Planning, Mr David Bahati, who argued for an exemption on grounds that "we cannot stand in the way of spreading the Word of the Lord".
Mr Bahati chairs Uganda Parliamentary Fellowship responsible for organising the annual prayer breakfast, and led the lobby to scrap tax on the religious books.
The House Committee on Finance, Planning and Economic Development, which scrutinised the Bill, had recommended that: "The Bill intends to exempt from VAT the supply of Bibles and Koran, movie production, goods and services to specified investments."
It added: "Nearly all Bibles and Korans which are used in this country are imported as donations. The (tax) exemptions will provide relief to donors and the religious bodies, which provide more of the Bibles and Korans for furtherance of the objectives of their organisations.
WHAT THEY SAID THEN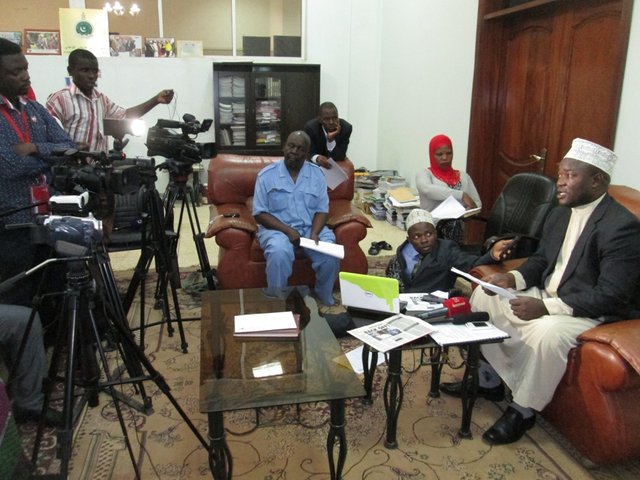 "This government has gone too far in its collection of taxes. How can you tax the word of God?" RAMATHAN MUGALU, UMSC SECRETARY GENERAL
"We appeal that the VAT be waived...since the books are used to educate the masses," CHURCH OF UGANDA
"These items are not meant for profit; so, it's erroneous to tax them," Inter-Religious Council of Uganda
"We understand that VAT has in the past not been paid on Bibles, prayer books and hymn books. This was an anomaly, " DORIS AKOL, URA COMMISSIONER GENERAL