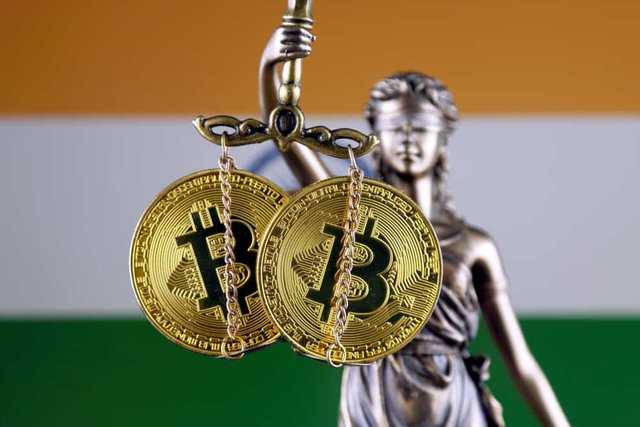 Banks responsible for about half of India's internal trade have joined a consortium that aims to introduce blockchain technology in order to speed up processes and reduce hurdles to approving new loans.
Fourteen local banks have signed up for the India Trade Connect consortium, which hired the Bengaluru-based software firm Infosys Ltd. to develop a blockchain platform for loans that back trade transactions within India, according to Abhijit Singh, head of technology at ICICI Bank Ltd., one of the consortium's founders.
"From the banks' point of view, business will increase and transactions will happen in scale" once blockchain is adopted, Singh said, adding that the 14 consortium members account for more than half of India's internal trade transactions. According to the U.S consulting firm Celent, those transactions are worth about $2.45 trillion annually.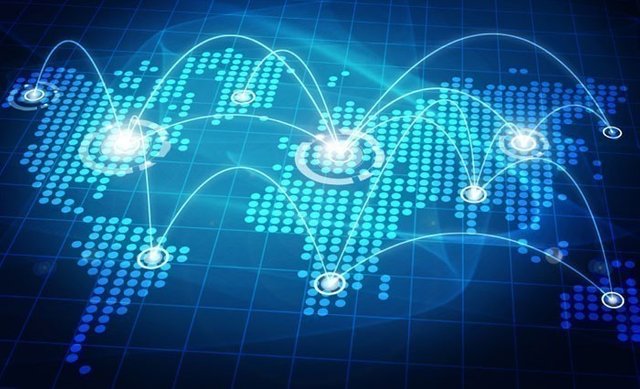 Banks around the world are rushing to adopt blockchain for cross-border trade finance transactions, touting the benefits of the digital ledger technology for both speeding up transactions and improving security. HSBC Holdings Plc recently completed a transaction which it said showed the technology was commercially viable for global trade finance.
The traditional paper-intensive trade finance process within India can take as long as 22 days to complete, according to Yes Bank Ltd., another member of the six-month old consortium. The project should reduce those delays to less than a day, according to Yes Bank's chief information officer, Anup Purohit. In later phases, the project could be extended to remittance processing, he said.
Nevertheless, the process of switching India's internal trade transactions entirely to blockchain is likely to take time. "It'll take three to four years before we fully exploit blockchain technology," Purohit said.