WHEN UFOs WHISTLE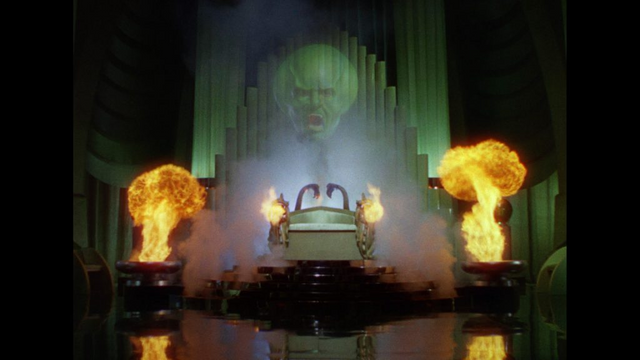 "Greed and control (are) easily understood; the bureaucratic inertia of large secret operations is yet another matter. After decades of operations, lies, public deceptions, and worse, how does such a group unravel all the webs it has weaved…a Spector of a sort of cosmic Watergate?"
Steven M. Greer, Unacknowledged, p. 82.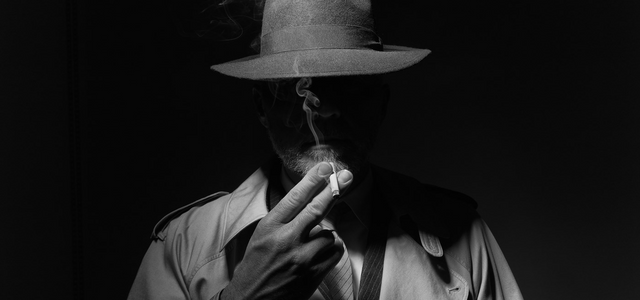 Doctor Steven M. Greer, founder of the Disclosure Project, has dedicated his life to discovering facts and evidence that we are being visited by extraterrestrials and their spacecraft, and over a period of time, we have mimicked their crafts by retrieving crashed ETVs (extraterrestrial vehicles) and also inventing our own Alien Reproduction Vehicles (ARVs). Greer's thesis is surrounded by talk of interstellar technology, more than twenty downed ETVs, in a boondoggle of $80 billion to $100 billion spent annually from taxpayers' monies into Unacknowledged Special Access Projects (USAPS). Reinforcing this reality, Greer has gathered over 800 government, military and corporate witnesses and whistle-blowers.
"Somewhere along the line they may see that material and realize there is some very highly sensitive information that would have a damning effect upon the national security of (the) United States, should it become compromised. It needs to be further protected to ensure that there is only a limited access to that information to a small number of people. So small you can put them on a single piece of paper and list them by name. Thus you have the Special Access programs."
Sergeant Clifford Stone, U.S. Army Retrieval Unit, Unacknowledged, p.32.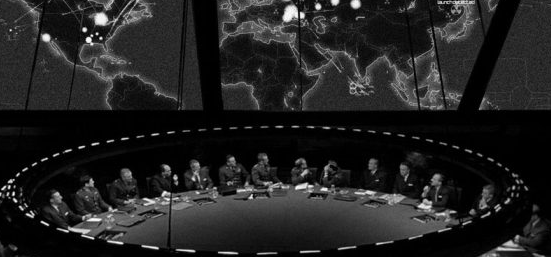 Don Philips was a U.S Air Force contractor at Lockheed Skunk Works where the CIA Kelly Johnson the skunk works on design and construction of the U-2 and the SR-71 Blackbird stealth craft. In 1966, Philips was working at a classified radar installation, watching for aircraft coming into Area 51. About one o'clock in the morning, Philips noticed a group of five people were transfixed to 'something' in the air.
"I looked up, I saw this lighted object moving at tremendous speed," said Philips. "It was in the area slightly northwest of Mount Charleston. Right at that instant I saw these things traveling, I would estimate, at 3,000 to 4,000 miles per hour – and then immediately make acute turns."
The UFOs circled around for another ninety seconds, grouped in the sky to the west, made a circle, rotated, and then disappeared. Anthony Kasar, a chief radar operator, saw them on his radar. "We saw them on the radar screen and we documented them," he said. "They are not apparitions. They are real objects," they had to be to get a fix with radar.
Kasur said there were six to seven of them, traveling at speeds of 3,800 to 4,200 miles per hour, they would dart across the sky, stop, do 60-degree, 45-degree or 10-degree turns after stopping and then reversing their actions (pp. 35-38).
Dr. B is a scientist and engineer who worked on top-secret projects involving antigravity, secured telemetry and communications, chemical warfare, electromagnetic pulse technology, and extremely high-energy space-based laser systems.
Dr. B was trained at Lackland Air Force Base, but eventually went to Keesler AFB, and then the United States Armed Forces Institute where he worked with early warning radar at Point Arena.
Read more at https://www.iamone.me/ufos-whistle/