1972-73 Champions League was the 18th version of this tournament. It was held between 13 September 1972 and 30 May 1973.
30 clubs competed in this tournament. 57 matches were played with 160 goals scored. An average of 2.81 goals per match.
Four clubs were able to qualify to the semi-finals; Ajax, Juventus, Real Madrid and Derby Country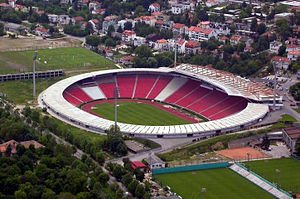 The final game occured in 30 May 1973, Stadion FK Crvena Zvezda, Belgrade between Ajax and Juventus. The dutch club was able to win the game 1-0 and to clinch his third European title.
Gerd Müller from Bayern Munich was the top goalscorer of the tournament with 11 goals scored.
Don't forget to keep updated for more posts about UEFA Champions League histories !!