12 years ago it took the Dutchman 10 seconds to score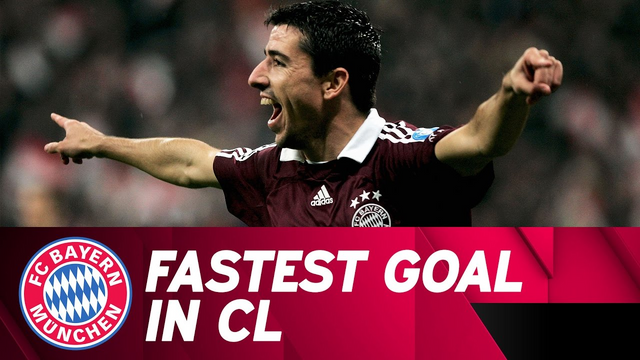 March 7, 2007, in Munich at Allianz Arena, Bayern played against Real Madrid in the second game of the Champions League Last 16. After the away defeat 2:3, the German team managed to achieve the desired result at home and advance to the next round of the tournament.
One of the heroes of the home success was Roy Makaay, who opened the scoring in the match at the 10th second. To this day, no one scored faster in the Champions League, and the goal of the Dutch striker is the fastest in the history of the Champions League.