Skip Uber and Lyft
Like many before me, I looked at making extra money by driving for Uber and Lyft but decided the wear and tear on my 9-year-old car combined with the low pay from those middleman companies is just not worth it. Perhaps only driving during surge prime time hours is worth it but then again that means having to endure crazy traffic.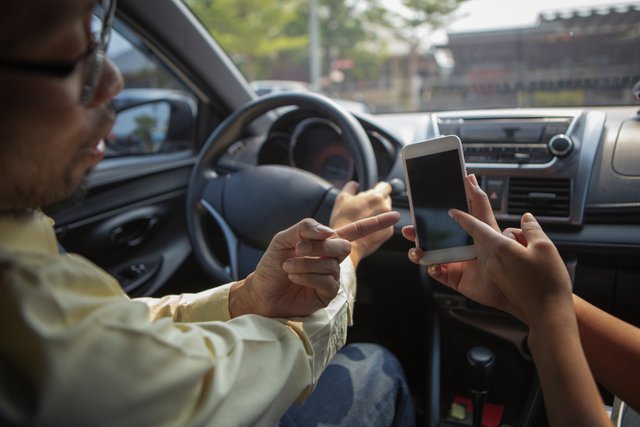 I started keeping an eye on my local craigslist and kijiji posts for people requiring rides. I found two people that required an occasional drive to and from jobs (an electrician and a carpenter). Neither currently had a car and the uber / lyft / taxi options weren't flexible enough or too costly for them. I contacted both and ended up making a deal with the electrician. I now drive him around a couple of times a week for a fair and predetermined per-kilometer price. This has been working out for me for a number of months now and lets me skip using a middleman company. With some luck, I could find more local people that need a personal on-call taxi, but am too busy with other projects to commit even more time to this at the moment.
There are plenty of personal taxi timer apps out there. The one I would consider using is TAXImet, which is free for android smartphones. It lets you easily click a start/stop button to track your drives and has configurable price settings for distance and/or time (as well a number of other extras).
If you are going to do any kind of driving service, especially with an older car, I would recommend getting a tool like BlueDriver to plug into your cars data port to monitor any possible issues with their app.
Good luck and be a safe driver!