Near Odessa in 1999, Vanguard village. New temple complex was blessed for the name of the martyr Victor.
Sponsors were V.L.Dobryanskiy (ex-director of the 7-th km. marketplace) and his daughter, I.V.Dobryanskaya.
Arch-priest of the temple is Peter Mikhailovich Gaiduk.
Architects are Markoz Murmanov & Sergei Slovackiy.
Constructs by Julia Navrotskaya.
The temple consists of excellent green area includes the temple and the lower temple in honor of St. Martyr Eva, the administration, the bell tower, the Church store, the library and the video library, the chapel, the Bow Cross.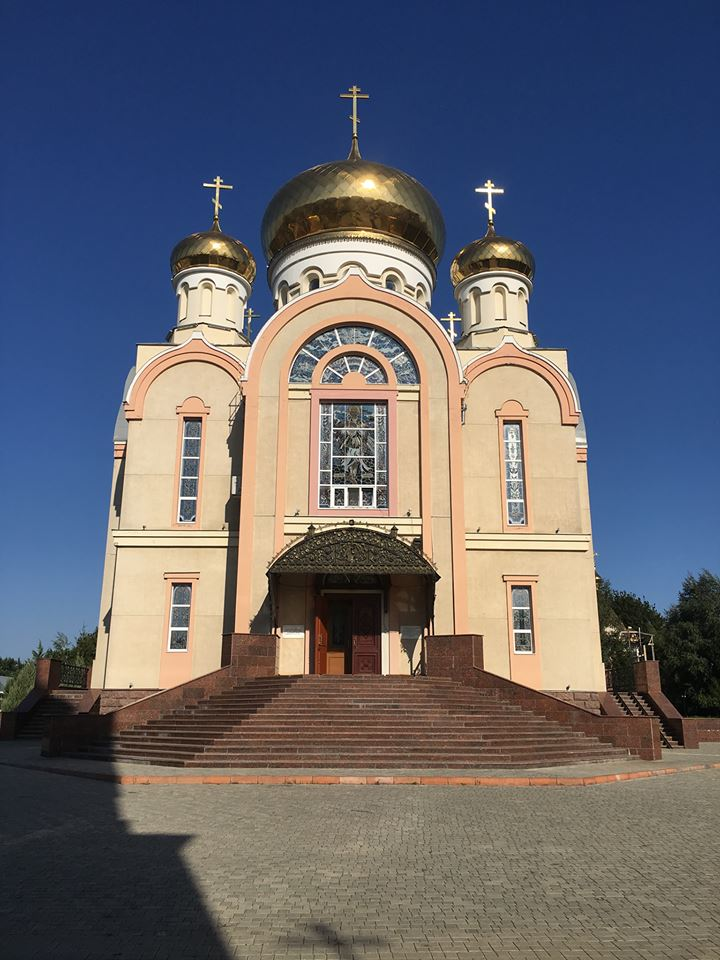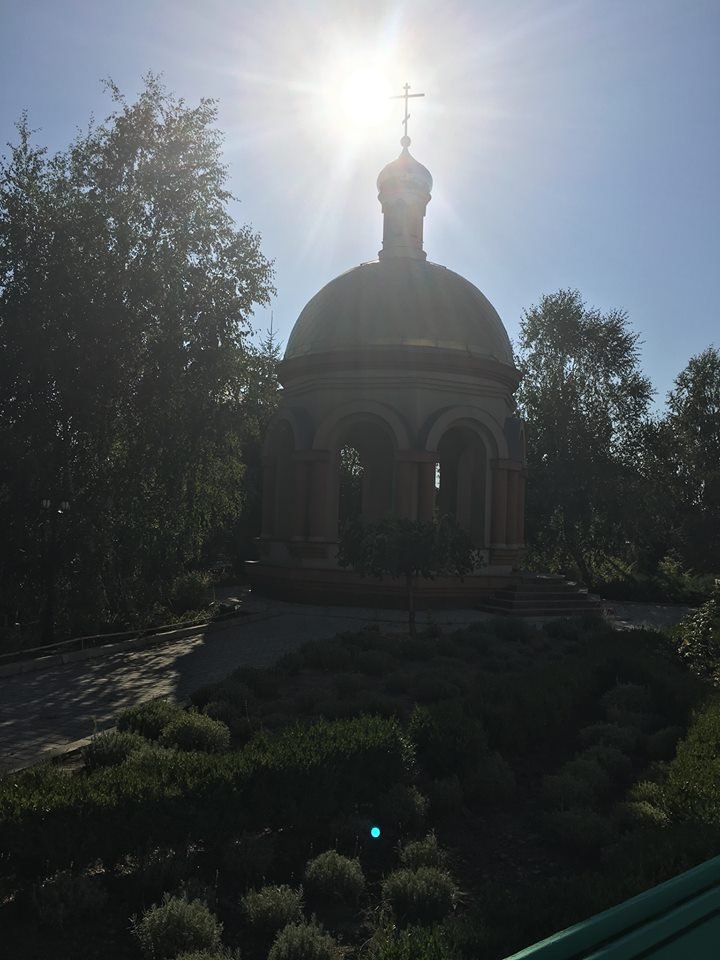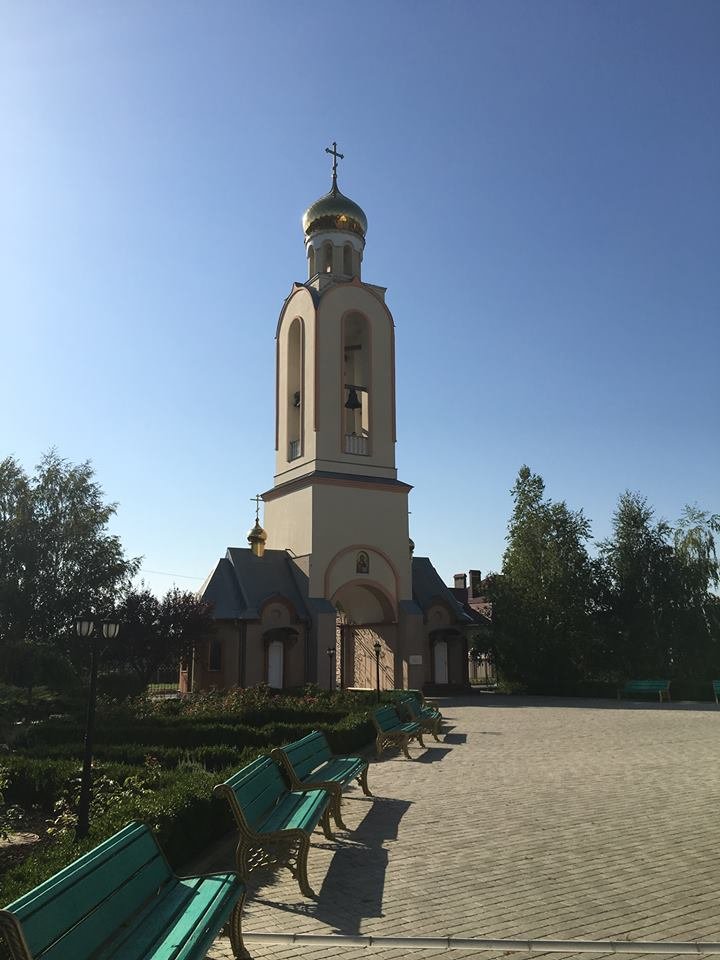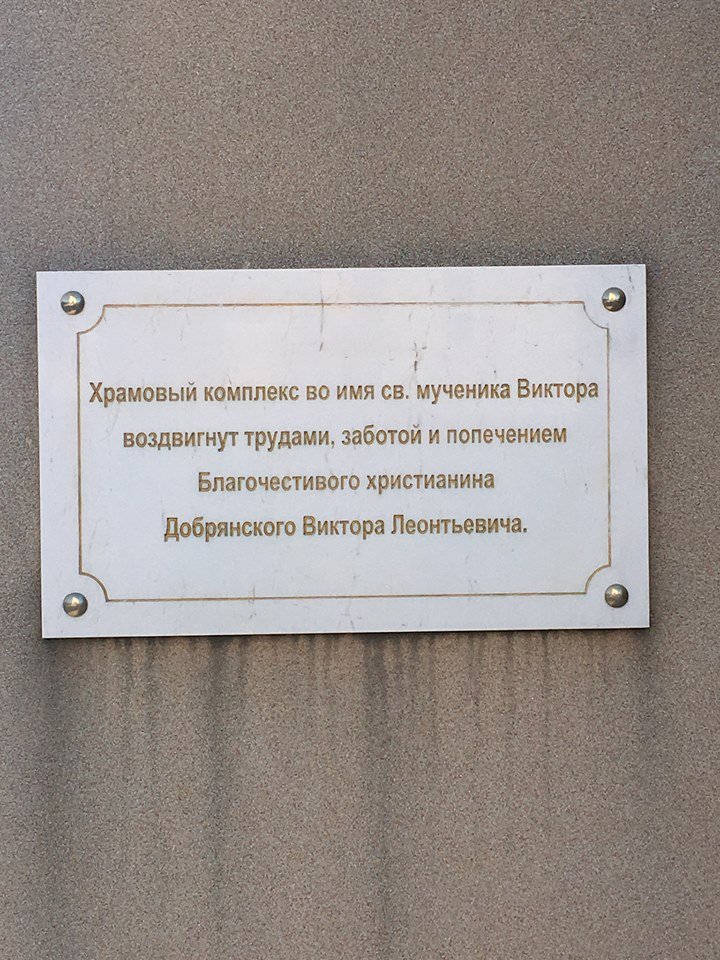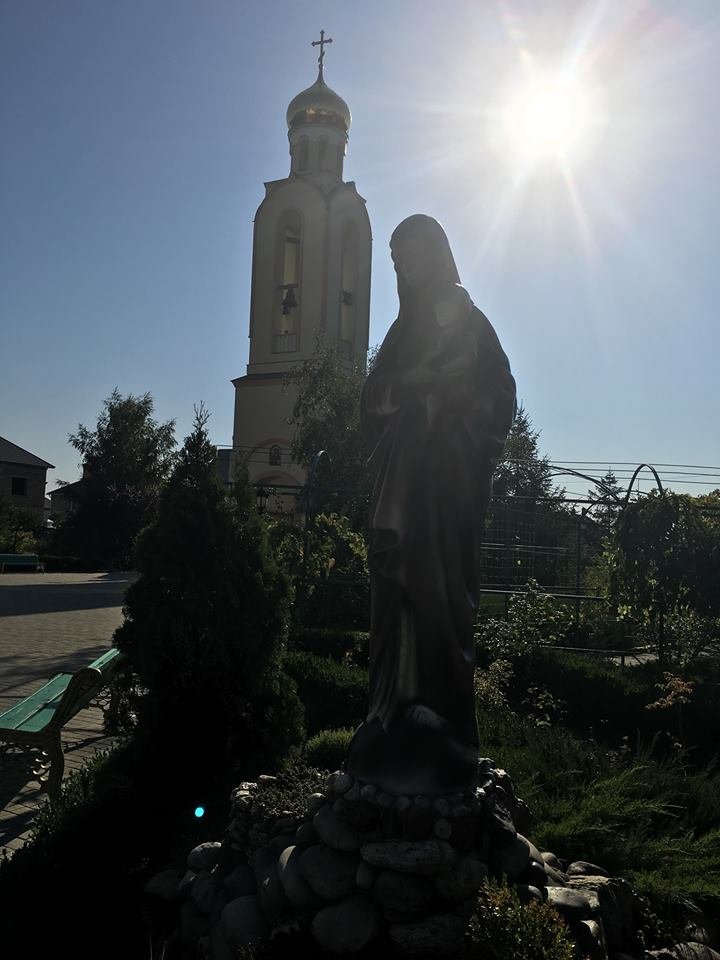 The lower temple of St. Martyr Irina was blessed in 2002.
The temple is now known as the St. Martyrs Victor & Irina.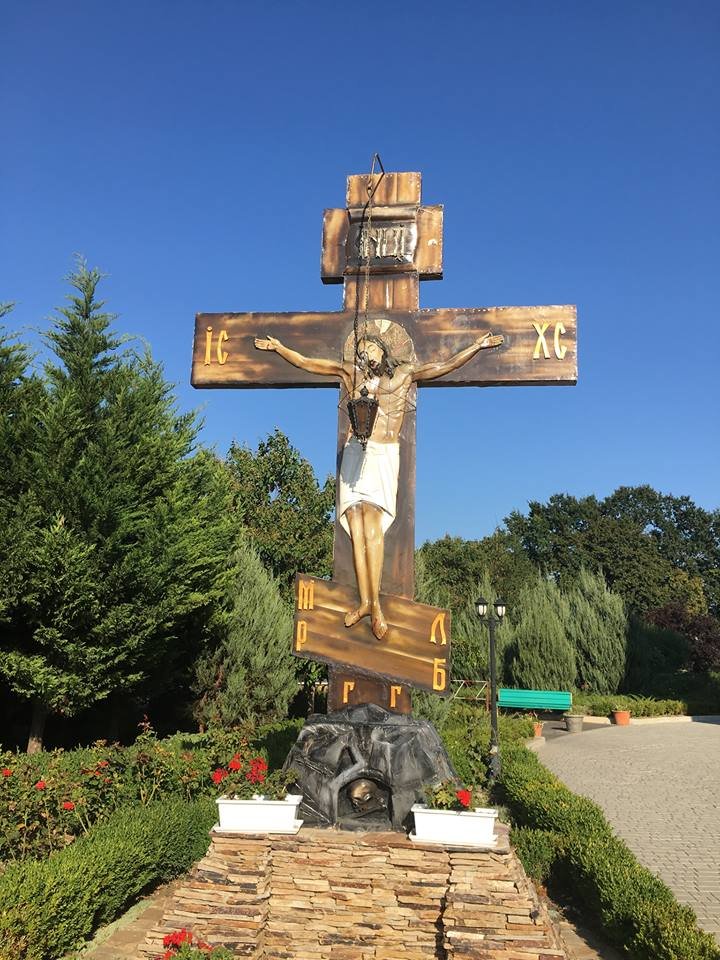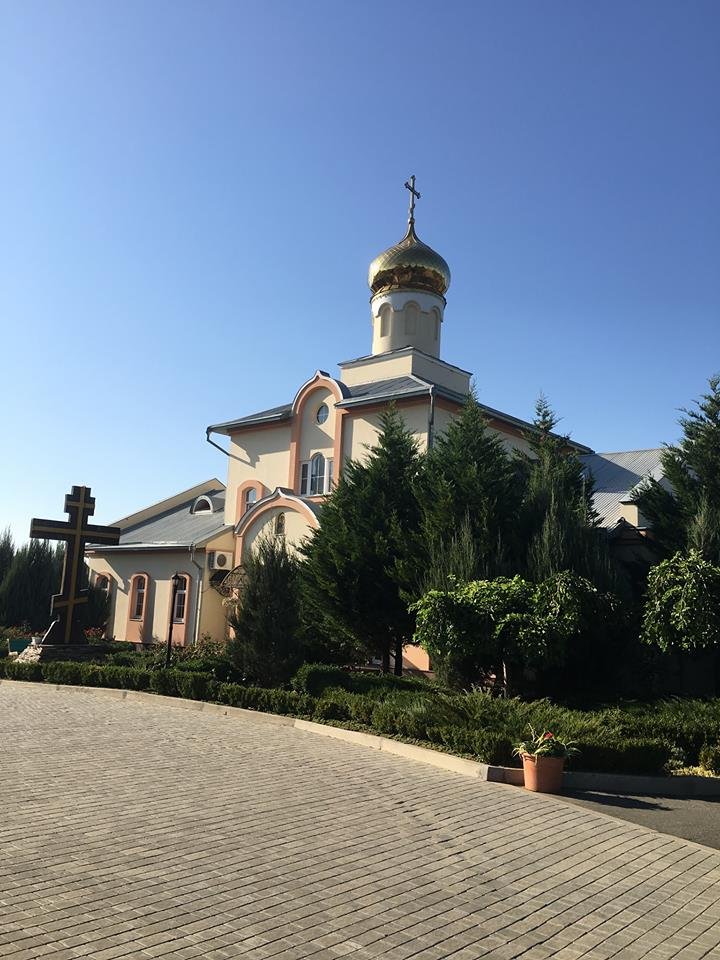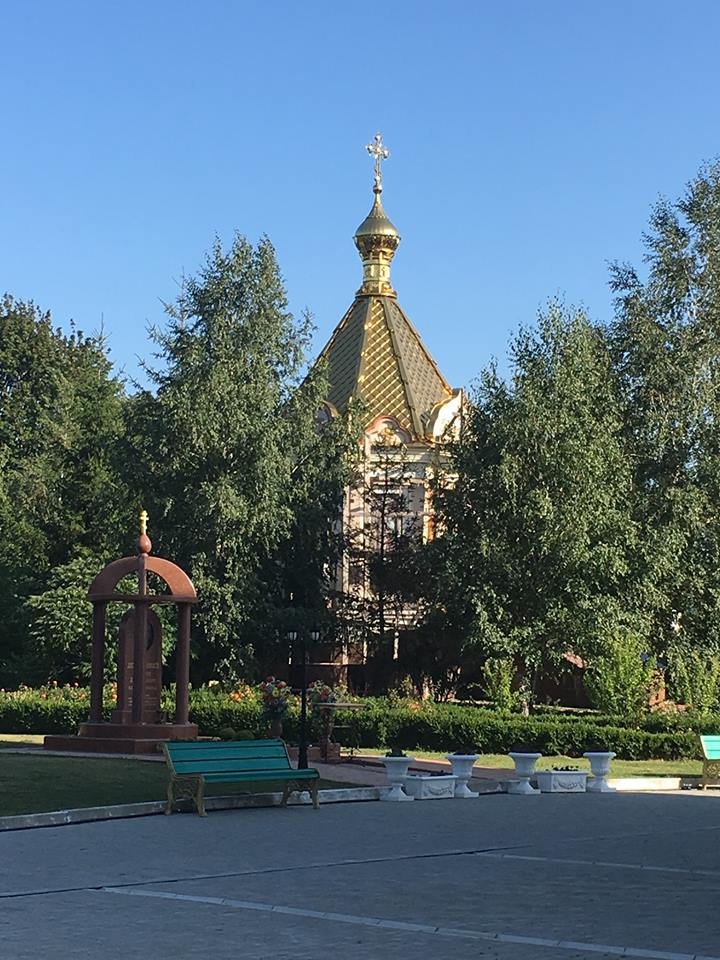 The temple keeps an icon with a particle relics of Victor's Holy Martyr, which was brought in 2002.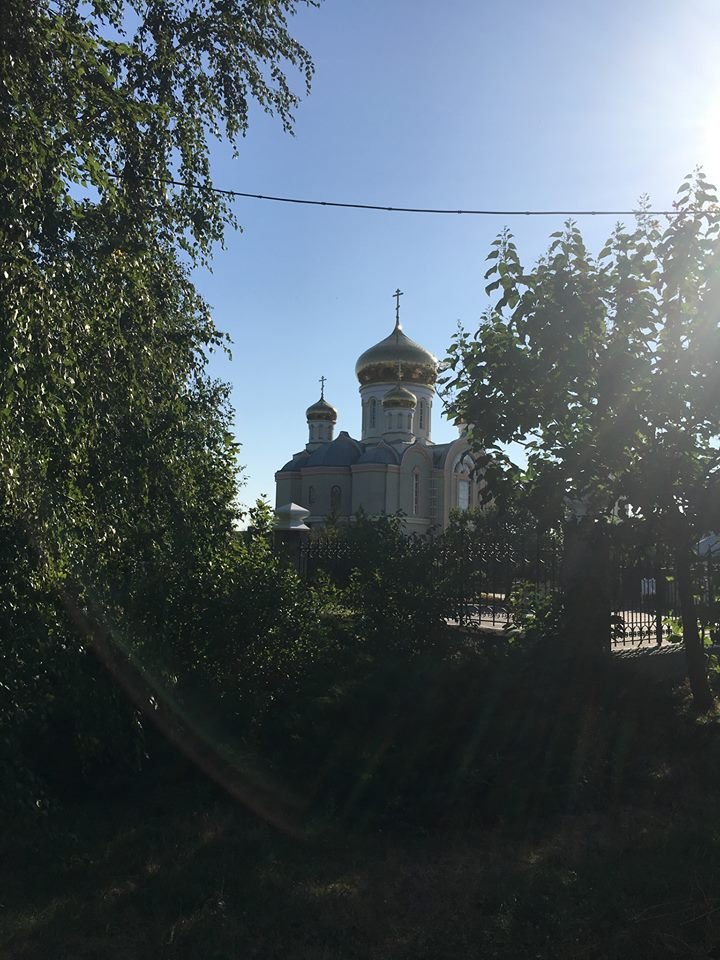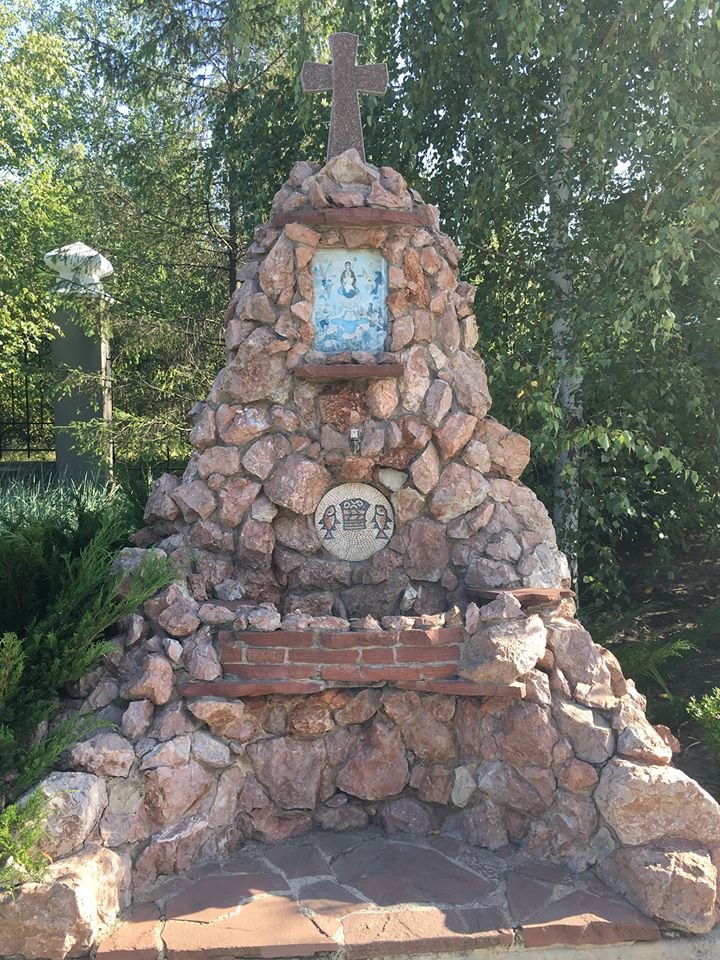 For all the work and great help in building of this temple, following people were awarded: V.L.Dobryanskiy with the Order of Great Right-Believing Moscow's Daniil, second grade, and I.V.Dobryanskaya with the Order of St. Olga Equal-to-the-Apostle, second grade. There is the monument to V.L.Dobryanskiy in the territory.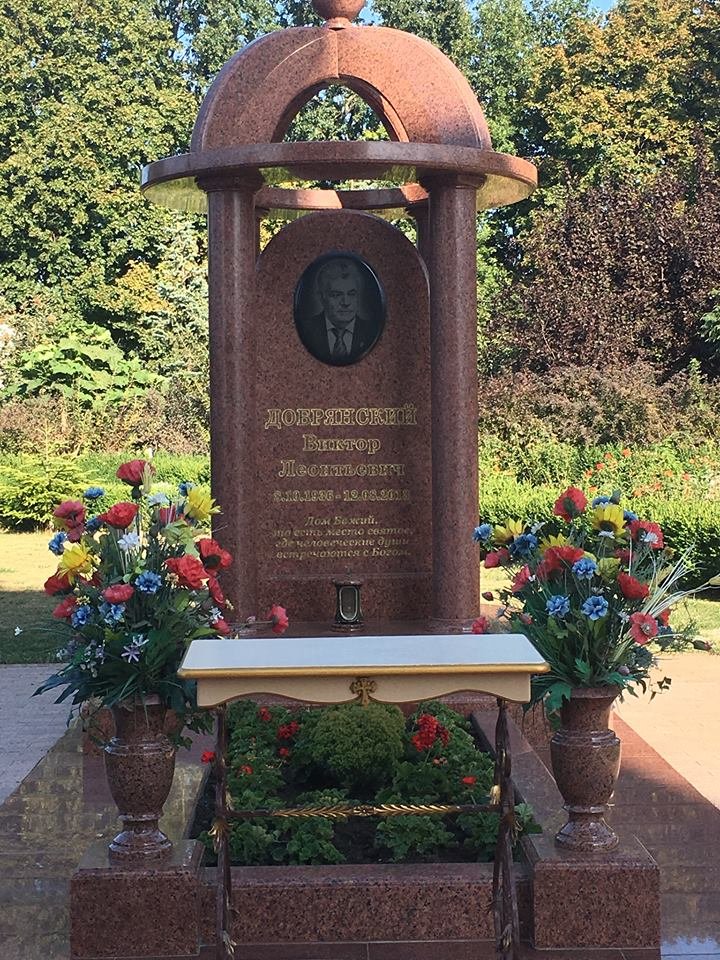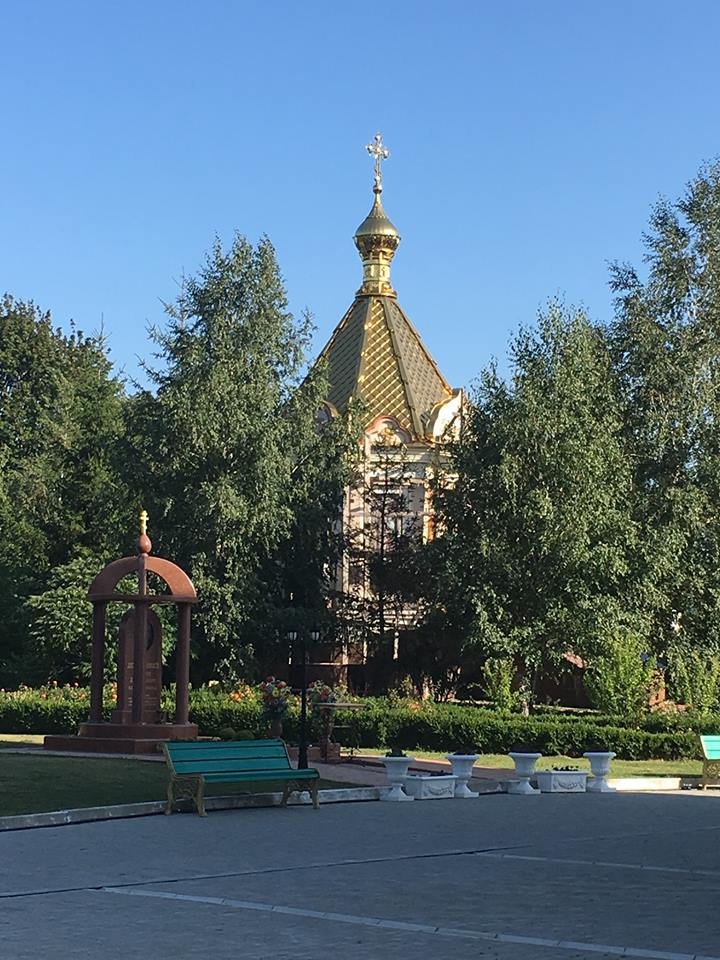 There are the Church store and library with the video library in the territory.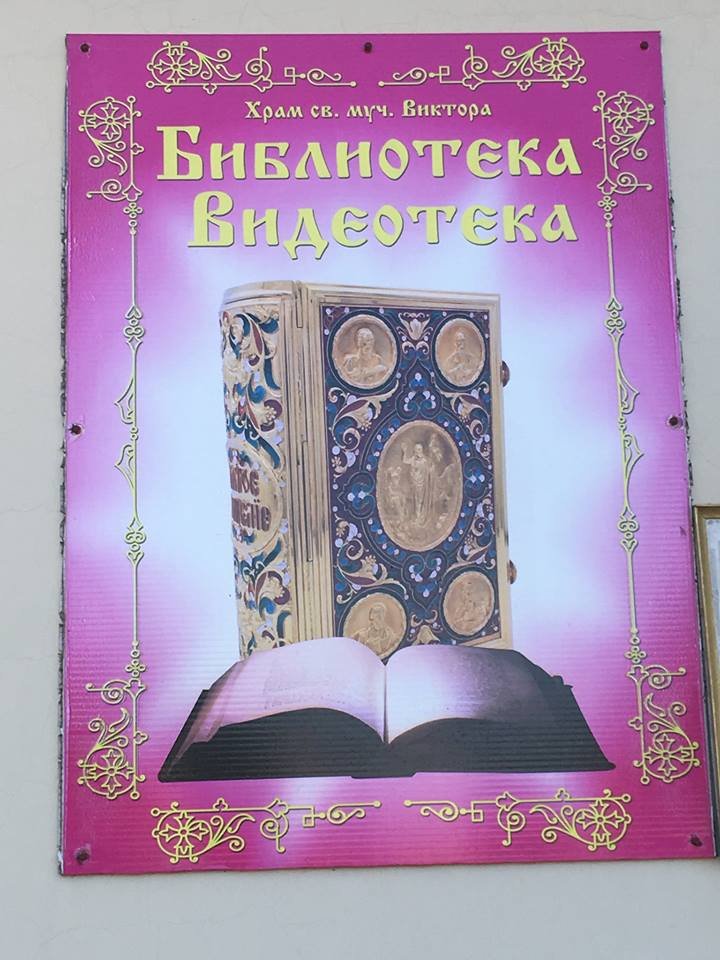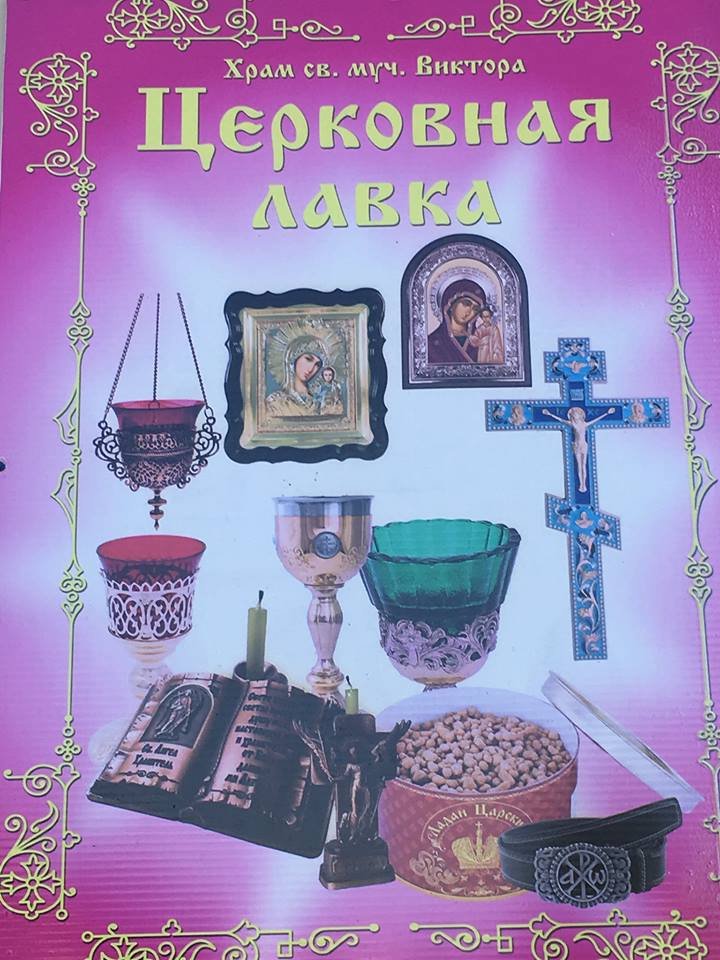 The territory is beautifully greened and well-groomed.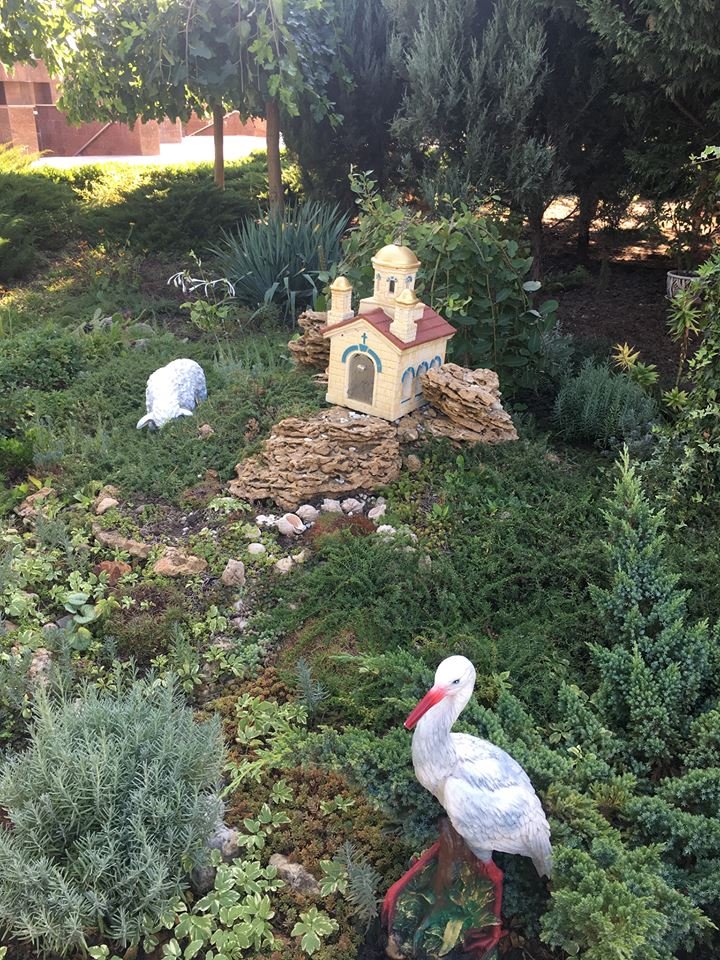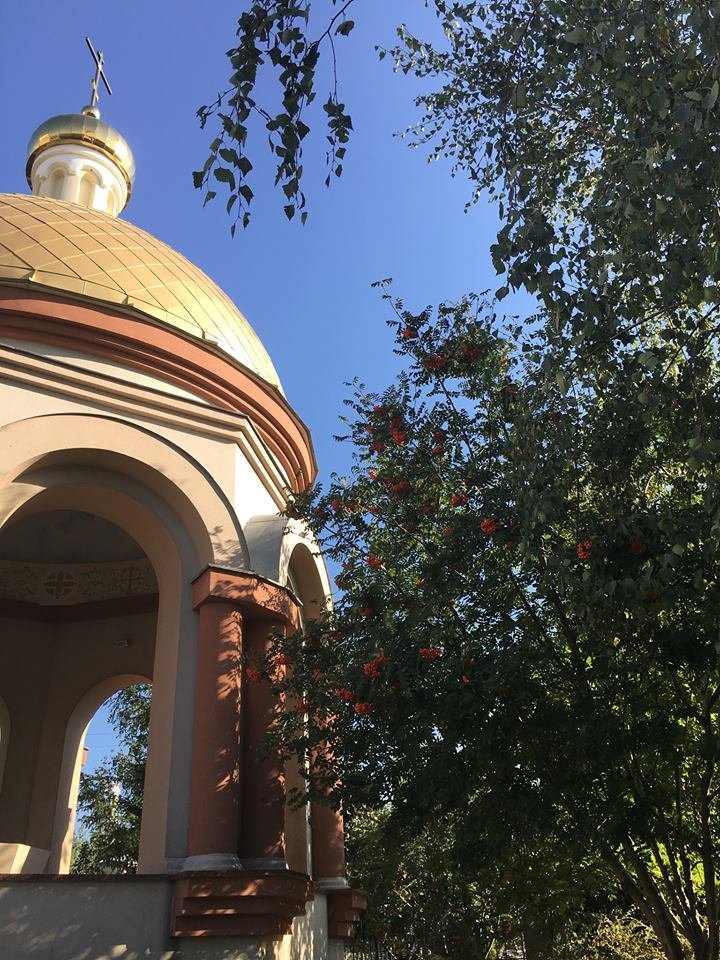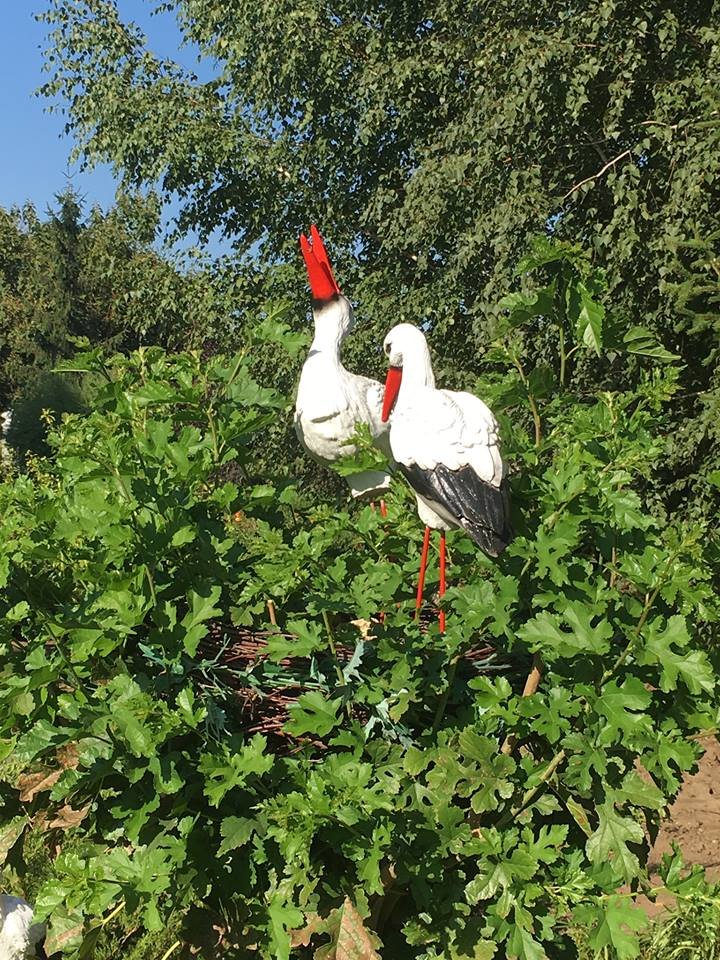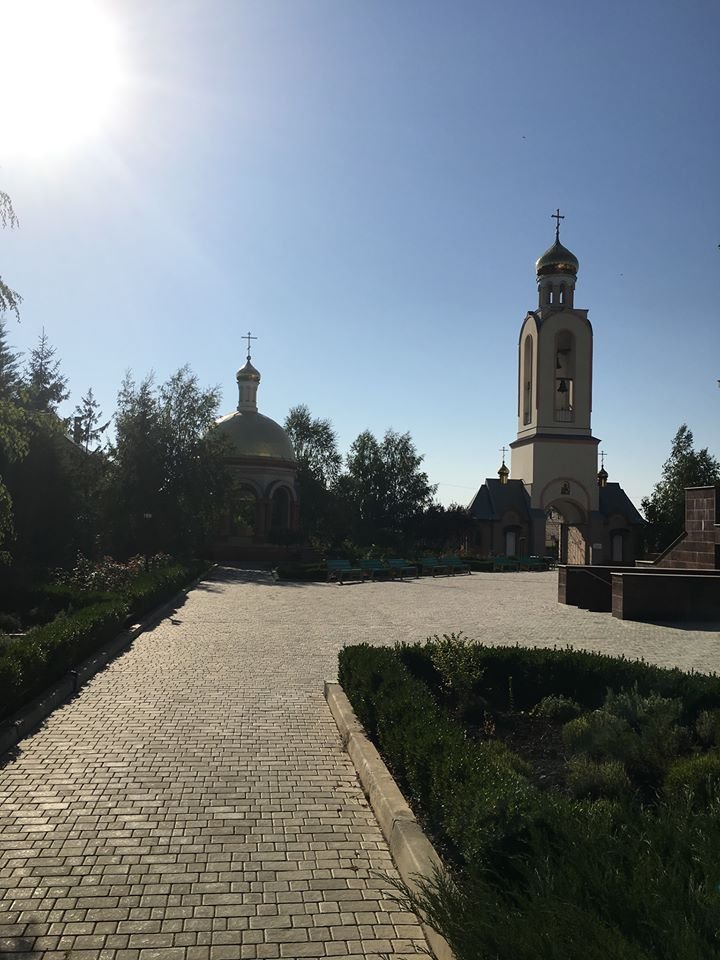 Come to Odessa, we are always friendly with our guests, you can visit the cozy temple of Saint Martyrs Victor and Irina.
---
Original article: https://golos.io/mapala/@rosy440/khram-svyatykh-muchenikov-viktora-i-iriny-odessa-pgt-avangard
Author: https://golos.io/@rosy440
Translation: https://steemit.com/@greasp