At the central square in Kiliya, Odessa region, the monument of Ukrainian hetman Bogdan Khmelnitsky will be established. This information appeared on personal Facebook page of Pavel Boychenko, the chairperson of the Kiliya district council.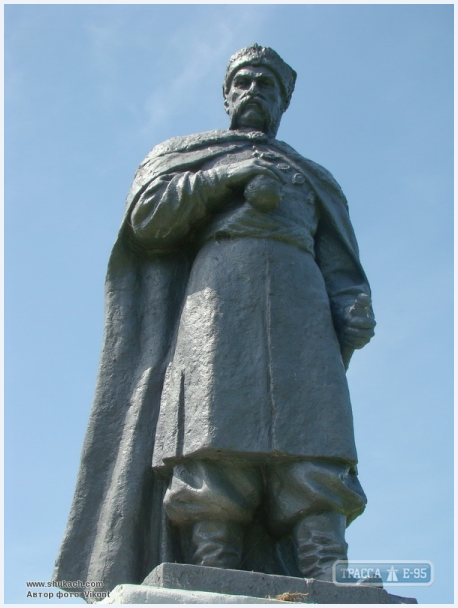 Boychenko informed that central square will be totally reconstructed. Old communications and water pipes will be replaced and the tiles will be laid on the pavement. Beside this, there will be beautiful flowerbed in the center and also a special area will be developed, where will be set the monument in honour of man, whose life is closely intertwined with history of Kiliya.
Decision to turn the monument from the way to the city (Shevchenkovo village) back to it's place have to remind citizens about Khmelnitskiy's contribution to the history. I wish to remind that previously this monument was placed almost 60 years ago in 1958 to recall events of 1620. This is when still young Bogdan Khmelnitsky was captured for two years in Kiliya after what his family paid the ransom and hetman went out from settlement. The square itself was named in honour of hetman as well. However, the monument was replaced years later and the square was renamed.
The works on reconstruction of the monument were done this year. Preparings for transportation and setting the monument will end soon and citizens will able to see the forgotten monument in center of Kiliya again.
Author: @jurgan
Original post on Golos
Photo: correspondents of "Trassa Е95"
Translate https://steemit.com/@greasp