Celebrating Malaysia Day In Sibu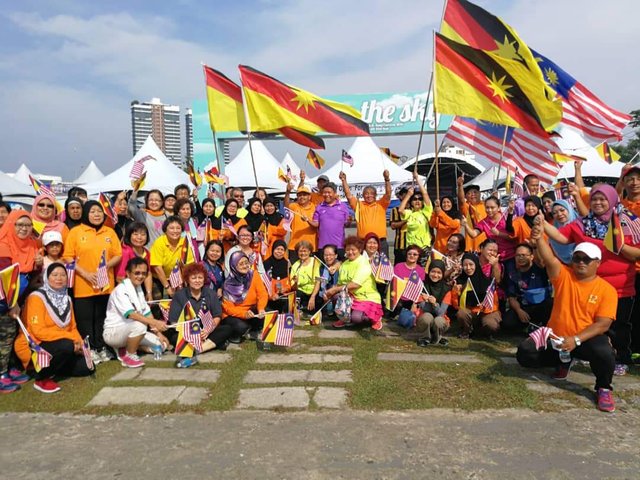 Today is Malaysia Day, and this year marked the 55 anniversary. On 16 September 1963, Malaya, North Borneo, Sarawak and Singapore came together and formed Malaysia.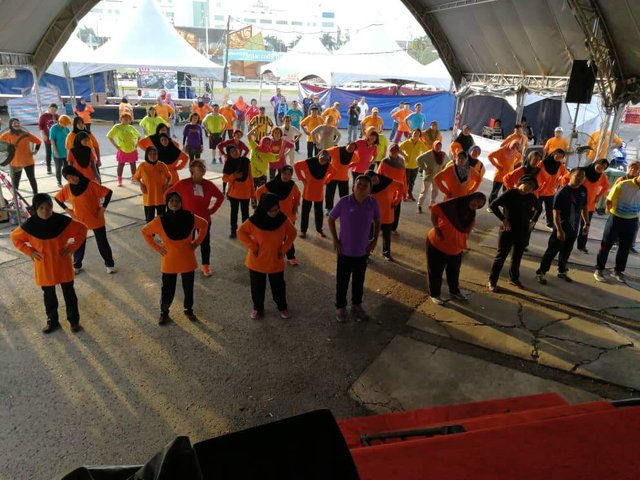 This year I celebrated Malaysia Day with the senior citizens of Sibu. The celebrations kicked off with aerobics.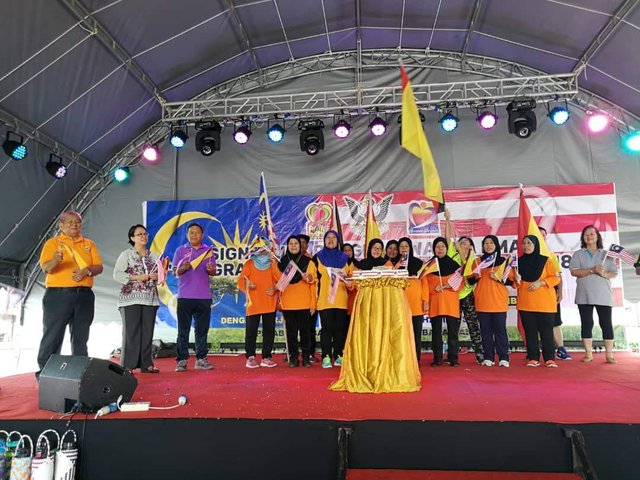 There were presentations of patriotic songs.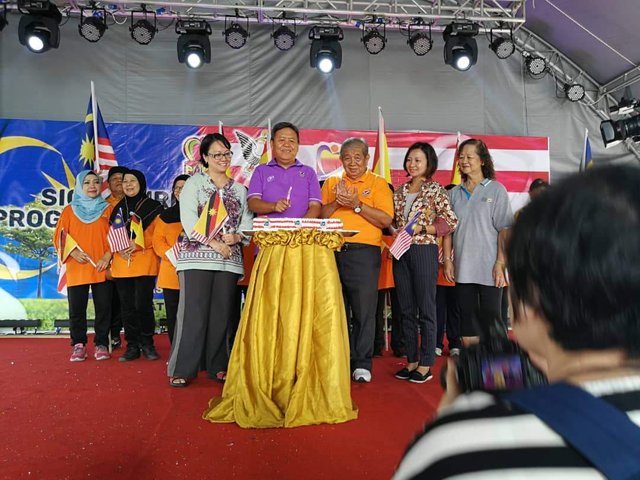 The cake cutting ceremony in progress.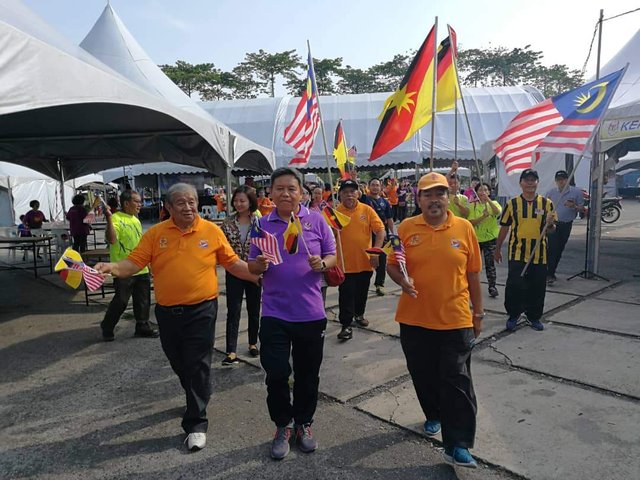 The ceremony ended with a walk around Sibu Town Square with participants carrying Malaysian and Sarawakian flags.
Overall it was a simple but significant ceremony. Happy Malaysia Day
Posted using Partiko Android