Fishing in Svetlovodsk - Kirovograd region, Ukraine.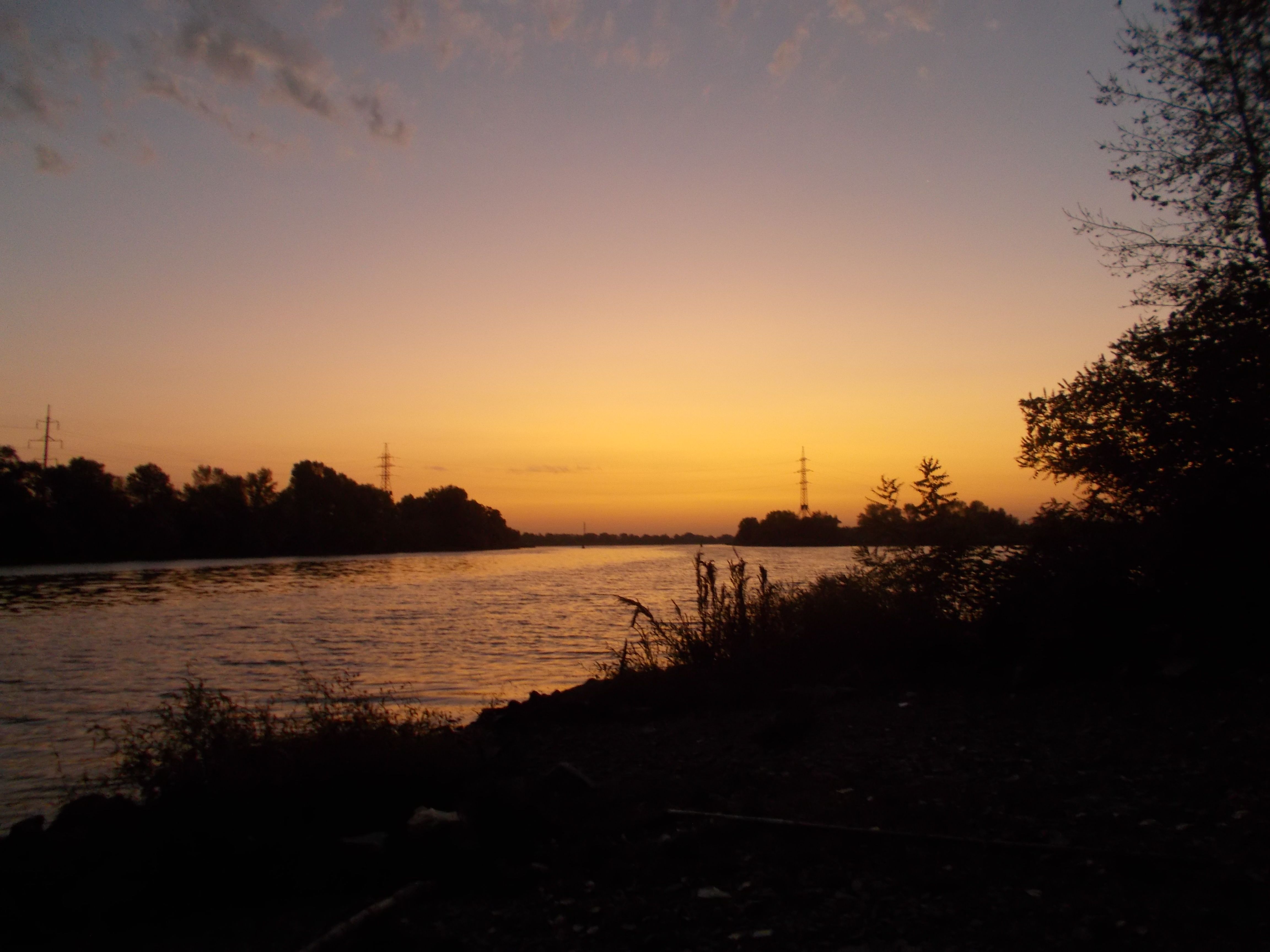 He was visiting his parents again and went fishing with his father a couple of times.
The goal was not a fish - it was just a holiday in nature.
The rest was magnificent. Well, the fish also pecked.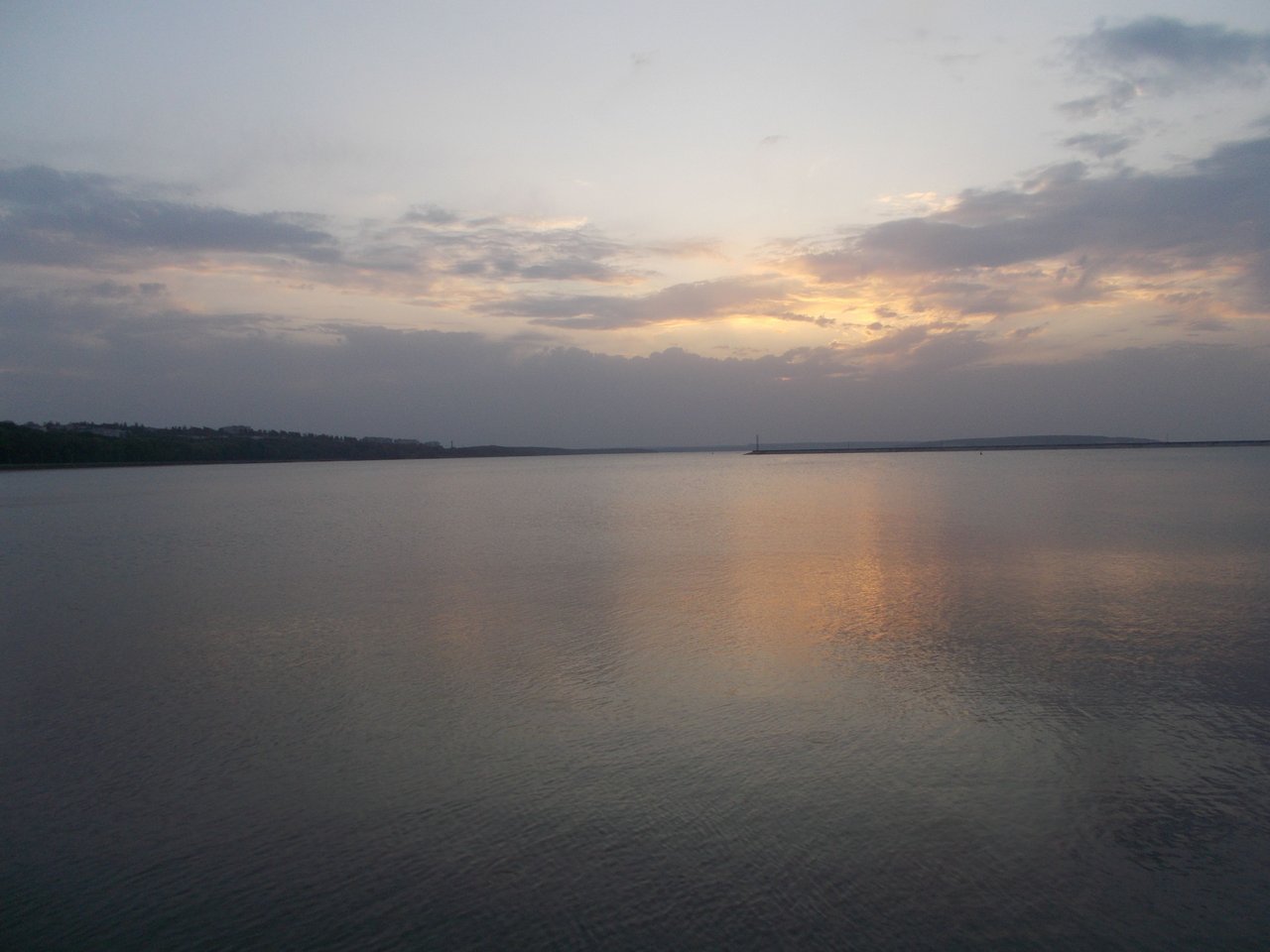 ---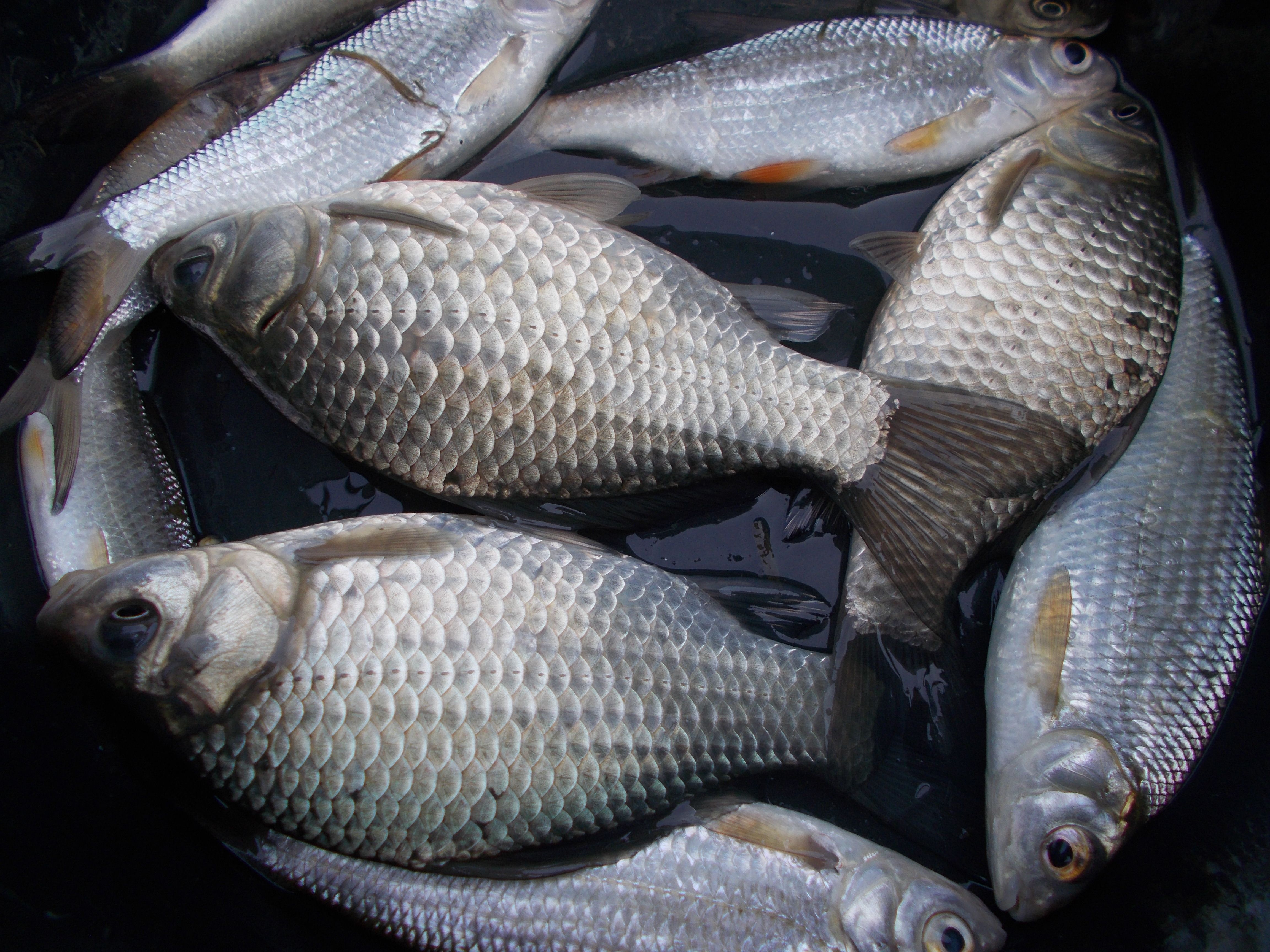 And here is my catch of the first day. The cat was fed well.
---
In the future I will tell you in detail what and how. And in general about fishing and the situation in Ukraine.