[ua] Як криптовалюта допомагає Україні в цій війні - [eng] How cryptocurrency helps Ukraine in this war
[ua]
Чергова підтримка надійшла до місця призначення завдяки криптовалютному фонду України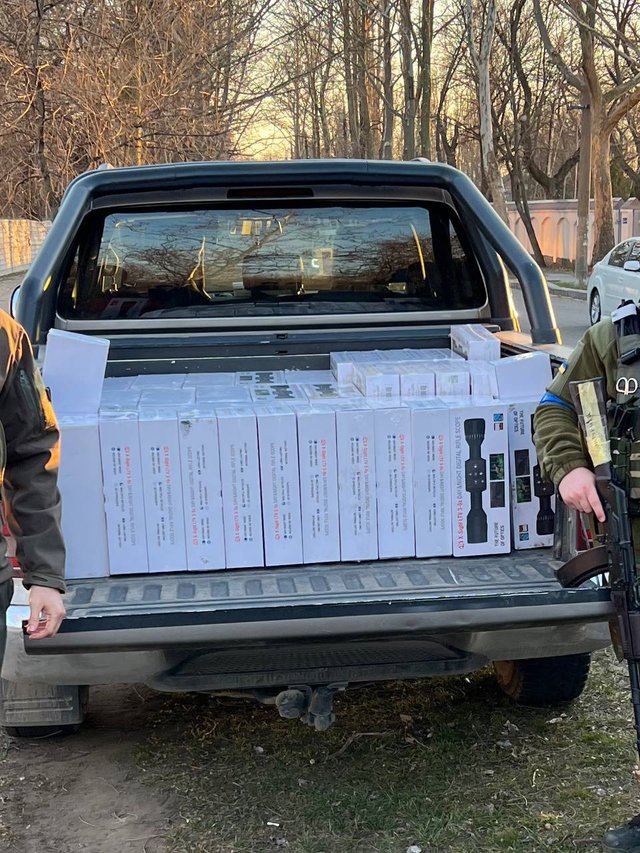 Про що відзвітував міністр цифрової трансформації України Михайло Федоров у своєму телеграм каналі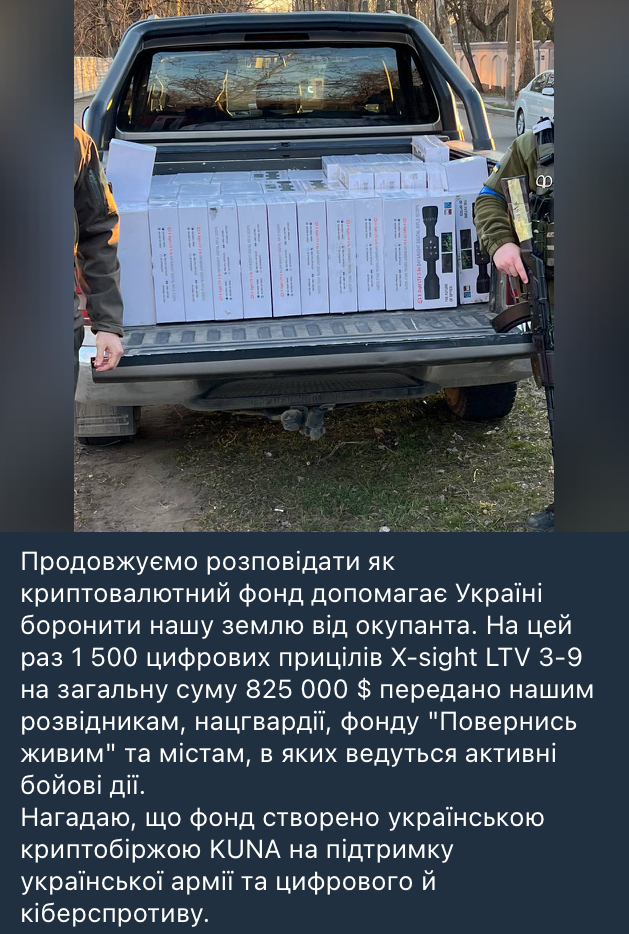 Посилання на канал:
https://t.me/zedigital
Посилання на офіційну сторінку фонду:
https://donate.thedigital.gov.ua
Приєднуйся та разом до перемоги!
Все буде Україна!
[eng]
Another support came to the destination thanks to the cryptocurrency fund of Ukraine
This was reported by the Minister of Digital Transformation of Ukraine Mykhailo Fedorov in a telegram channel
Channel link:
https://t.me/zedigital
Link to the official website of the fund:
https://donate.thedigital.gov.ua
Join and win together!
Will be Ukraine!