Number of Social Media Users For the last 4 months Until July 2019 and Good News for Influencers [TYS Project - News]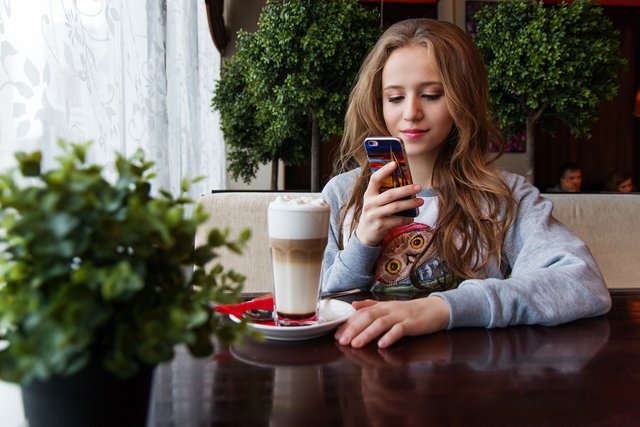 image source
The latest data from We Are Social and Hootsuite in July 2019 reported that more than 3.5 billion people have known and used social media. In this case it is predicted that penetration will occur up to around 60 percent in the future. This shows that there will be an increase of 3.4 million more users who are actively using social media.
Image Source by We Are Social and Hootsuite | edited by our team
As many as 45 percent of the current human population uses social media through mobile devices. This data shows a year-long increase that shows social media users reach more than a quarter of a billion. What is quite amazing is that more than 113.3 million active Facebook users are teenagers aged 13-17 years. This value has increased by 1.9 billion over the past 3 months.
Image Source by We Are Social and Hootsuite | edited by our team
Global social media user statistics also show more than 66.9 million adolescents use Snapchat. While the total Snapshat users of all ages are 369 million. The number of users has increased by almost 60 million over the past three months to July.
Meanwhile, Instagram users amounted to 849.3 million with 52.9 million users being teenagers aged 13-17 years. The next social media that has the most users is Twitter. The total number of Twitter users of all ages reached 254 million. Meanwhile, there are more than 20.2 million Twitter users are teenagers aged 13-17 years.
These data show that almost all humans in the earth's landscape have understood social media. This is infinite for opening their access to see the outside world or just sharing and seeking information. Meanwhile, some people may have more access than that, such as seeking popularity.
By looking at the list of published data, it gives us the power to think that one of the best ways to promote the Steem ecosystem is through major cross social media such as Facebook, Instagram, Twitter and others. Moving on from this problem, of course there are thoughts to then make social media a profitable tool. That's why the @ActnEarn platform is here to do that.
The steps to achieving the fundamentals of the platform certainly require an effort to carry out the mission. We took the initiative to carry out a moniteze social media campaign and hope to attract as many people as possible to the steem platform and will continue to drive the steem ecosystem for a better future for STEEM Blockchain.
Delegate Steem Power
The Steem Power delegation to support our community is growing.
Your delegation will be used with wisdom to support great content creators and the growth of a more stable ecosystem.


Source of shared Link
---