why do they call it 'mobs' ?
The first one to look somewhat presentable so far (as for mobs go, the rest of the icons and sprites im fairly satisfied with up til now, yay for #blender or id have a game of stick figures or be waiting for my smoking hot anime drawing girlfriend to appear ...
!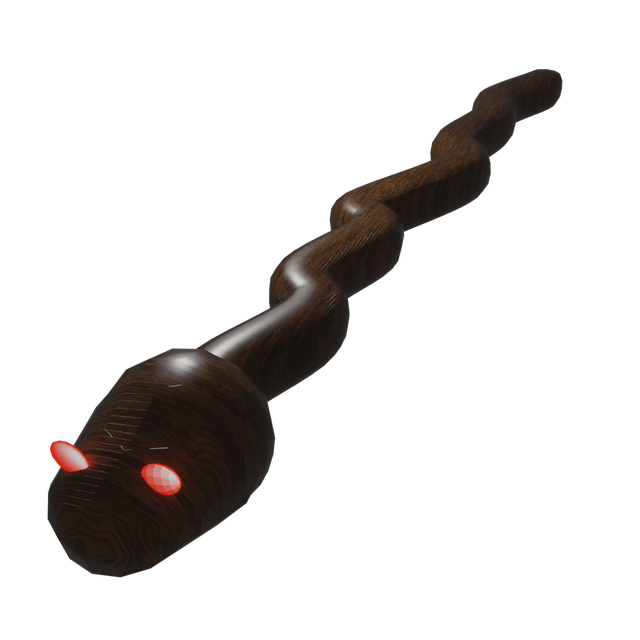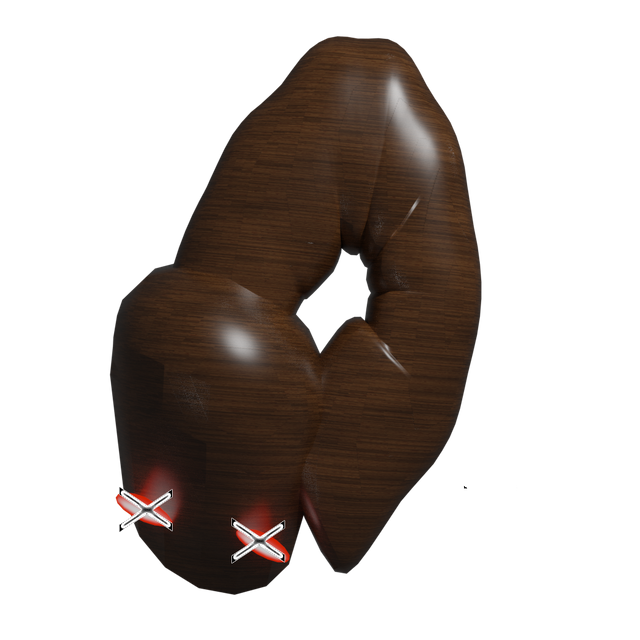 yes ofcourse all their vertex are belong to me, controty to my "OGA is the new crack series of games for steemplayer.com i'm (slowly) trying to mesh together, learning phaser in the process) @tyrnannoght ( https://alleycat.be/tyrnannoght ) is all mine, solo-mine, and each and every bit, byte, note, tune, sprite, mob, bob, pixel, vertex, lore, npc , tale and whatever around it will be mine, my creation and my doing, until im satisfied and feel like congratulating myself.
to the "just quitters" ... why don't YOU just quit and leave me to do my thing ?
to the .... shall not name, AT LEAST IM DOING SOMETHING INSTEAD OF JUST COMPLAINING OR SITTING ON A PILE OF STEEM I COULD ACTUALLY USE TO PROMOTE CREATIVE CONTENT, like a chicken on an egg, waiting for it to hatch
the chicken metafor sticks there, SCURRD of risk ? no risk no gain ... if i had that clout id have community, trust me on that one, people stick to money like flies, i DO have some experience with it , believe you me or not ...