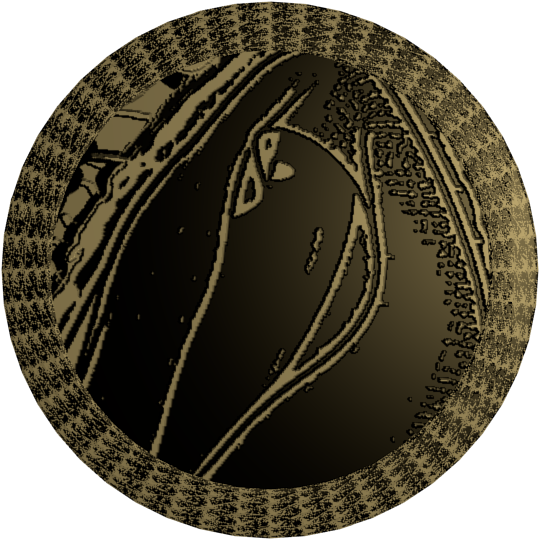 at the moment , actually :
@tyrnannoght combined vote .01885822306190715758 STEEM(!)after payout -Sun Dec 1 16:43:25 CET 2019
@tyrnannoght holds:
funny, the more i power up the lesss the vote's worth ... but mwell ..
5.5 income-miner tokens, to be distributed to accounts who link on the site as player (or any of the other , sponsor, trader , maybe more later) , i read they are at the limit of supply though so these might get rare, in which case i doubt i'll hand them over lol (if they're going hyper like most coins these days then its ofcourse n/p)
1387 #CCC , (#creativecoin) , should be handy when i get to the part that says : please write #stuff about the game, or draw or do ( staked )
165 #GG (#goodgame tokens) but not sure how those work, ( staked ), i try to keep it relative to both #gaming and #creative type of reward tokens
though i do understand the use of incentive i have no intention of promising free money while sleeping if you register
adapting the blender
---
the thing is with the @goldmanmorgan posts , that gif of the blinking dude ...
when i got on to the sprites it has like this ruby-stone kind of crown-type (its a noble after all) so i thought it should be -insert english here-
sprite :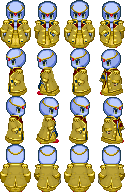 I must say, once getting the hang, any thing thats more or less skin-tight as a base becomes relatively easy to model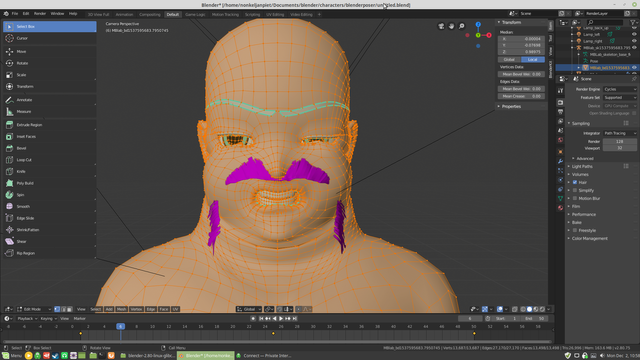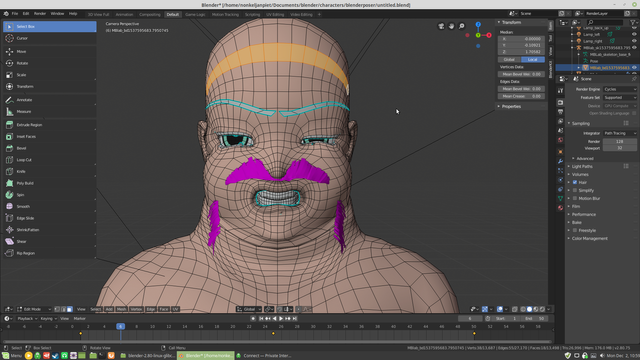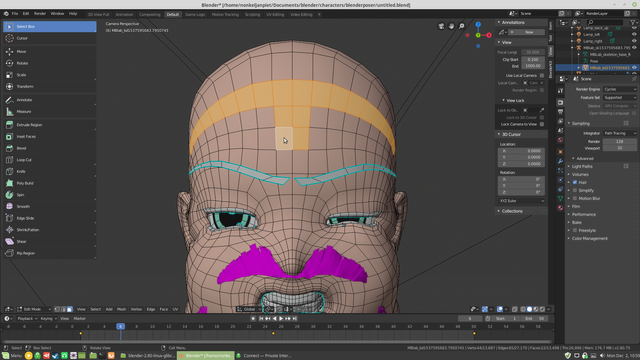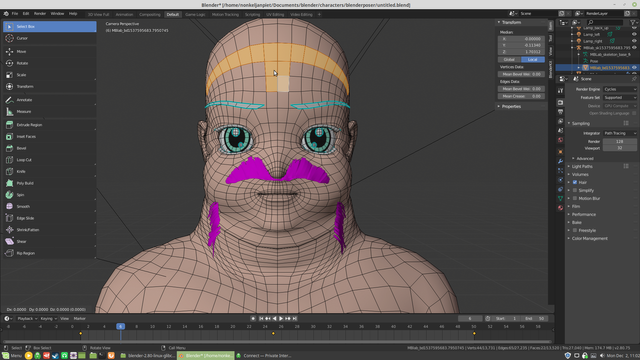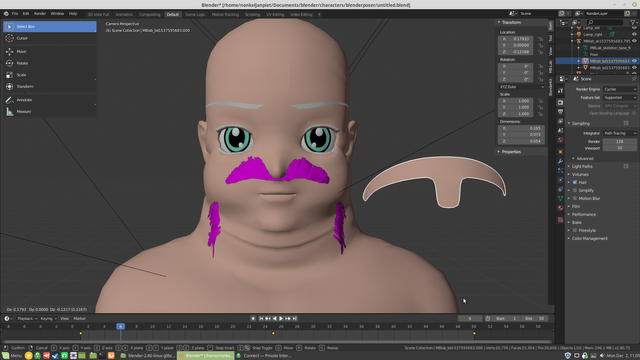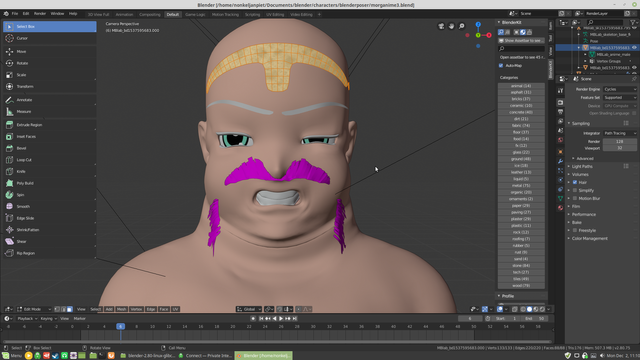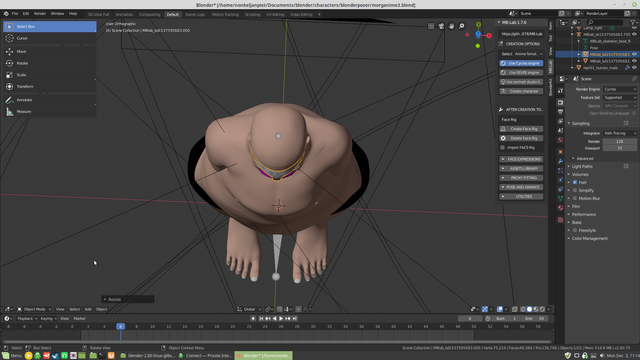 yea its a full-fledged figure, ready to pose, animate and have all kinds of expressions, but i doubt Morgan Goldman is the smiley always-positive type ...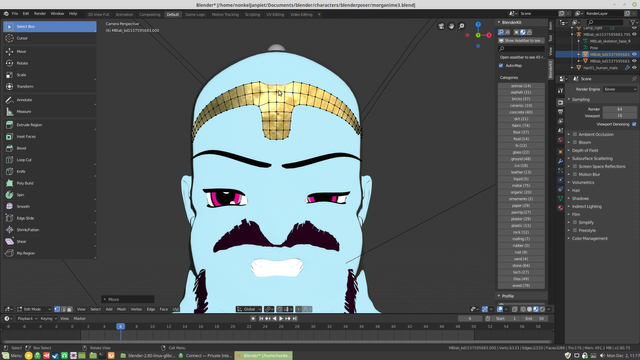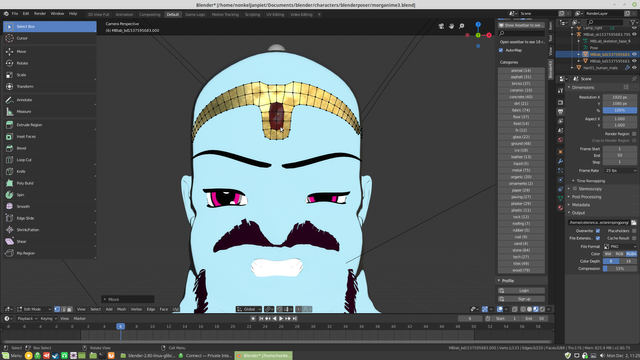 getting the gem right takes a bit of ... perspective , but in the end, practice might not make perfect , what counts is the illusion ?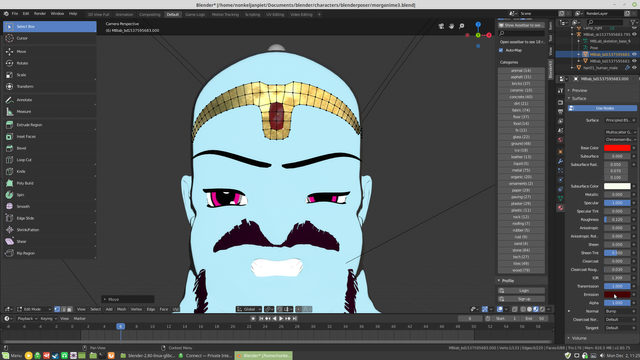 this is just for the front-face / dialogue anyway AND its the anime-type, not the realistic one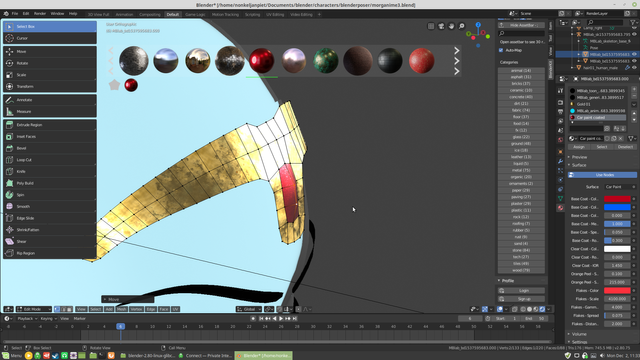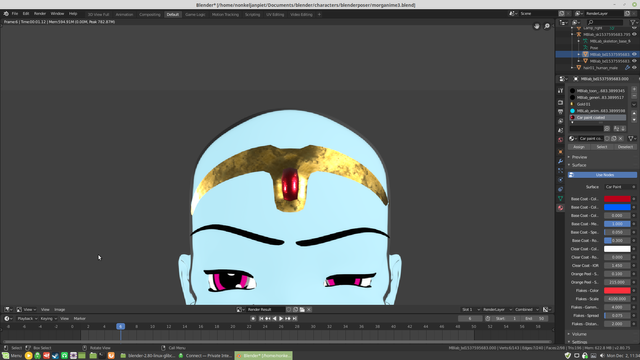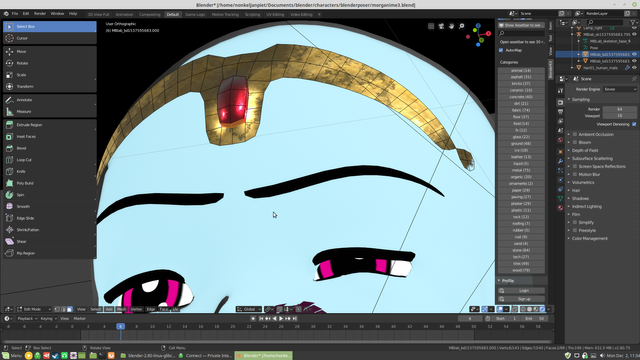 The fun bit is that i seem to have misplace the skin-texture for the realistic-type morgan on reinstall which is nice because he's all dark-pink now instead of blue ... and looks like a plastic model i.o. human skin ... hoping i can find that back
---
so
a misclick for a nice bust(e?) whats the english ? torso ? for the lobby , morgan-budha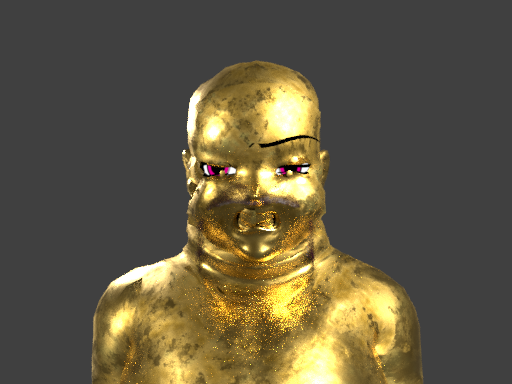 Eevee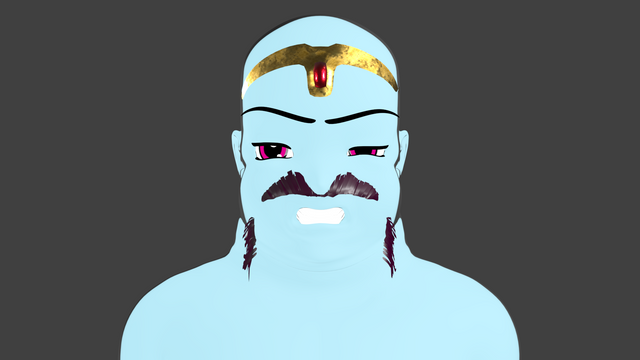 Cycles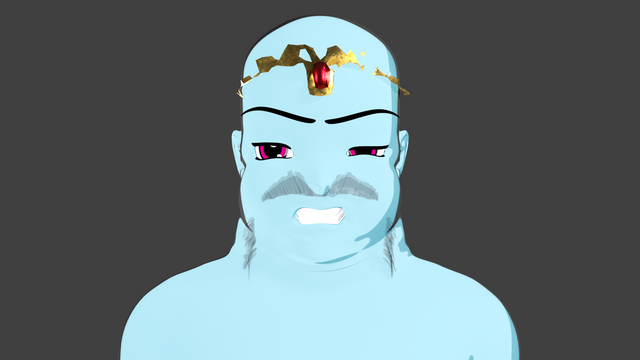 ---
i AM fairly new to modelling props from bodies and there is literally no rush as life is goin nowhere and no matter americans, chinese, canadians, vietnamese or south-americans say , this is beligum, you don't just "do it"
i make no promises but this games something i WANT to do, plenty of people and lots of the place , however thinks its NOT something i want to do as some seem to know what i want ... which is really weird to me but well, humans have always been a bit weird to me, especially the normals and the salesforce (you know, smoke and mirrors , will sell you half a used car for twice the price of a rare lambo on the sight of a distant picture?)
o wee, here i go again and im way too broken , heh ... gud, glad i got to the post ... hmm , i dont see what i would need to explain that the pictures dont say for themselves, if you have less levels in #blender than even me i suggest starting with that cube, i did too, and overhere, teachers get paid
more than $2 a week for a post heheh ( yea, i cant help myself since newsteem made everything SO MUCH BETTER :)
---
ANYWAY ...
the product will not make you rich nor will it make you popular or beautiful
#programming #gamedev #graphics #coding #simulation #game #rpg #goldmanmorgan #tyrnannoght #redlambo #opgaming #creativecoin #nbc #income-token #design #c-squared #curie #creativecrypto #sndbox #palnet #neoxian #marlians #teardrops #mediaofficials #smartsteem #upmewhale #therising #tipu #steemace #postpromoter is that a tag or a mention you want its not clear always
---
i'm sure the post will find its layout sooner or later ... i don't want to force it, i'm a huge fan of posting rights ...
hm, ofcourse : i know it doesn't show much for the few 10 lines of code and hours and hours , days and weeks and months of graphics, drawing and rendering so far , HOWEVER ...
if you can't resist the urge to support : we will never ask for delegation as that is about the most unreliable thing to plan on as it can go away any time at any day and steemit is not really the money-maker anymore, is it ?
you can always vote, buy a bot-vote, share sbi-shares or incinboost shares, get on steem-engine and send income miners, creativecoins goodgame tokens, NBC (!!) or ggm even ... but you won't be able to take that back and we are
some would say lazy others too proud and a few independent and obnoxious to actually ASK for any of that
no salespitch
no mediahype
i doubt any kickstarter but if i can figure out it patreon doesnt make me a criminal in belgium i might give that a try
the game is NOT open source, neither is any of the code around it ... (to me that makes perfect sense actually)
and so ...
if you want something to compare : eos didn't write one line of code but everyone was giving them their millions, so this is the world we live in now and i don't feel comfortable with that
selling hot air and what not
it will be there when its there