Yes i know, but it will be there when it's there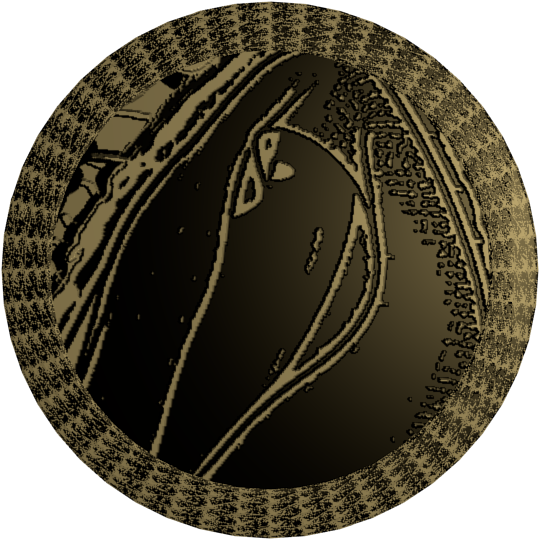 ---
Click 4 action :
The general idea would be that the game is hard and deadly torture in the end but the interface "intuitive" or whatever the pro's with more money than brains call it (should i say stuff like that, precious ? no cat, they think you're looking down on them that way .. do they, now ... hmmm ... well, whatever they think is not my concern, ive been smeared enough) - so terrain type interaction depends on whatever the terrain is (plus several other factors i'm not ready to disclose if ever, and whatever player has equipeed (which atm is empty hands as im barely putting the first bits of wub together) so in essence you can drink from a river with bare hands or chip at a rock if you have the tool equipped - to whoever is lurking in my cables there, if you think limbo is a stretch, limbo has basically no interaction but the traps and pickups and 8x8 maps ... wub has 100x100 but that's just for testing i'll need it to be much bigger but im not sure if i should pick one seamless map (e.g. "no zoning") or smaller chunks, running the test for limbo on a pc with 16gb of ddr 4, ancient onboard intel gfx, no gpu card and a CELERON cpu looks pretty nice in FF so that 8k rig in chrome will run it at the 60fps phaser is designed for at all times i'm sure ..)
washed-up beach will be mainly survival ... getting resources, crafting , being jumped by lowly vermin mobs, a bit of a tweakerzone for me so i can think up stuff while doing as ... if i were zero-punctuation then my name would be zero-design really ...
gud ... cos i feel i'm behind
---
the map ?
that's the map so far
---
so yea, when its presentable i WILL need someone to do the talking because it should be clear, unless im dealing with absolute zero-nonsense people who dont like mating dances with anyone but their wife or girlfriend
that's one talent i don't have :)
@ the Dark One out