Yes i know, but it will be there when it's there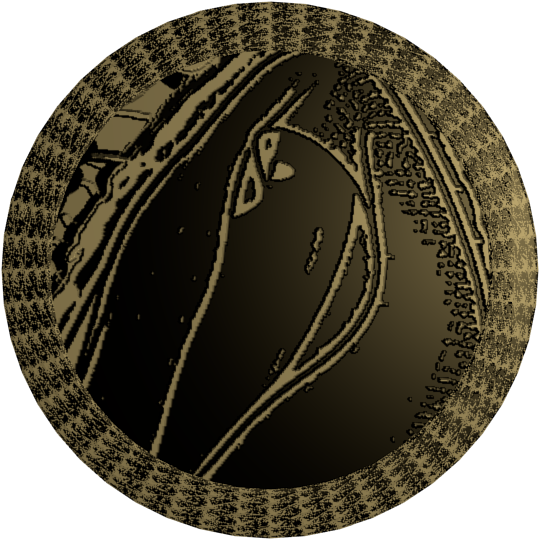 ---
I'm a bit further down the line but hey ... spilling beans is a waste of food and it's a long way to go :
so :
fatigue , stamina drain, hunger, thirst ... a video says more than a million words if it's got 1000 frames, hence i wont be talking too much ...
It's getting extensive and with every line i add i seem to add five bugs which sometimes leads me to rewrite half a page or a phaser scene b/c suddenly another way is better ... trying to keep an eye on bytevolume - over - network, but also on processing time for scripts and minimizing sql calls ... i would <3 to try rocksdb but third party hosts dont have that (the free ones i can afford i mean ... if i had my own blank server i could install from scratch twould be a different story but that would mean the game would be making money already as i'm not gonna put myself in debt on a 'maybe' for a bit of promotion here, im just gonna go at it, b/c its "my work of art" for the steemchain, ask not what they have done for me b/c i would be lost for an answer heh ... its just too cool a toy to play with ... 0day php , overvalued heavy sql, cutting edge phaser/javascript ... i havent been inthere for years until this , but the steemchain / condenser is a great toy for a wannabe tek-head like me , soooo i'm keepnig busy but don't wait up for it "limbo" is functional and online , @goldmanmorgan active internal/voting accounts can link the account on the site, tried and tested in firefox (im prone to firefox and i'll check chrome later but that's it ... if you play console you're not gonna complain that it doesn't run on mobile either, DO YOU?)
the supreme perk there : i dont have to bother scaling , or using relative positioning, w/ phaser & firefox (and probably chrome too) you just scale the page if it doesnt fit your resolution, and EVERYTHING (and i mean everything) reacts the way it should, sprite collisions button and icon clicks, like everything works , scaled up or down by the client ...
aint that funny ...
its just a thing moving on a map, right ... atm i get like 177thousand bytes of data that are on every "turn" (without sql calls or variables per page) b/c i think its faster to keep it there than to make calls to the db and connect for every single littel tidbit in every single little script that gets called as it gets loaded ANYWAY when a php page starts (thats about 140-150kb ... if you want a relative measure : commodore 64 demos do it in 64kb ... and that's just the dataholdingnumbers ...)
and thus it came to pass
that i wrote more than i was gonna for my 5 or what is it today ? 6 cents ? last time it was 8 still ...
VERY rewarding, that frontpage they lured me in with is one of the biggest lies ever, but the toy is just too cool :)
imma be sparse with the vids b/c after this i'll need to do some less not-boring stuff on tables, returning values to morgan offline, citizen movement and npc behaviour (yes yes, npc "behaviour" heh) It's not so much as a story-line but a living world i aim for with virtual characters who have and are the story, lorescrolls and what not
we'll see
when it gets there
well the movement and behaviour, as the game runs on daily cycles happens during the "maintenance" hour (just like the one EQ had every day at 6am ?) and also a good time to scan for artefacts and stuff ...
but that's way more than a plan than i actually have ...
it's TURN-based ... you want casual clientside, keep an eye on https://steemplayer.com , where im helping out with some stuff here and there ...