Unique foods found in Aceh
Hello everyone?.
---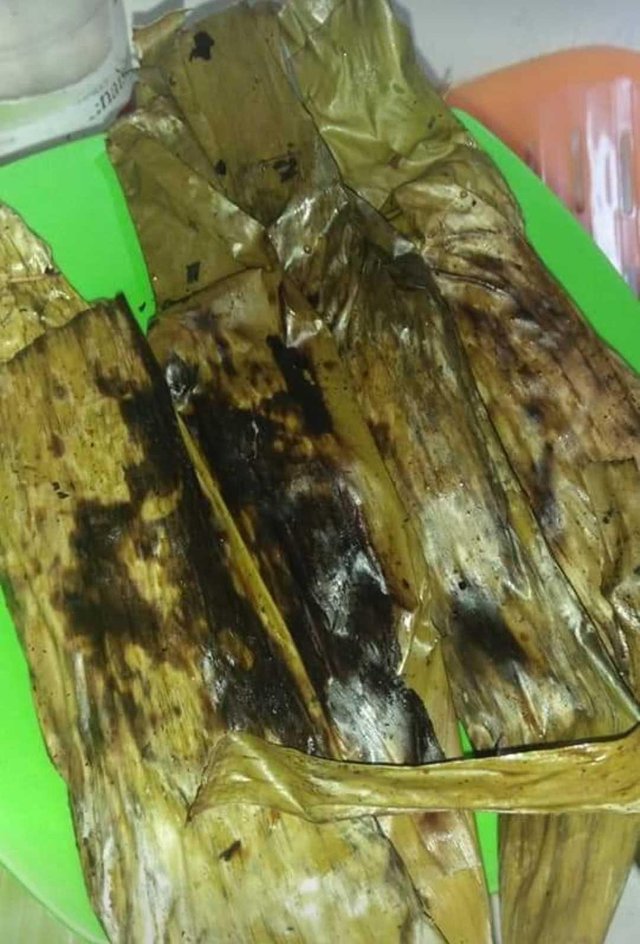 Good afternoon and greetings meet again, as usual at this meeting, I will share about the food that is available around Aceh which is usually mentioned by the name (payek). Remembering Aceh is so enthusiastic about unique foods that we can enjoy with a variety of typical foods.
A glance at the unique food looks even more strange, because it is coated with banana leaves, (payek) this is usually in my place used as a substitute for side dishes. In addition to delicious food, it is very special for parents and even young people to serve as a family meal.
Usually for us to find this food, we can find it in restaurants even in small stalls.