At this time Japan was hit by a disaster, the Japanese capital TOKYO was hit by a typhoon which left several people dead and injured and some damage occurred.
---
![image](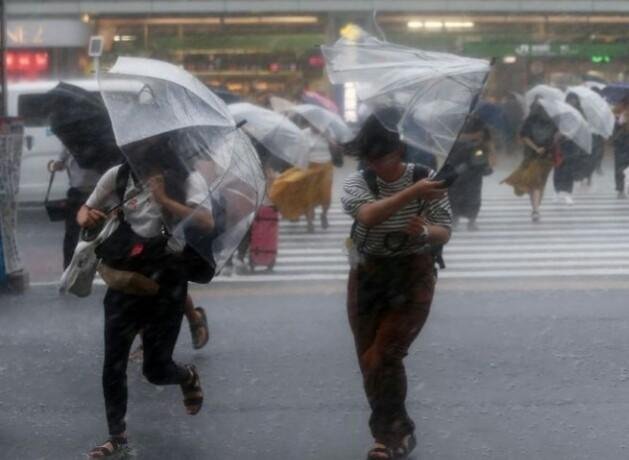 )
#source
---
The number of the strongest typhoon victims in 25 years in Japan has claimed 9 lives on Wednesday 5/9/2018.
Meanwhile, thousands of people were displaced at the airport because of a destructive storm that had disrupted flight schedules.
Typhoon Jebi hit the coast of Japan on Tuesday 4/9/2018 midday, carrying winds with a maximum speed of 216 km / h with heavy rain.
---
![image](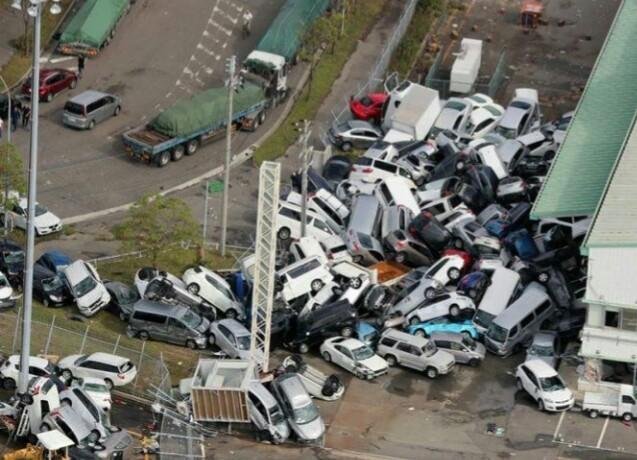 )
#source
---
A strong gust destroyed the roof of the house, made the truck upside down on the bridge and dragged 2,591 tons of tankers anchored in Osaka Bay to the bridge leading to Kansai International Airport.
Bridge damage made the airport, which was on an artificial island, cut off from the mainland. About 3,000 people were at the airport last night.
Parts of airport and basement runways are flooded, after high waves and storms reach airport facilities.
On Wednesday 5/9/2018 morning, a ship service was deployed to transport people from the airport to Kobe.
But there is no indication that the airport serving more than 400 flights a day will be reopened.
---
![image](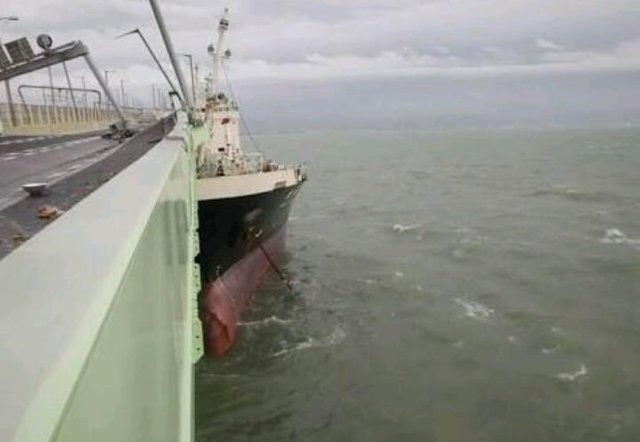 )
#source
---
>"We experienced a power outage so there was no air conditioning so it was hot," a woman told NHK television station. "I never expected this level of damage due to a typhoon," he added.
Meanwhile, hundreds of other people were reported injured due to debris.
The evacuation order was 1.22 million people on Wednesday morning. Japanese Prime Minister Shinzo Abe urged the public to be evacuated early.
---
![image](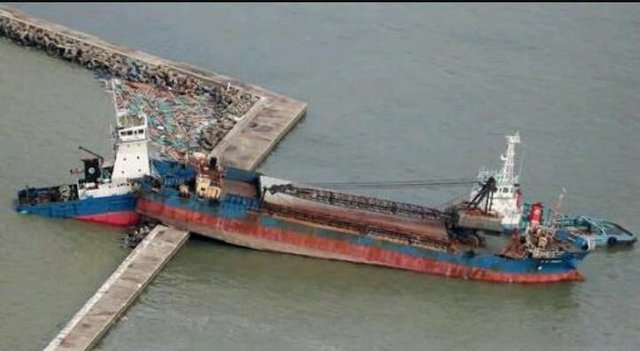 )
#source
---
"I urge the Japanese people to take action to protect your lives, including being evacuated immediately," he said.
Hopefully this news can be useful and be an important information for you, hopefully our brothers there are strong in the face of this ordeal, hopefully some of us will participate in helping our brothers who are in disasters so that they will immediately get world help.
Thank for visiting