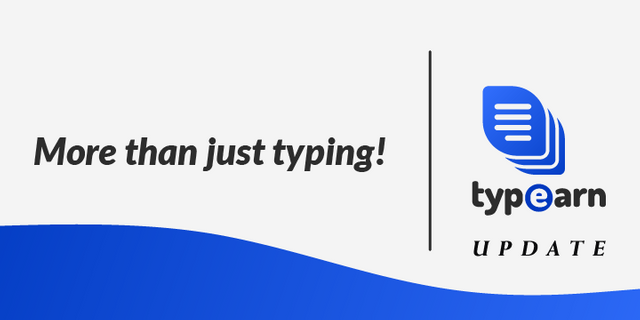 Minimum Withdrawal Now Set To 10TPC
With absolute delight, we bring to your attention, the new changes in our system. Until now, there was no limitation to the amount of TPC that could be withdrawn. We don't find this to be abusive, but the fact that the minute amount withdrawn sold at a relatively low price is adversely affecting the value of TPC. To be specific, some users withdraw and sell as low as 0.1 TPC at a ridiculous price. This is not healthy for our utility token value.
Henceforth, the minimum withdraw-able token is 10 TPC. While this is not the best news for some people, we ask that you look at the bigger picture. Withdrawing and getting rid of each reward as soon as they are earned would eventually have negative effects on the market value of TPC. Keeping them, however, means there will not be too many sell orders and this perhaps keeps us from bidding lower prices in a quest for fast transactions.
---
Growth and number of token (TPC) holders
Our ecosystem keeps growing each passing day. So far today, five new members joined our discord community and adopted our utility token. TPC is currently experiencing a rise in value with its last bid being around $0.07406 and a total market cap of $37,033.
Stay up with TPC on Steem-engine
| Description | Total |
| --- | --- |
| New users | 5 |
| Total token (TPC) hodlers | 87 |
| Total discord community members | 58 |
| TPC last bid price | $0.07406 |
| Current market cap | $37,033 |
---
@typeearn team
Our Wonderful Team
@ckole
@sahmmie
@katerinaramm
@anharismail
@teekingtv
@tykee
Our Influencers
@darewealth
@alvinckc

---
Follow Us On Social Media